The wife of a Tory MP who opposed a windfall tax on oil and gas companies has £50,000 worth of shares in BP, it has emerged.
David Duguid, a former Scotland Office minister, has spoken out several times opposing an oil and gas levy and has voted against proposals to examine the impact of the policy.
It is now known that the Banff and Buchan MP's wife has 11,000 shares in the fossil fuel firm.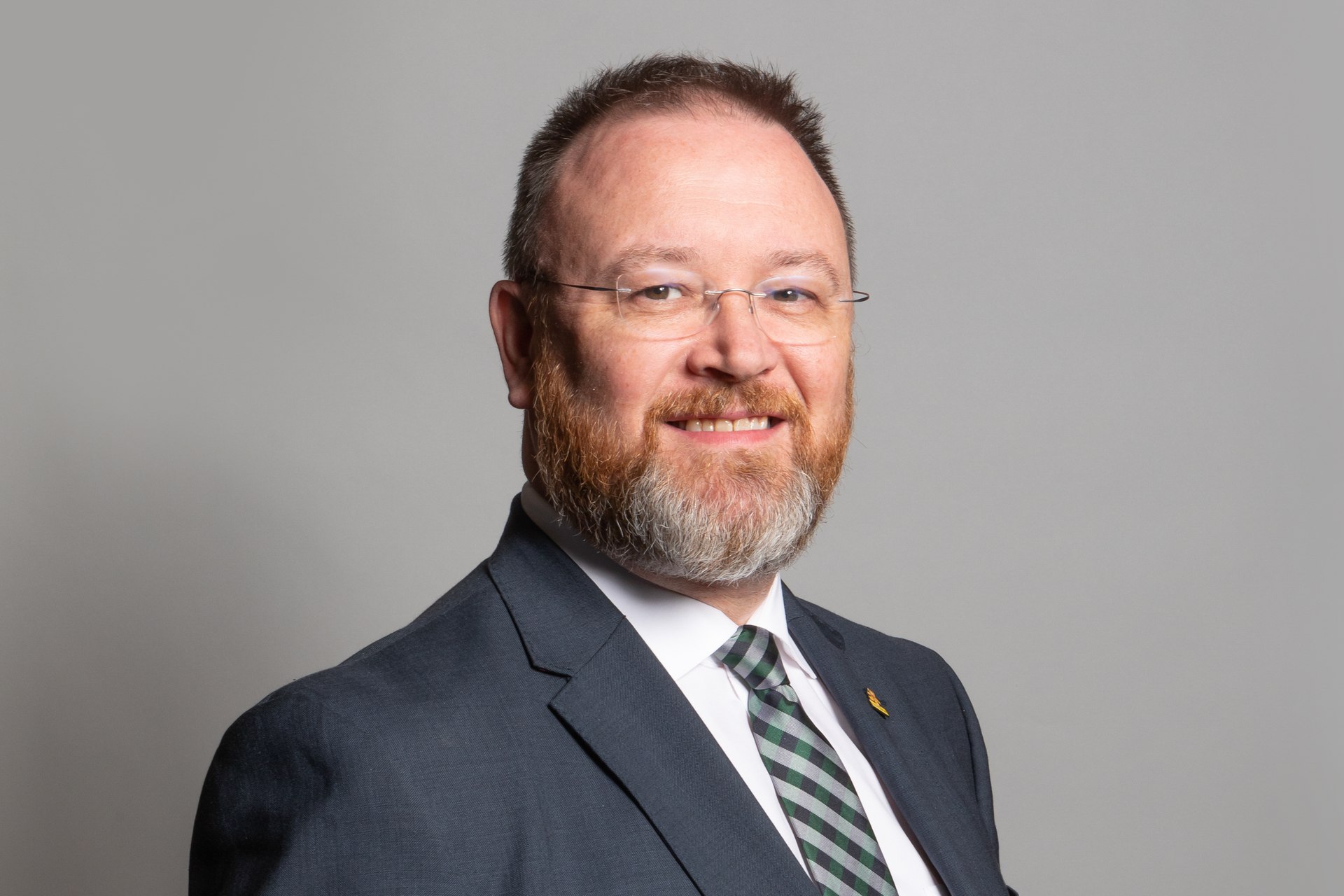 In response, Tommy Sheppard has written to the head of the UK civil service to establish a "full and independent inquiry" into whether Duguid broke the ministerial code.
"Serious questions must now be asked as to whether David Duguid broke the ministerial code by failing to declare his wife's huge shares in BP," the SNP said.
"Would Mr Duguid have had the same desire to oppose a windfall tax on energy companies if he wasn't set to profit from it? I highly doubt it.

"That is why a full, independent inquiry is essential to clarify if Mr Duguid has, indeed, broken the ministerial code.
"Full transparency is absolutely key in order to get to the bottom of this."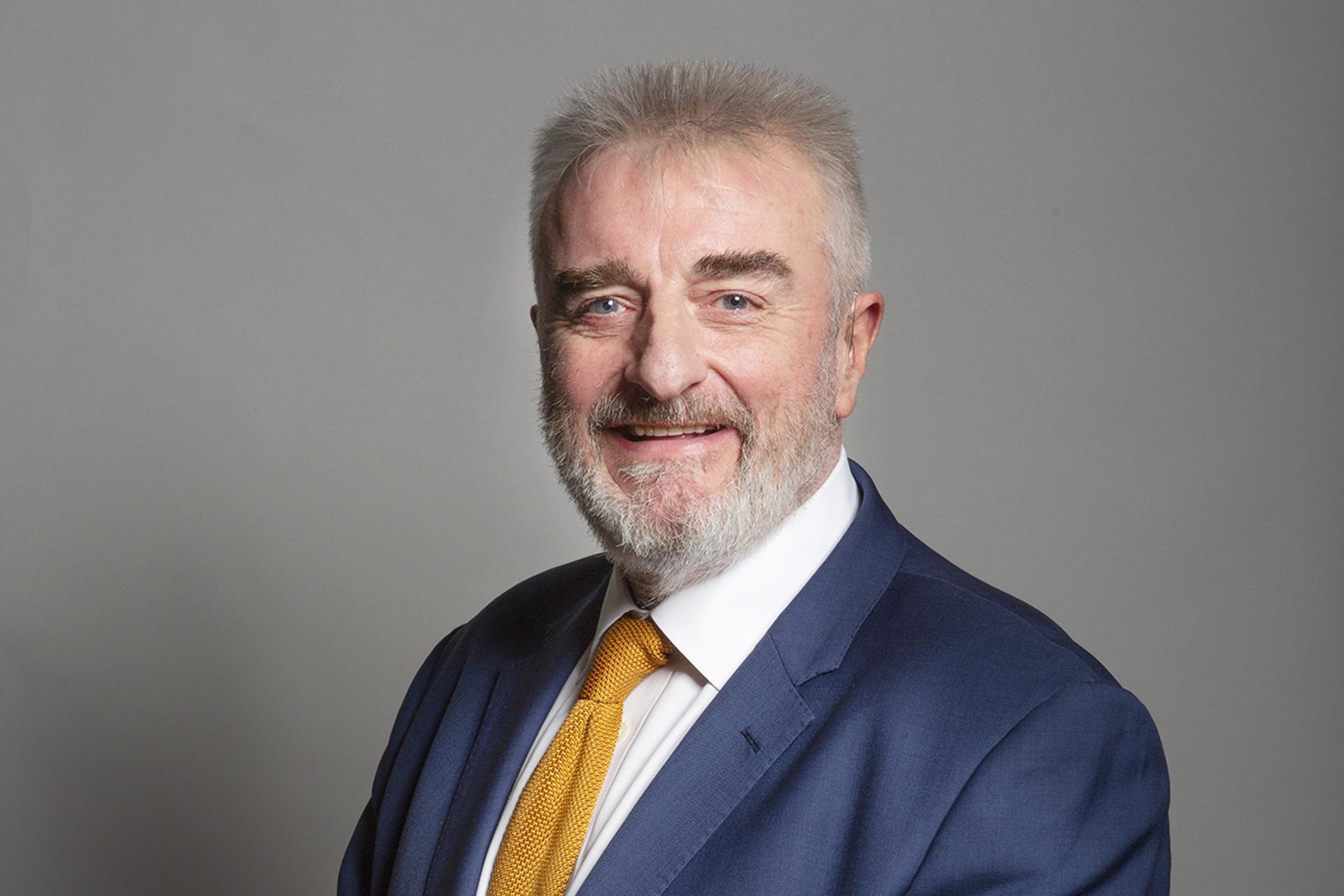 The ministerial code requires new ministers to provide all relevant financial interests held by themselves, their spouses and close families that could give rise to a conflict.
That includes holdings under £70,000.
However, MPs who are not ministers are only required to declare interests above £70,000.
Duguid was a minister at the Scotland Office from 2020 until 2021 when Boris Johnson was PM before joining Liz Truss's short-lived administration in 2022.
He now sits as a backbench MP.
He insists he has followed all rules around transparency and financial interests.
The former minister, who worked at BP for ten years, did declare an interest in the company in parliament – but only his previous employment.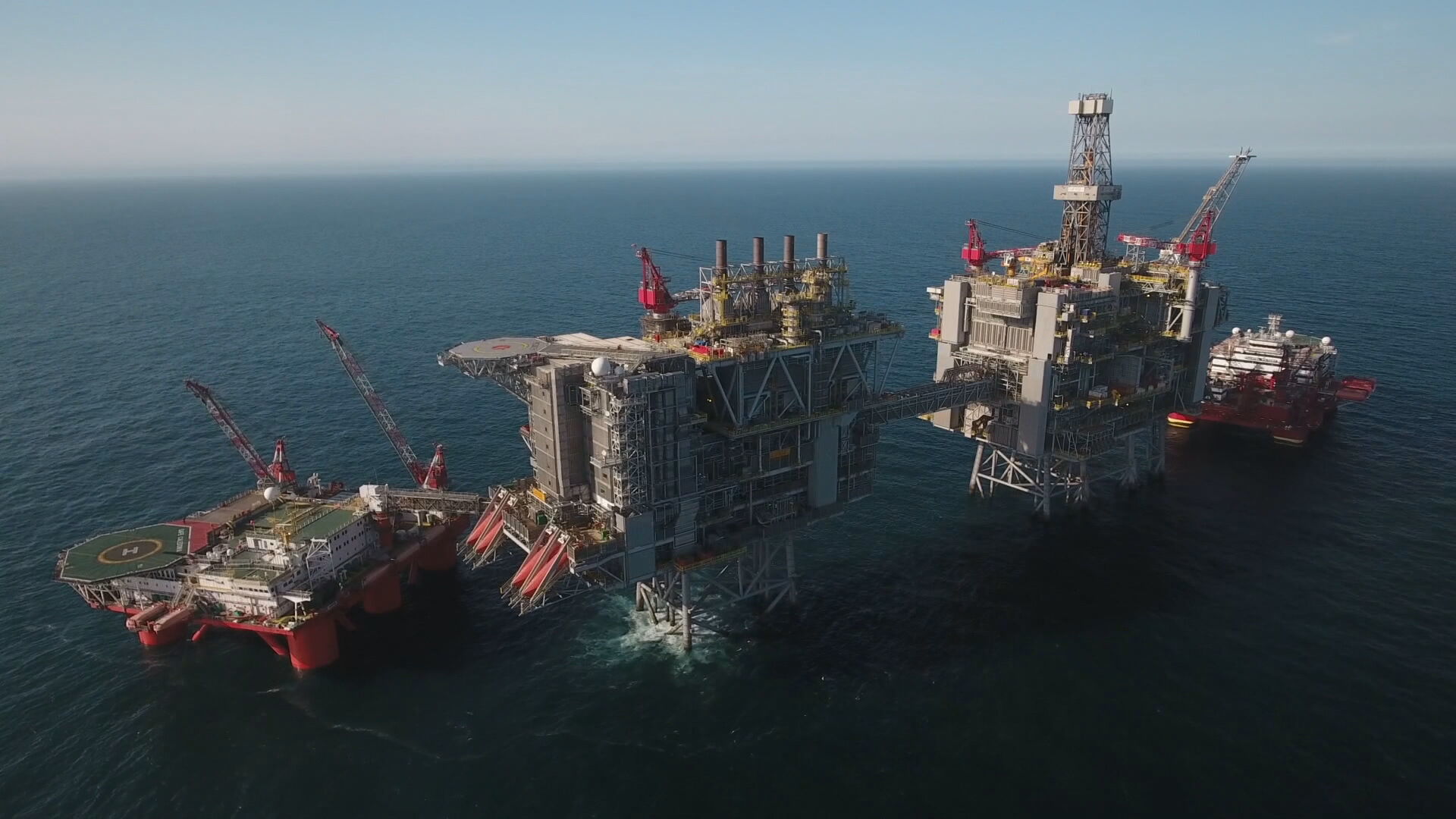 Other members of the House of Commons and the House of Lords have previously declared an interest in oil and gas firms, including shares, donations and employment.
Tory MPs Victoria Prentis, Desmond Swayne and Harriett Baldwin are all reported to have shares held by close family members in BP.
And there has been noticeable pushback from other Tory MPs over the windfall tax, which was introduced by the Prime Minister last.
According to The Guardian, Duguid's wife may have received £2,000 in dividends last year from her BP shares.
Any profits from dividends could be affected by a windfall tax, which adds a surplus tax on some profits.
The newspaper suggested the politician had transferred his shares from the company to his wife in 2012 – five years before he was elected to the Commons.
A spokesman for Duguid said: "Mr Duguid followed the prevailing rules for reporting relevant financial interests.
"Those rules and thresholds can be found online on Parliament.UK and on the List of Ministerial Interests."