An MP who was expelled from the Conservatives for comparing Covid-19 vaccines to the holocaust has joined a new political party set up by actor Laurence Fox.
Andrew Bridgen announced he had officially joined the Reclaim party, becoming its first MP.
The North West Leicestershire politician was kicked out of the Tories last month after comparing coronavirus vaccines to the "biggest crime against humanity since the Holocaust".
Rishi Sunak said the comments were "utterly unacceptable".
Bridgen was also found to have broken Westminster's lobbying rules.
The MP said he had become a "prisoner" in the Conservative Party but had now "reclaimed" his freedom.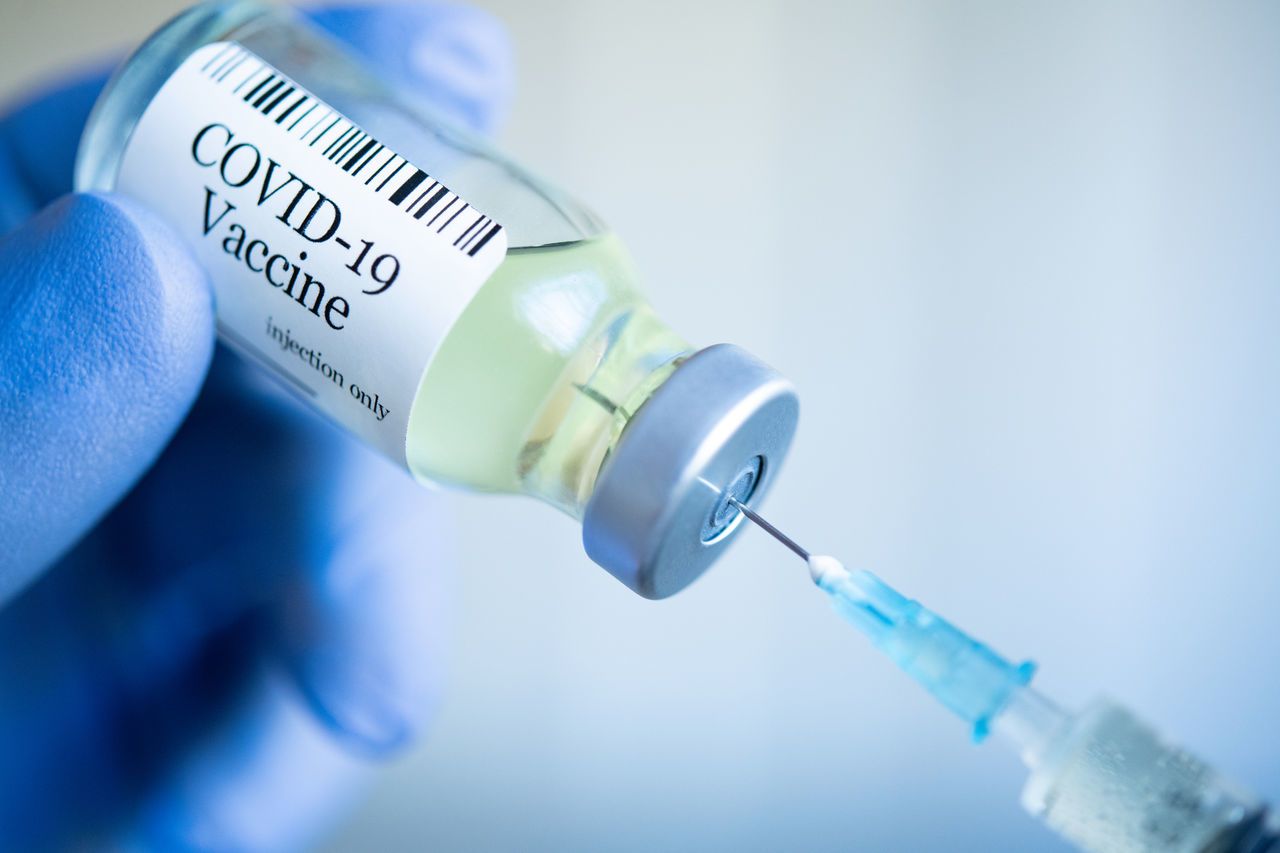 On its website, Reclaim says it exists to challenge the "woke orthodoxy" and promote "freedom of speech".
Its creation followed Fox's appearance on Question Time in 2020, where he accused an audience member of racism after being labelled a "white, privileged male" amid a debate over the treatment of Meghan Markle by some of the media.
Fox, known for his role in the drama series Lewis, stood in 2021 in the London mayoral elections. He finished in sixth place, with 47,634 votes which accounted for just under 2% of the vote.
The party stood a candidate in the Scottish Parliament elections in 2021 in the Glasgow Pollok ward. He received 0.3% of the vote.
Bridgen suggested more Tories would make the switch to Reclaim.
He said: "There has been much speculation following my suspension and subsequent expulsion from the Conservative Party as to my next move.
"Despite having a right to an appeal and strong grounds to pursue one, I have decided not to do so.
"This is because I have lost faith in the Conservative Party and the impartiality of its disciplinary procedures."
The former Tory said he "would not wish to rejoin the party" after the treatment he had received.
"I feel now that the party no longer represents the people of this great country," he said.
He continued: "This has not been an easy decision, and I am saddened that I have been left with no other choice.
"The culture in Parliament has become toxic, and the main parties have become monolithic and scared; they have abdicated duty and abandoned the public.
"I feel now that there is no other way to resolve this impasse but to create a genuine electoral alternative."
He said he did not want to hold a by-election.