Anas Sarwar has said "everybody has lost" since the passing of Scotland's gender reforms as he suggested he would not vote for the bill again in its current form.
The Scottish Labour leader said he continued to support the Gender Recognition Reform (GRR) Bill "in principle" – but when asked three times whether he would vote for it again, he would not say.
"I've been reflective about this since the passage of the GRR Bill and I've said it feels like everybody has lost," he said.
"I don't think our trans community feel any more protected since the passing of the GRR Bill.
"I don't think women feel any more reassured since the passing of the GRR Bill."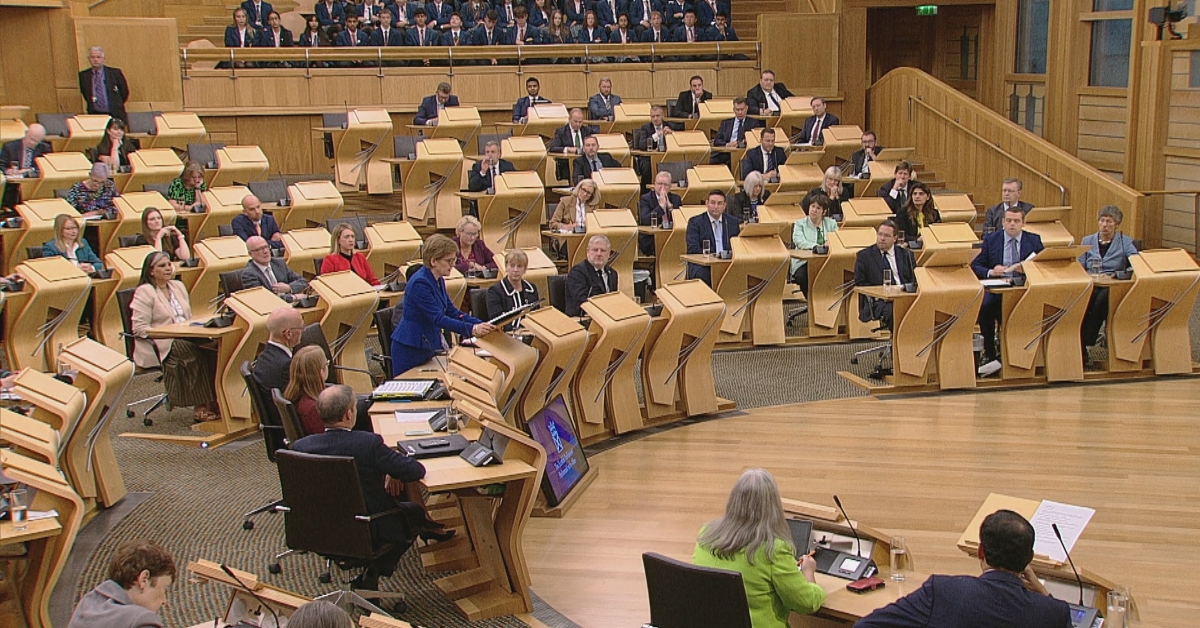 The Glasgow MSP said he still wants to remove the "indignities and the inhumanities" facing trans people when obtaining a gender recognition certificate.
But he added: "We still have work to do to make sure we are protecting single-sex spaces based on biological sex, to make sure we have stronger protections when it comes to sex offenders."
Sarwar said that "in reflection" Labour should have been "harder" on making their vote for the GRR Bill "conditional" on further amendments to the legislation.
"But I think we were right to support the principles of the legislation," he said.
During the same visit to Glasgow, the UK Labour Party's deputy leader said she wanted to protect both trans and women's rights.
The two parties have come into conflict in recent weeks after Keir Starmer said he did not support gender self-ID – a policy supported by the Labour north of the border.
Angela Rayner said both sides weren't in conflict, adding that she wanted to see the process for changing a person's gender become "more humane" while protecting women's spaces.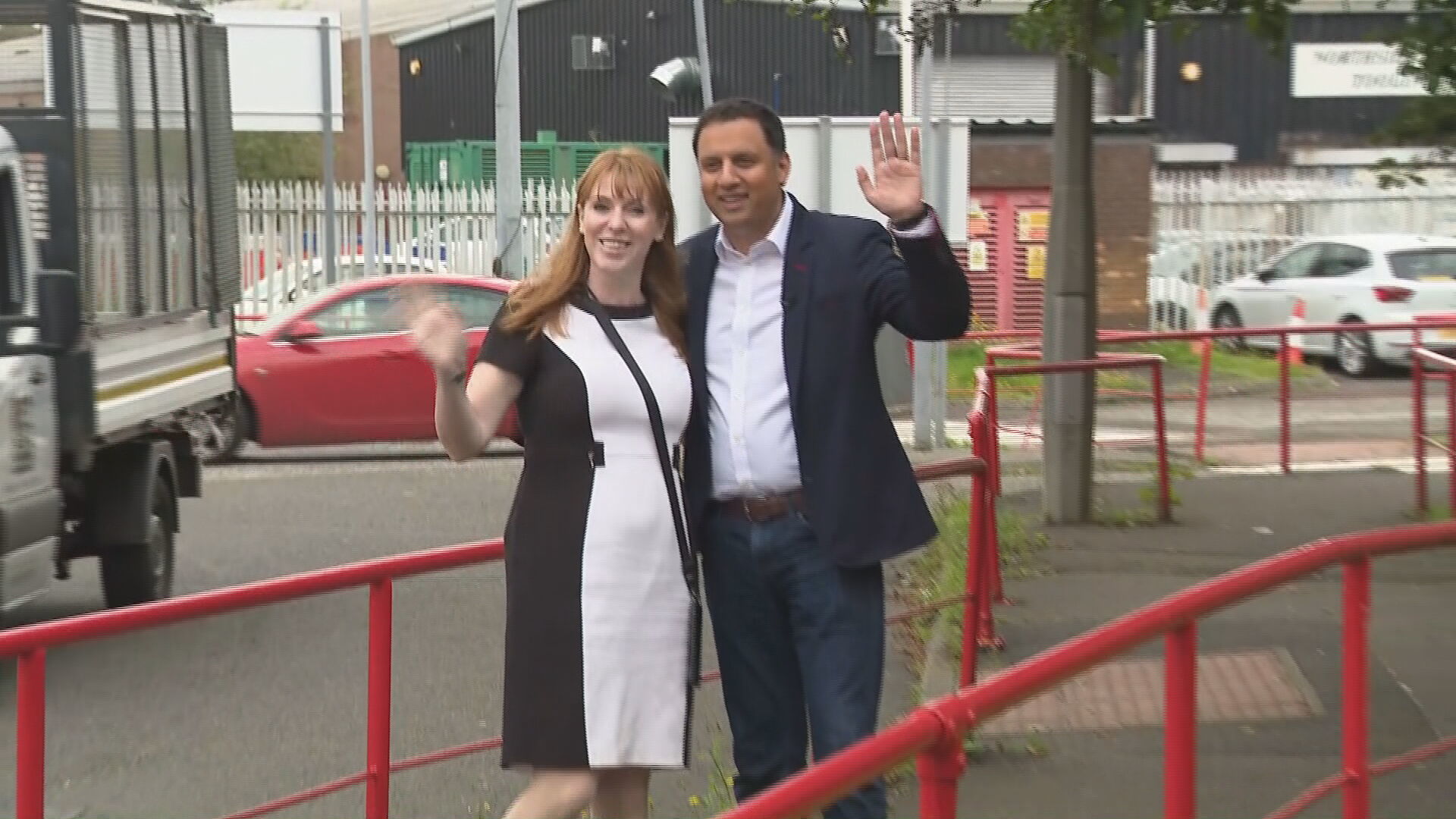 She added: "The most important thing is we have to take the public with us.
"The debate at the moment has become very protracted and very difficult.
"It's become one extreme or the other and that's not where most people are."
The MP was also questioned on the so-called rape clause which she said her party would look into scrapping.
The Tory policy is part of the two-child benefit cap which limits in and out-of-work benefits to the first two children.
There is an exception for parents who have been raped but they must disclose this to the government.
Rayner described this as "abhorrent" but asked last month if he would scrap if it he became prime minister, Keir Starmer said he would not.
The Labour leader said the decision was due to the party not wanting to commit to "uncosted" policies, despite a backlash from Scottish Labour MSPs.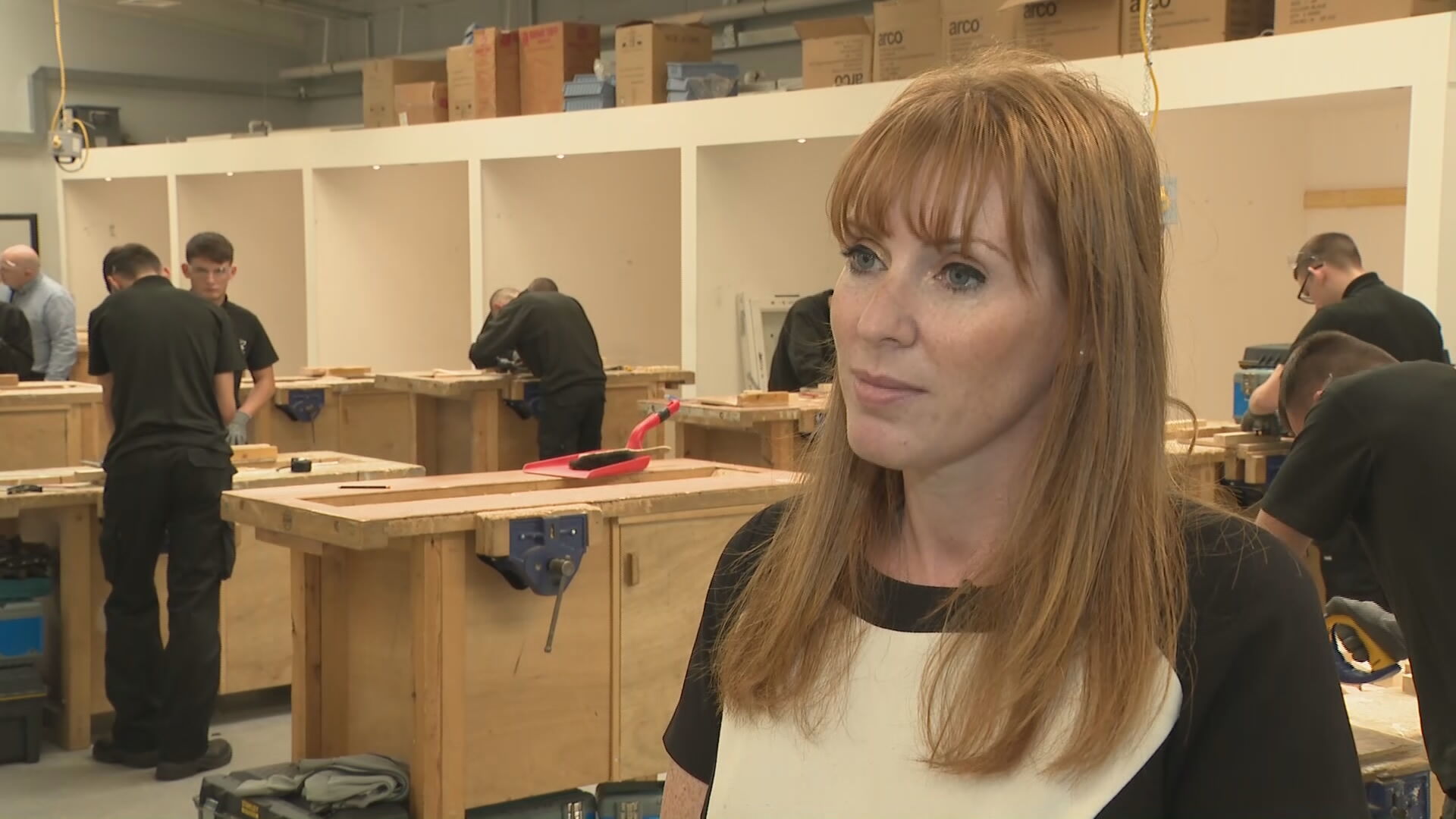 But on Thursday, Rayner said: "We've got to have policies in this country that are humane and understand the challenges that ordinary people face – nobody asked to be put in that situation and the next Labour government will have an incredible focus on women's rights and violence against women and girls.
"There is a focus on us making sure that we treat women with respect and give them laws that protect them because, at the moment, many women are feeling very let down and penalised because the justice system doesn't give them the support and the laws aren't protecting them.
"So the next Labour government will have an absolute focus on tackling violence against women and girls and supporting women who are facing those challenges and (the rape clause) is one of those challenges. It is absolutely abhorrent."
Pushed further on whether she would press Starmer on putting the commitment in the party's manifesto, she said: "We will be looking at that and we will be putting our policies forward at the next general election", adding: "As part of our overall package we will put that at the general election."
Official figures showed that 900 women in the UK were forced to disclose that they had been raped in order to receive social security benefits.