Almost half of Scotland's schools have not been inspected over the past decade, new figures show.
Responses to Freedom of Information requests reported only 57% of state schools and 54% of independent schools – totalling 1,083 – have been inspected in the last ten years.
Scottish Conservatives' shadow education secretary Liam Kerr described the statistics as "completely unacceptable" as classrooms grapple with a growing poverty-related attainment gap and escalating classroom violence.
He said: "The fact that more than half of Scottish schools have gone a decade without inspection is completely unacceptable.
"We need a rigorous, reliable and, above all, regular inspections system so that parents are aware of how their child's school is performing and so that schools know what they need to do to improve what they are offering pupils.
"That's particularly crucial post-Covid because of the toll that the various lockdowns have taken on pupils' education and the need for them to get back on track.
"But these figures show that, in too many cases, we are kept in the dark over the performance of our schools on the SNP's watch. That's not good enough when, despite the best efforts of dedicated teachers, Scotland's education system is stretched to breaking point after 16 years of SNP neglect.
"Jenny Gilruth must urgently get on top of this issue and ensure that regular school inspections are put in place, for the benefit of parents, pupils and teachers.
"At a time when the attainment gap remains enormous, teacher morale is at rock bottom and classroom violence is rising, these staggering statistics are proof that education never was and never will be a priority for this SNP government."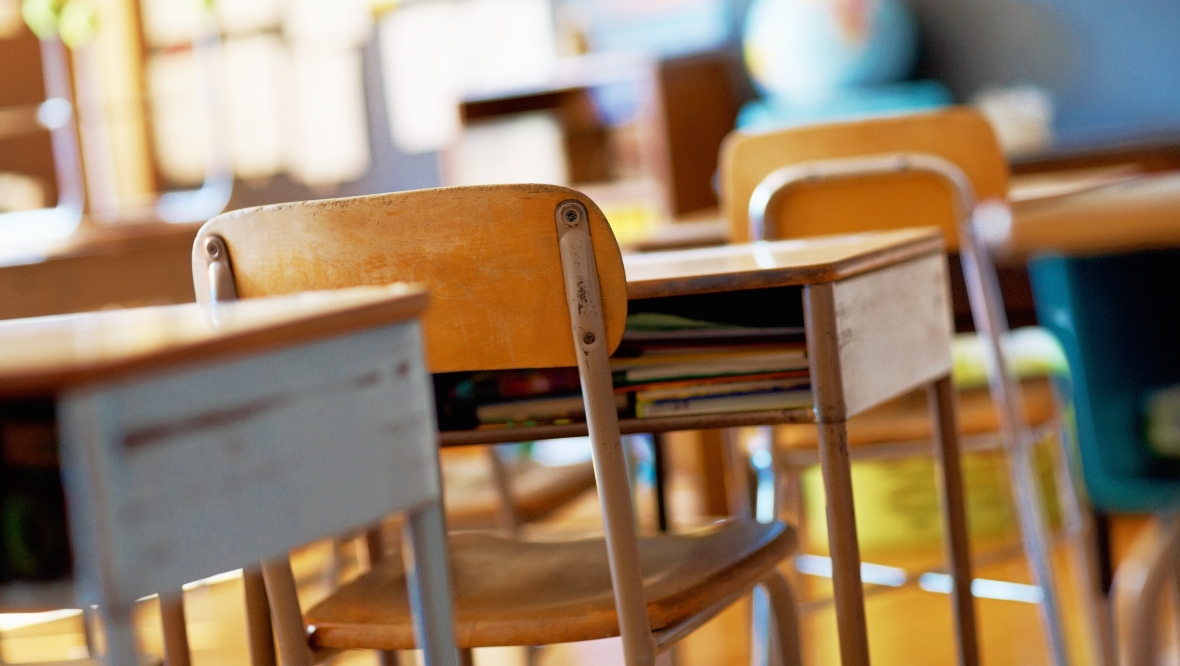 Growing attainment gap and a surge in classroom violence
It comes after violence in Scotland's schools was found to have reached its highest level in five years.
Freedom of information requests revealed there were nearly 15,000 incidents of violence reported last year – 10,852 of which were in primary schools.
Watchdog Education Scotland published a review in April that found bullying across Scotland's schools was at risk of being under-reported because it wasn't recorded properly.
The attainment gap between pupils in the most and least deprived areas had also widened again last year; those achieving an A-C grade at National 5 was 14.6 percentage points in 2022, up from 9.1 in 2021.
At Higher level the A-C gap was 15 percentage points, nearly double of the previous year (7.8).
An Education Scotland spokesperson said: "In Scotland schools are inspected on a proportionate basis, using a sampling approach rather than a cyclical model. The criteria used to select schools includes the type of school, deprivation, balance across local authorities as well as other factors including local circumstances.
"Additionally, in Scotland overall responsibility for the quality of education and securing continuous improvement sits with the local authority in line with the three-level approach to evaluating and improving education.
"Firstly schools have a responsibility to evaluate their performance; secondly local authorities have responsibility for the quality of education in their area; and the third level is inspection carried out by HM Inspectors of Education."