Alex Salmond has refused to rule out a reconciliation with Nicola Sturgeon, saying he would be "sad" if they remained on poor terms.
Sturgeon had once been close to her predecessor but the pair had a well-publicised falling out after allegations of sexual harassment were made against Salmond.
He was cleared of all charges against him after a high court trial but Sturgeon has continued to insist that the relationship with her former mentor cannot be repaired.
Asked about the falling out as he appeared at Iain Dale All Talk at the Edinburgh Fringe, the Alba Party leader would only say "never say never" when it came to trying to rebuild their relationship.
The former SNP leader said he had been "oblivious" when Sturgeon had told the same show last year she had not been in touch with him since.
Asked if he could see a situation where the pair could ever reconcile, Salmond said: "You should never say never."
On the prospect of not speaking to his successor again, he added: "I would be sad if that was the case."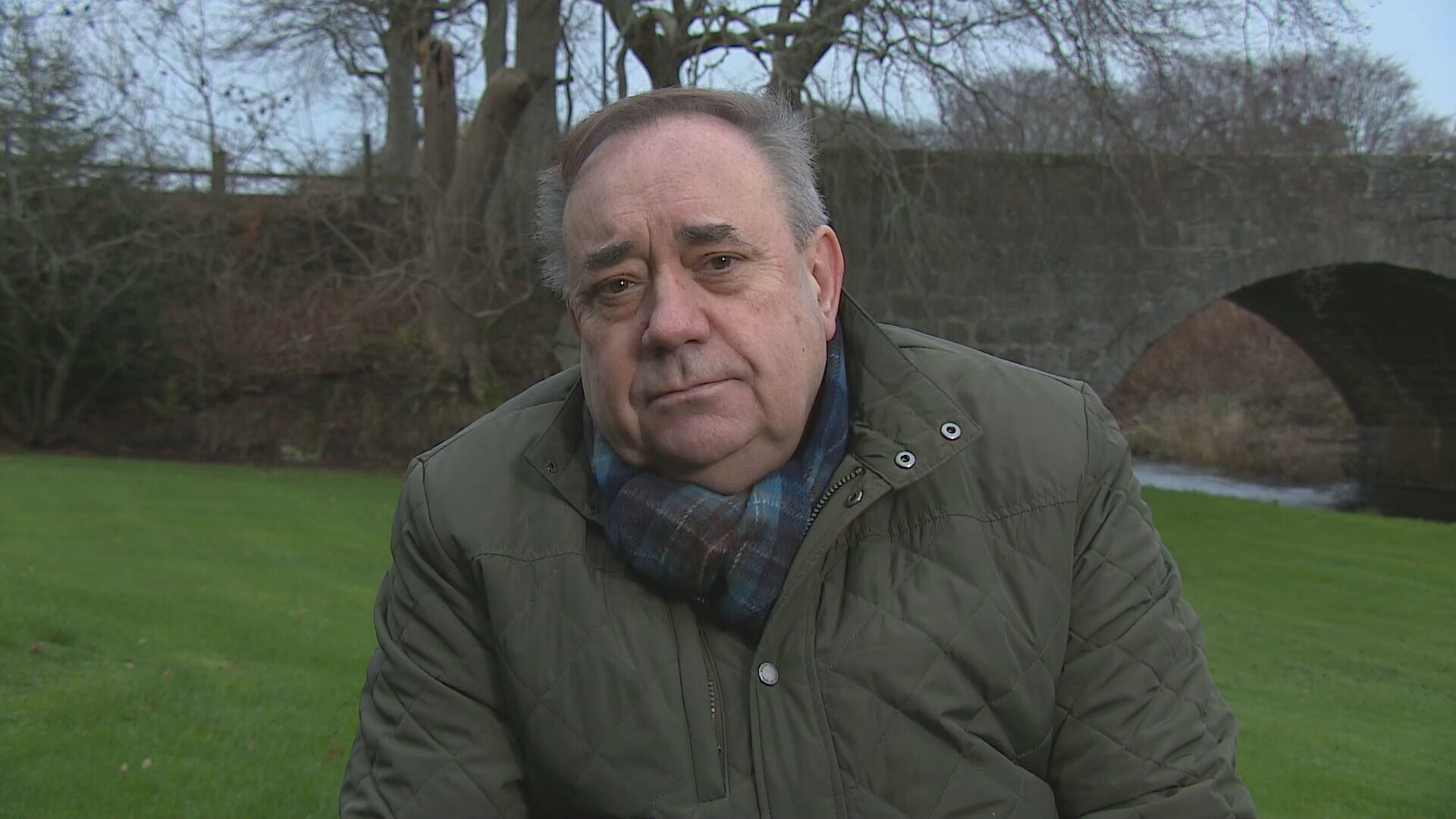 But, referring to the Police Scotland investigation into SNP finances, which has seen both Sturgeon and her husband Peter Murrell both arrested before being released without charge, Salmond added to "be quite frank I think Nicola has got more immediate things to worry about".
Speaking at the same show, the former first minister urged Humza Yousaf to ditch the SNP's coalition with the Scottish Greens.
Salmond accused the junior members of the Scottish Government of making "fundamentally stupid" comments.
He criticised the Greens over their support for moves to fit more homes in Scotland with heat pumps instead of gas boilers, saying this would "not be a great idea in Scotland".
And he claimed while the Greens have just two members of the Scottish Government – with co-leaders Patrick Harvie and Lorna Slater both having been made ministers – they created "an awful lot more" of the problems it faced.
Salmond said: "Hopefully Humza Yousaf is going to sort out the governmental difficulties of the Scottish National Party.
"If he were to take my advice, I would start by ending the coalition with the Green Party."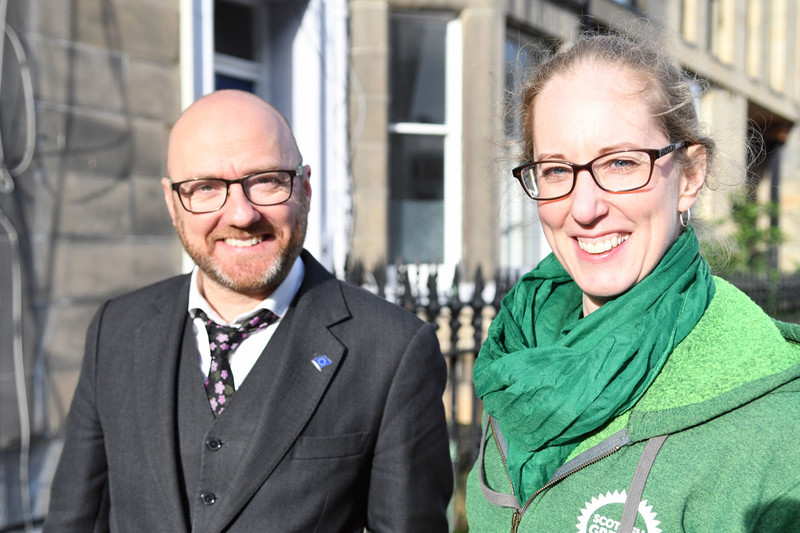 He said the power-sharing deal, agreed in the wake of the Scottish Parliament elections in 2021, was "causing difficulties".
He highlighted the controversy around the "bottle scheme", which saw the Scottish Government forced to postpone plans to introduce a deposit return scheme for drinks cans and bottles.
The Alba leader also criticised Harvie for "making everybody have a ground heat pump, which would not be a great idea in Scotland".
He insisted that the SNP could still govern "coherently" at Holyrood without a majority, saying the party had done this between 2007 and 2011 when he was first minister.
He said: "There is no reason on earth why the Scottish National Party with 64 members of the Scottish Parliament of 129 can not be governing coherently and co-operatively as a political party."
He added: "It's not a matter for me, but I think if Humza Yousaf were to think about things, and think about recent difficulties in the administration, then given the Greens have only two ministers, which is only about 10% of the government, they supply an awful lot more than 10% of the problems."