Trainee workers are being exploited by companies using unpaid trial shifts, an MP has claimed.
The practice of taking on staff without initially paying them has been used in chain hotels, restaurants and cafes, according to campaigners.
In one case, bubble tea firm Mooboo – which has two branches in Glasgow – was found to be making trainees work 40 hours for free.
The business subsequently said it was changing its policy after "recent feedback", which included a petition calling for it to pay trainee staff receiving more than 40,000 signatures.
On Wednesday, Glasgow South MP Stewart McDonald lodged a private members' bill at the Commons calling for unpaid shift work to be outlawed.
Representatives of the business community have insisted the practice can be appropriately used when training new employees.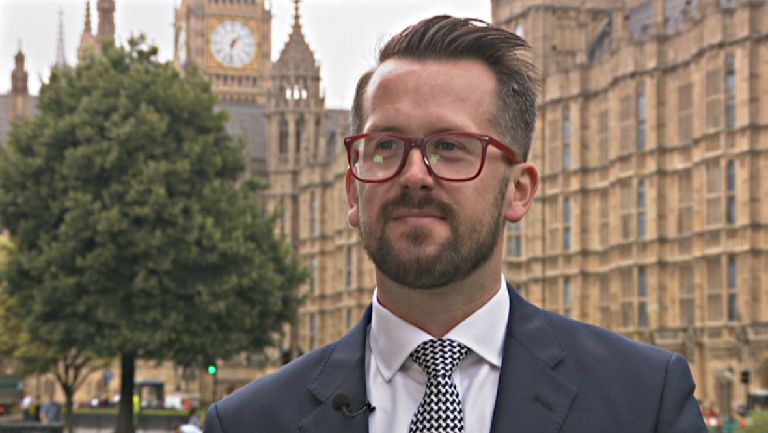 SNP MP McDonald said: "I have no objection to a trial period but what I do have an objection to is an unpaid trial period.
"I've had people contact me who suspect some businesses are using unpaid trial shifts to plug staffing shortages with no intention of ever offering an applicant the job.
"That cannot be right. If you put the hours in and get a job at the end of it, great, but sometimes you don't. Whether you do or not, you should be paid for what you put in."
Christopher Lunday worked a shift at a coffee shop in a Glasgow shopping centre but was not paid.
The 18-year-old told STV News: "I did a five-hour shift for them unpaid. It was quite hurtful really because I was in a situation where I was really looking for work.
"I was desperate so I think that's sort of what they prey on – people who don't have any other option but to take on these trial shifts.
"And then you end up not getting a job out of it or any pay."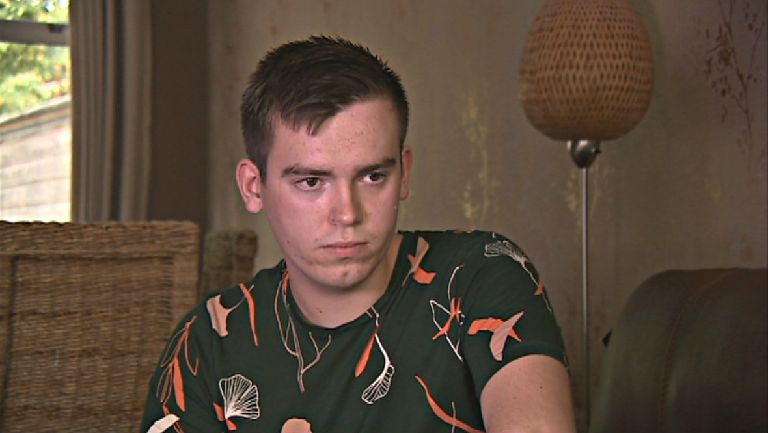 The true extent of the practice is unclear but a study by Middlesex University released last month estimated £1.2bn in wages and £1.5bn in holiday cover remains unpaid in Britain each year.
The Better Than Zero group, which has been campaigning on the issue, said staff should receive a wage for all hours they work.
A spokesman said: "Unpaid trial shifts are an aberration to the hospitality sector and are being used by hotel, bar and restaurant chains to keep costs down.
"We believe workers should be paid from the first hour of work and welcome any attempt by politicians to ban the use of unpaid trial shifts"
Willie MacLeod, executive director of British Hospitality Association Scotland, said the practice could be acceptable in some circumstances.
"It exists in many industries and, as far as I am aware, it is more common in independently run restaurants in Scotland," he said.
"I don't think it is unreasonable to ask people to come along for a familiarisation session, to find their way around a business, which is unpaid.
"It gives the employer an opportunity to make a better assessment of the potential employee in a real working environment, which is in the interests of both parties."
He added: "But where you have people working four or eight hour shifts – longer periods of time unpaid – it is different.
"If you are asking somebody to do a full shift and not pay them, then it should only be for a very, very short period of time."