City firms treat ordinary workers like a "cash cow" and were responsible for driving the UK economy to the "point of collapse" in 2007, Jeremy Corbyn will say today.
In a speech to businesses, the Labour leader is expected to accuse the banking industry of only serving their own interests, and will demand sweeping reforms to ensure big banks "serve the economy not just themselves".
He will also call for more public-funded spending on infrastructure and science.
In a speech to the British Chambers of Commerce (BCC) conference in London, he is expected to demand a break with the "failed economic orthodoxy" he claims has "gripped the establishment".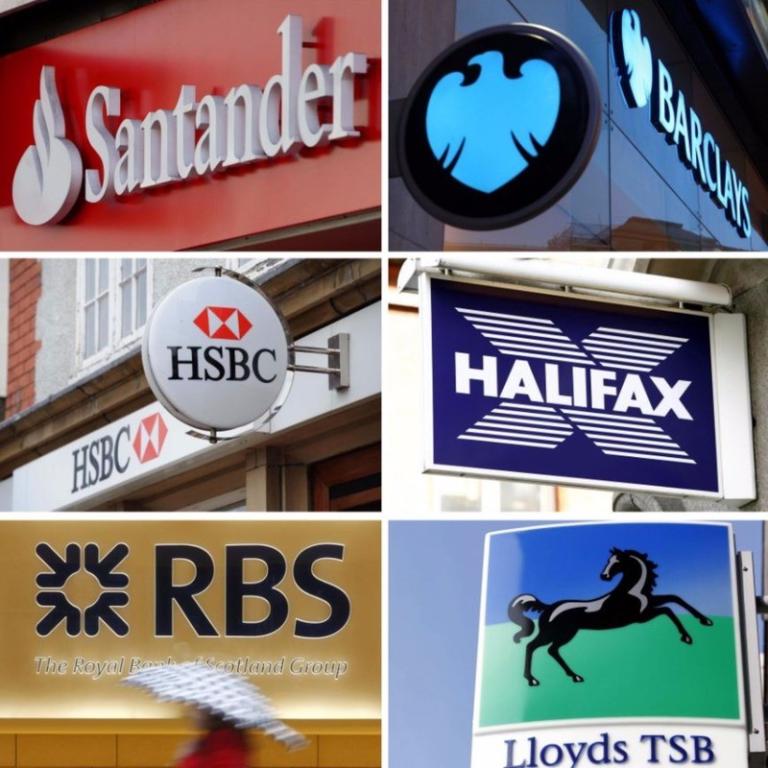 He is also expected to accuse Chancellor George Osborne of trying to solve the UK's problems by "cutting back government".
"But it wasn't government that was the problem in 2007 and 2008, when the banking sector nearly drove the entire economy to the point of collapse," he will say.
"The New Labour approach was to opt for 'light touch regulation' of finance – and then sit back and collect the tax revenues.
"But you cannot base a decent social policy on an unsustainable economic policy. And we cannot outsource economic policy to the City of London. That has not served our economy well, and it has not served business well.
"The banking sector has to be reformed. Finance must support the economy, not be an end in itself, and certainly not an extractive industry that looks at consumers, entrepreneurs and small businesses as a cash cow. We need a new ecology of finance."