Leaving the EU offers little obvious reward and would leave the UK "economically worse off in the end", according to the world's largest asset management company.
Examining the possible outcomes if voters decide to reject EU membership in June's referendum, a report from investment giant BlackRock warns of reduced investment and potentially higher unemployment and inflation.
Outside the EU, Britain would have a greatly reduced ability to negotiate trade deals for its services sector and have less clout when it comes to setting regulatory standards, the report says.
An important consideration as professional services make up about half of the UK's trade.
BlackRock, which has more than $4.5 trillion dollars under management, warns Brexit would put pressure on the pound and could depress London's commercial property market if European companies decided to leave.
"Our overarching view from an investor's perspective: the likely negative impact on the UK economy is more concrete than any speculative long-term positives," the report says.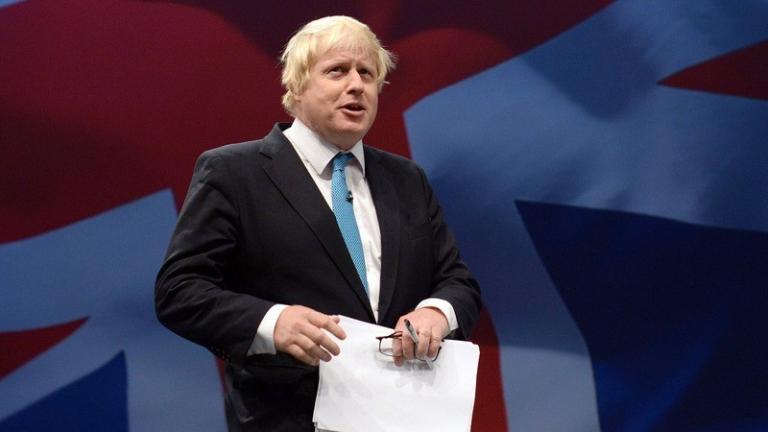 That will be a boost to the Remain campaign, which has painted a picture of economic uncertainty if voters choose to pull Britain out of the EU in the 23 June referendum.
The Leave camp say this is scaremongering, or "Project Fear" as London Mayor Boris Johnson, the Leave campaign's most high-profile advocate, has called it.
But BlackRock's report appears, at least from a financial services point of view, to bolster the government's case for remaining part of the Union.
It also points out that if the UK does leave, the EU will lose a major financial contributor – the UK supplies about 10% of the EU budget – as well as one of the most vocal opponents to an "ever-closer union".