We've all been there, waiting for the bus and the heavens open and you're absolutely drenched… that includes me, yes, the weatherman.
These sudden bursts can go from being a nuisance which spoils our summer BBQ, to flash flooding which turns our streets into rivers, quickly becoming a situation where people need to be rescued from homes.
These are the extremes we all hate, but things like this could become worse in Scotland in the future. Look at the how flash-flooding caused a train to derail in Aberdeenshire in August 2020, the number of landslips at the Rest and Be Thankful, the big floods in Aberdeenshire after Storm Frank in 2015 which devastated Ballater, and even the floods last week which hit the Borders and Dumfries and Galloway.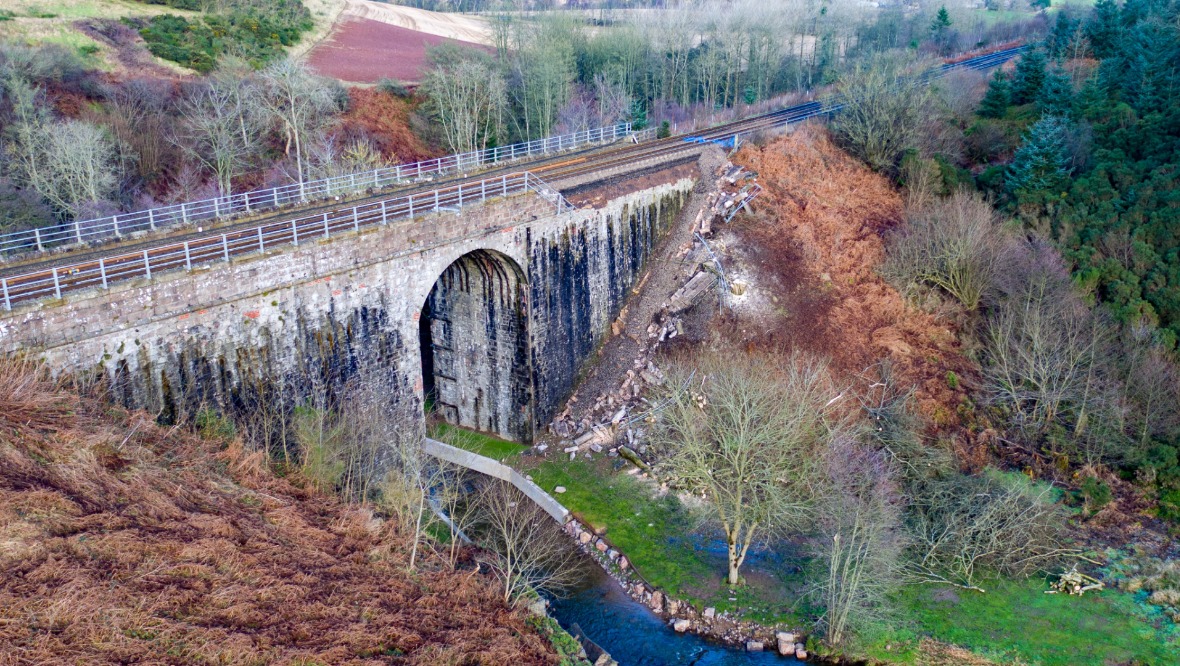 Yes, big floods have occurred since the beginning of time, but these could become more common as the climate warms. The basic science – warmer air can hold more water, and as the planet continues to warm, that means more water in the air, bigger clouds and heavier downpours, which will inevitably lead to more flash floods.
Are our showers becoming heavier already? Well, there's no clear evidence of that from what I can see, but when you look at our wettest day of each year, you can see a clear increase in the rainfall. That is a rough way of showing that a wet day for granny in 1940 wasn't as wet as the ones we have nowadays.
Take the Botanics in Edinburgh – the wettest days in the 1940s were likely to see about 30mm of rainfall, but now the wettest day is more likely to soak us with nearer 40mm. But what does that mean? Well, if we presume the whole of the Botanics gets the same amount of rain, that means nowadays on the wettest day of the year, the garden will get an extra 25,000 bathfuls of water.
It's a similar story in Lerwick, but the increase is not as much, about a 4mm change since the 40s, although, again, if we were to presume the town sees the same amount, that means Lerwick could have 125,000 more bathfuls of water on its wettest day of the year.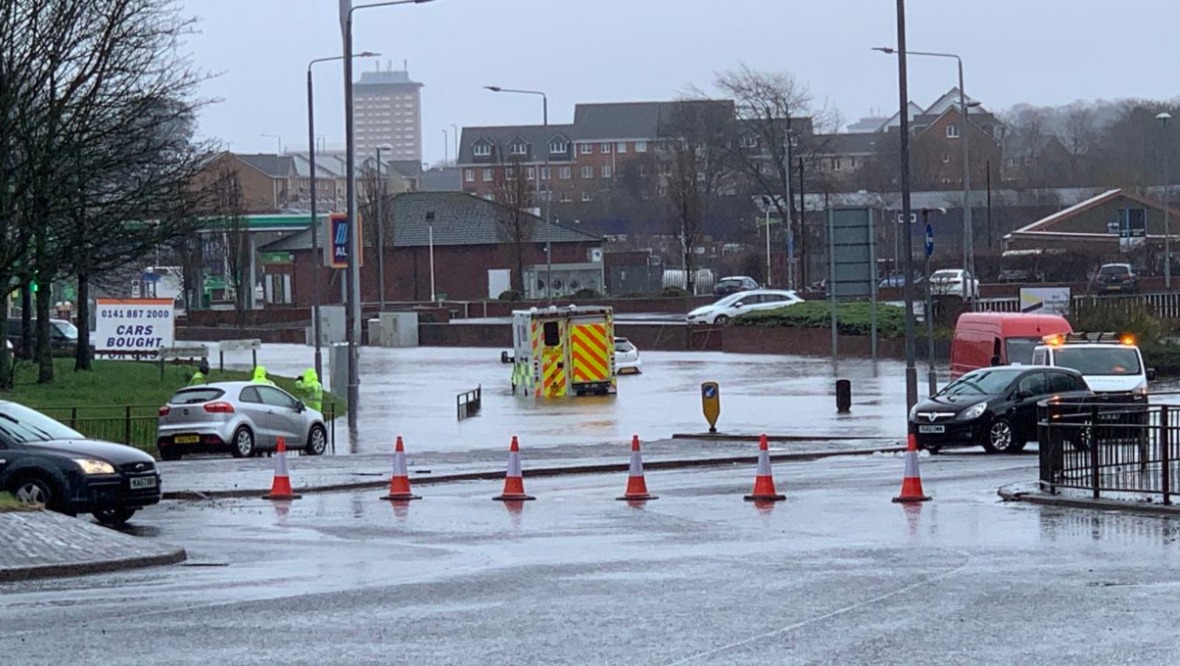 Of course, this is quite a simplistic and quick way of looking at rainfall intensity, but it does show how things are changing with extremes.
At COP26, the focus will be on agreement which will help slow climate change, but the fact is it will continue to get warmer for the rest of our lifetime, and more of us may have to prepare for flooding.
Watch out for more of my #ScotCOP stats in the coming days.