Here we are, ten years on from Bawbag, but people still know exactly what I'm talking about.
Is that because of the winds and damage? Or because of its name? Both have merit, but it's likely the name is more to do with it.
Bawbag was a terrible storm and, in terms of wind speeds, worse than any we've experienced since, especially in the more populated parts of the country.
'Hurricane Bawbag' produced some extraordinary wind speeds and hit the Cairngorm summit with a gust of 165mph, just a shy of the all-time record. This is unimaginable to most of us, unless you've been in a major hurricane.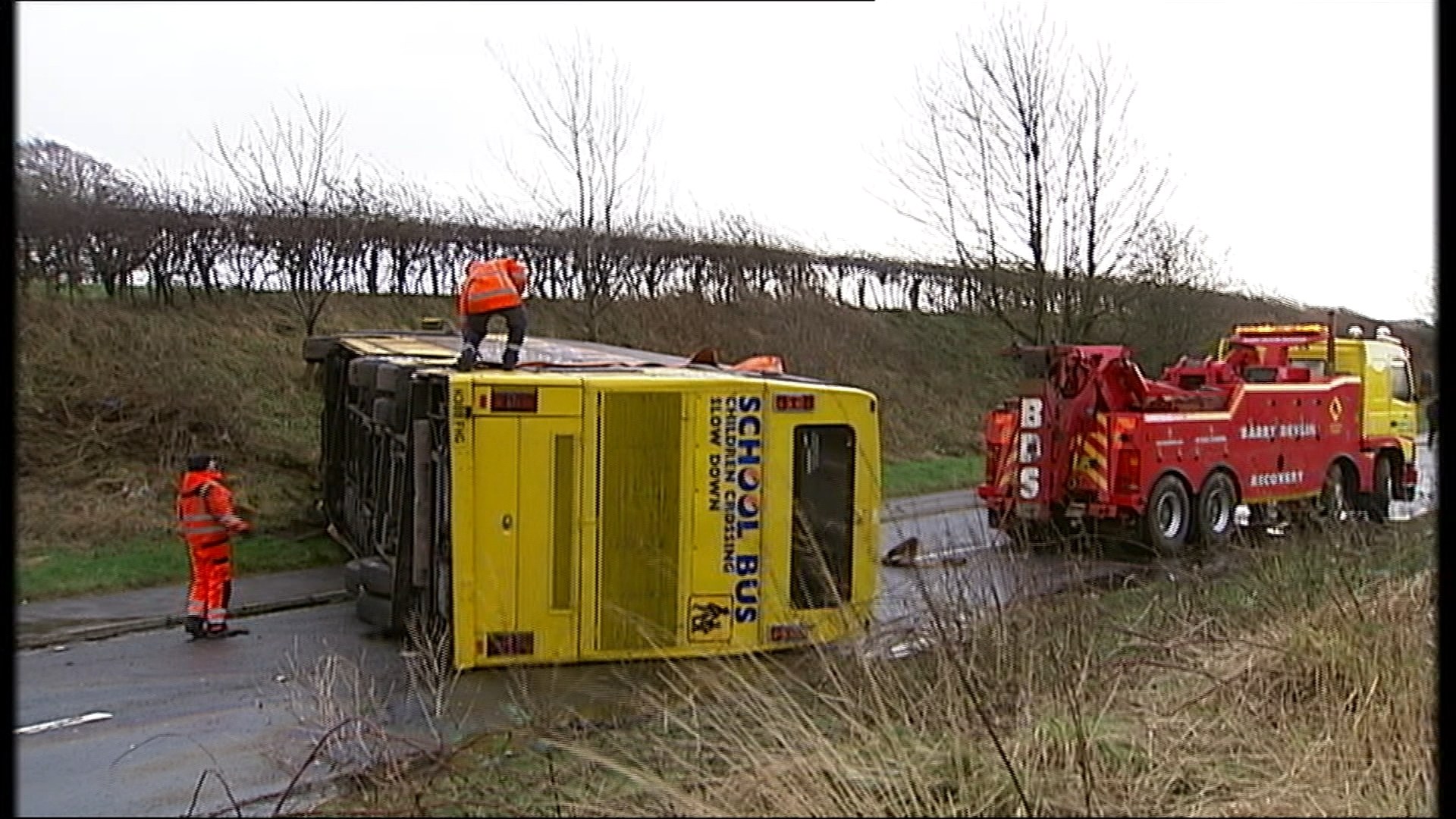 This bonkers gust was down to something called a sting jet. This is where very strong upper levels winds collapse down through the atmosphere to hit the ground with extreme gusts. We're just lucky this happened on a mountain, and didn't head for lower ground.
The worst storm I can remember before Bawbag was the Boxing Day storm of 1998. It was absolutely terrifying as wind speeds hit over 90mph across Renfrewshire and around 100mph on the Ayrshire coast.
This caused extensive damage, and Bawbag was similar, although not quite as powerful. Wind gusts reached around 70mph around Glasgow, 80mph in South Lanarkshire and Edinburgh, with gusts around 90mph felt in parts of north Aberdeenshire and the Fair Isle later in the day.
For the years afterwards, I was inundated with name suggestions for our storms, a lot I couldn't possibly write here, but the Met Office and Met Éireann in Ireland decided to start naming them 2015. So, instead of our crude names, we've now moved onto something a bit more demure, such as Fleur, Henry, Kim, Herman or Gladys.
Even though the names are not as memorable, Bawbag definitely taught me something, and probably played some part in the decision to start naming storms. In a world of social media, naming storms is ingenious. It's all very well me telling people that a storm is coming on TV and to be ready, but to give it a name gives it a personality and makes people take more notice of it.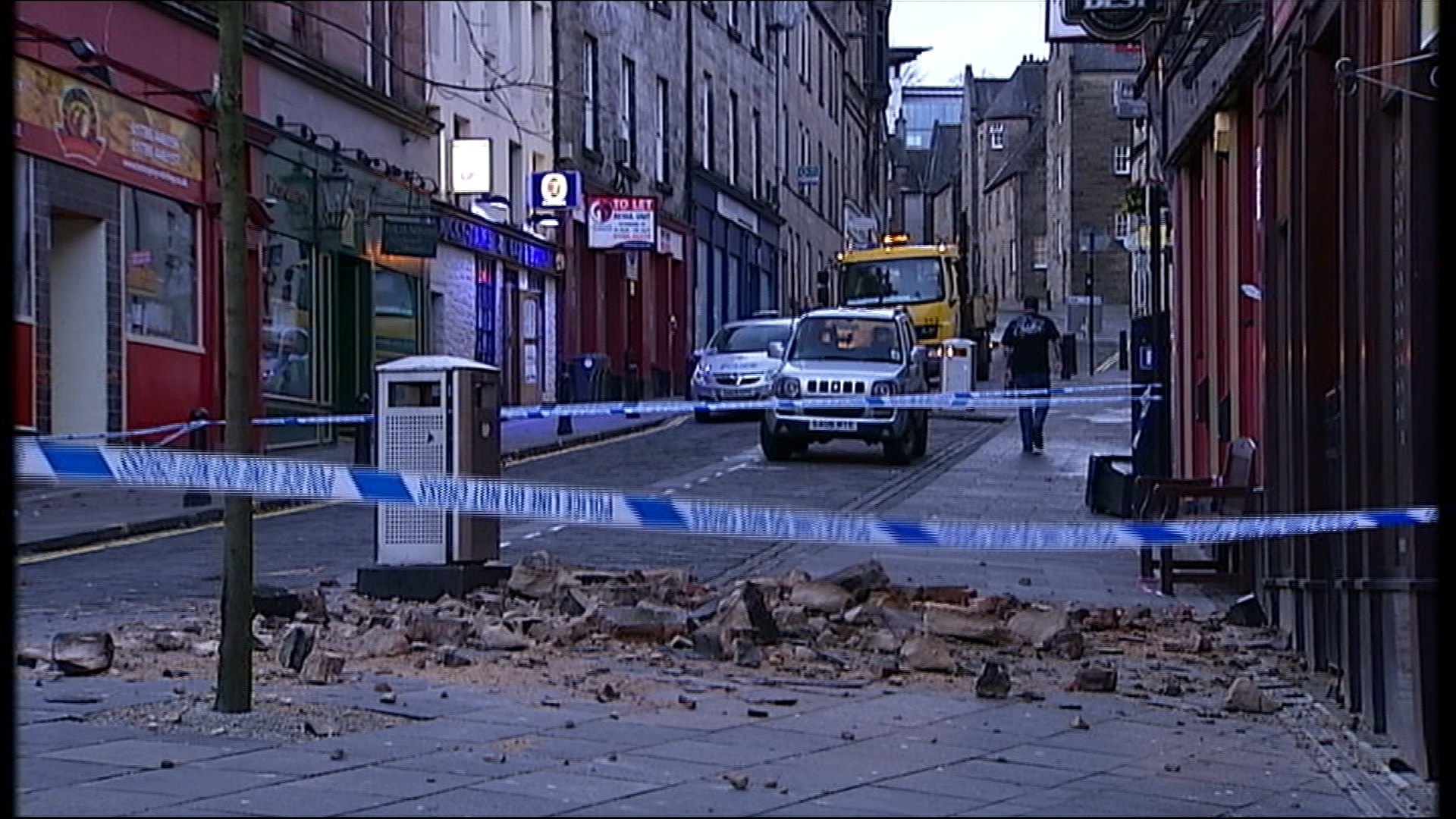 Also, we now see hashtags for the storm trending within minutes of them being named and that now means a younger audience gets involved. What we would term as banter – pictures of a patio chair on its side with the words 'This #StormName is a nightmare' – actually help spread the word that something is coming, and to be ready.
So, ten years on, we've had Storm Barra sweeping across the country and not a Storm Jimmy, Storm Krankie or Storm Lavvy Heid, but we now talk about it, which is what naming has helped to do.
Luckily, storms like Bawbag are few and far between, and I'd imagine that if any named storms become deadly and particularly damaging in the future, the name will be retired and never used again.
Ten years on, we can say that Bawbag has certainly gone into retirement, but has definitely not been forgotten.