Even by the frantic standards of the past three years in politics, the opening weeks of 2022 have been a Westminster whirlwind.
Since parliament came back from the Christmas break on January 5, there has been an extraordinary run of revelations about parties at Downing Street during lockdown.
The BYOB invite email, leaked to ITV News, really hit home and revived the 'partygate' story after a festive lull.
It led Douglas Ross to call for the Prime Minister's resignation – a big decision by the Scottish Conservatives leader. This may have won him moral brownie points and the support of many in his constituency, but could yet lead to his own downfall if the PM stays on.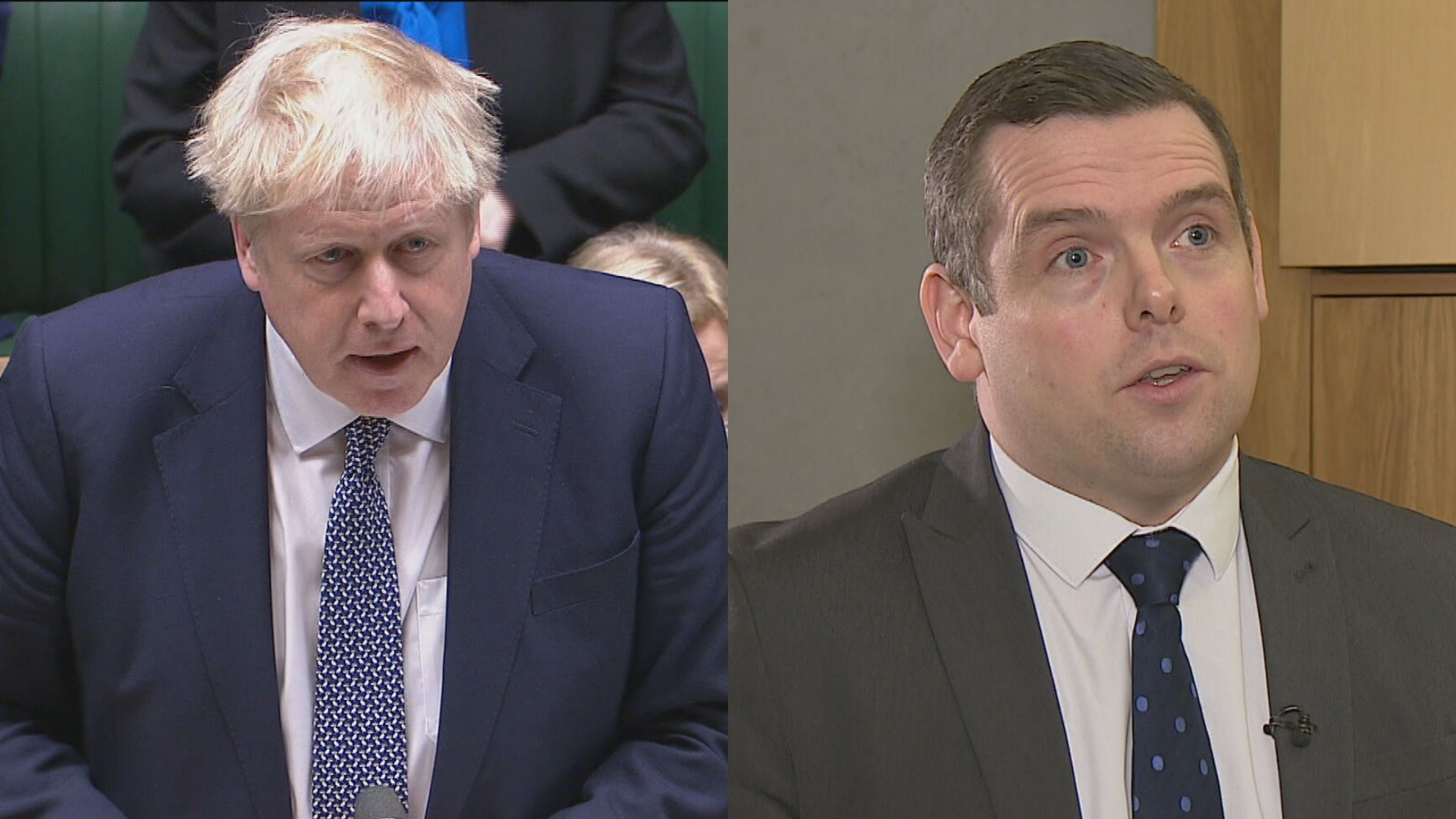 Defending Boris Johnson, Jacob Rees-Mogg chose to throw petrol on the fire by calling Ross a "lightweight figure".
Most Scottish Tory MSPs knew which side they were on, and reports of a suitcase full of booze on the eve of Prince Philip's funeral further entrenched views.
Then we waited and waited… and then waited some more for Sue Gray, the civil servant tasked with investigating the Downing Street lockdown parties, to reveal her findings.
'Operation Save Big Dog' and 'Operation Red Meat' were launched by Johnson's supporters, but things started to get really spicy around the time of the 'pork pie plot'.
Tory MPs started sending in letters to the party's influential 1922 Committee. Rumours were rife of an imminent no confidence vote.
But thanks to a defection to Labour by Christian Wakeford, all that seemed to crumble.
We were still waiting for Gray – *insert tumbleweed* – when we got the story of Johnson's lockdown birthday bash.
One minister claimed the Prime Minister had been "ambushed with cake". Ministers were sent out to defend said cake – before we were told there wasn't actually a cake at all.
Then the Met Police decided to get involved, resulting in a watered down 'update' from Gray.
But she was still scathing, attacking "failures of leadership".
Theresa May, in her brightest blue suit, then verbally attacked her successor from the backbenches.
The Savile slur aimed at Sir Keir Starmer and the lack of apology from the Prime Minister enraged many, and a mob parroting that slur outside Westminster resulted in the Labour leader being bundled off in a police car.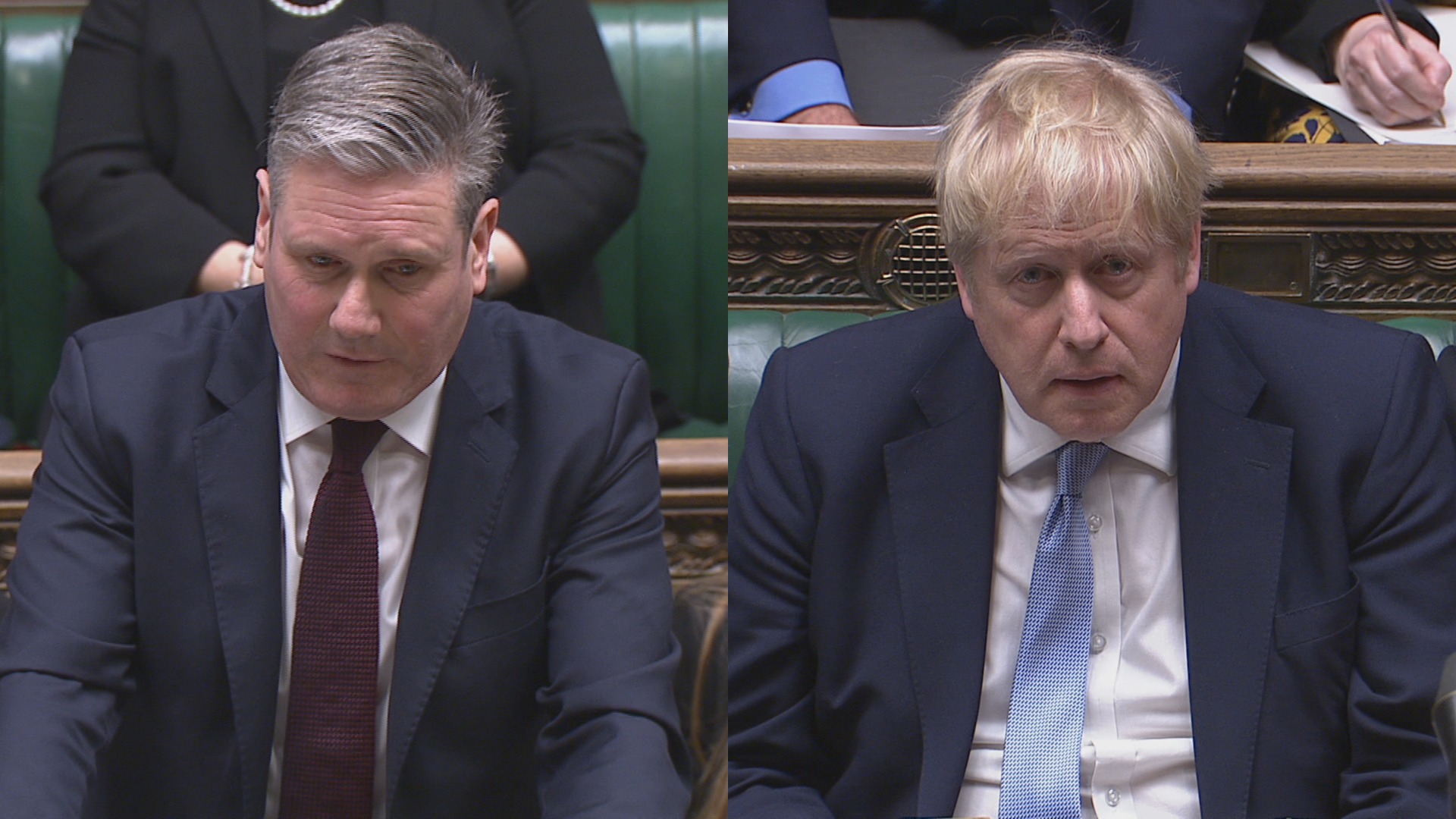 "I will survive," sang the Prime Minister (so we are told) just before a new 'party' pic dropped featuring Johnson next to an open bottle of bubbly and a man wearing tinsel.
Throw in another 'blue on blue' attack from former prime minister, Sir John Major, and that just about takes us up to the February recess.
Phew.
More when MPs return on February 21.