A YouTuber with no previous experience of sailing is making his way down the east coast of Scotland, four years after first deciding to circumnavigate the UK.
Despite numerous boat repairs and mishaps, Harry Dwyer is currently sailing down the Aberdeenshire coast with a lifetime's worth of stories and adventures.
"Some time ago, we decided to take a very small, some would say rubber dinghy, around the coastline of the UK," said Harry.
"I got my hands on a very tiny speedboat and thought about fixing it and started making YouTube videos about it, and then said, 'hey, we could take this boat around the UK'."
Harry admits that he had no knowledge of boating or how hard such a challenge would be.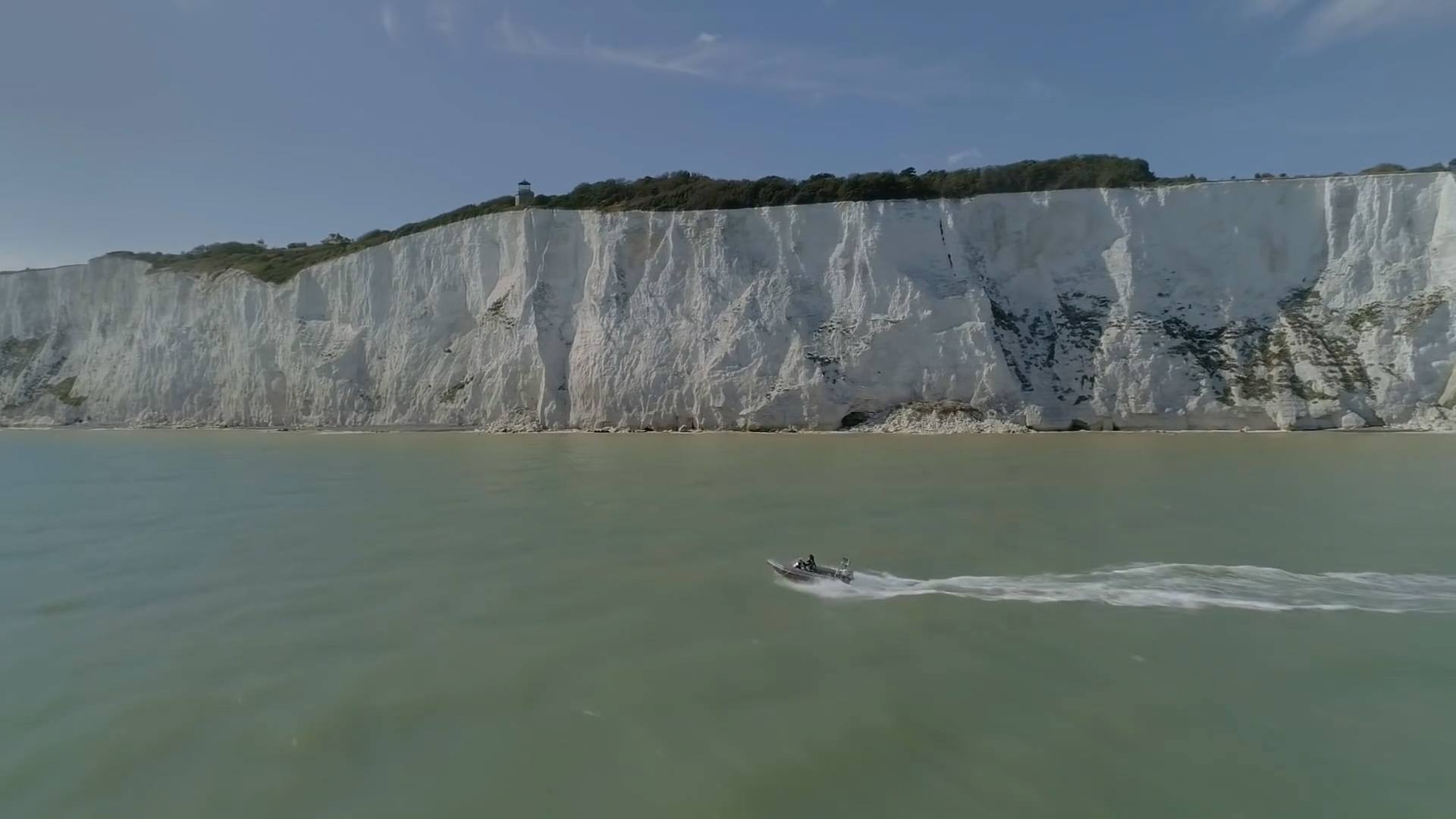 "It is very much a learning exercise. I think if I knew about boats when I started, I would never have done it. I just thought it seemed easy.
"I thought we would be swimming, jumping off the boat, and water skiing. But it's actually much trickier.
"I thought it would take a couple of months, and four years later, we are still going.

"I think the problem is that when you make YouTube videos, where you say you're going to do something, you then have a lot of people on the internet telling you to keep going.

"So, we are forced out there, but it's a good excuse to go out and do something amazing."
He started his 1,700-mile journey in London, when he was fixing up his 1977 Avon Searider, and went down the River Thames.
From there, he has been going clockwise around the country, already passing southwest of England, Wales, and the west coast of Scotland.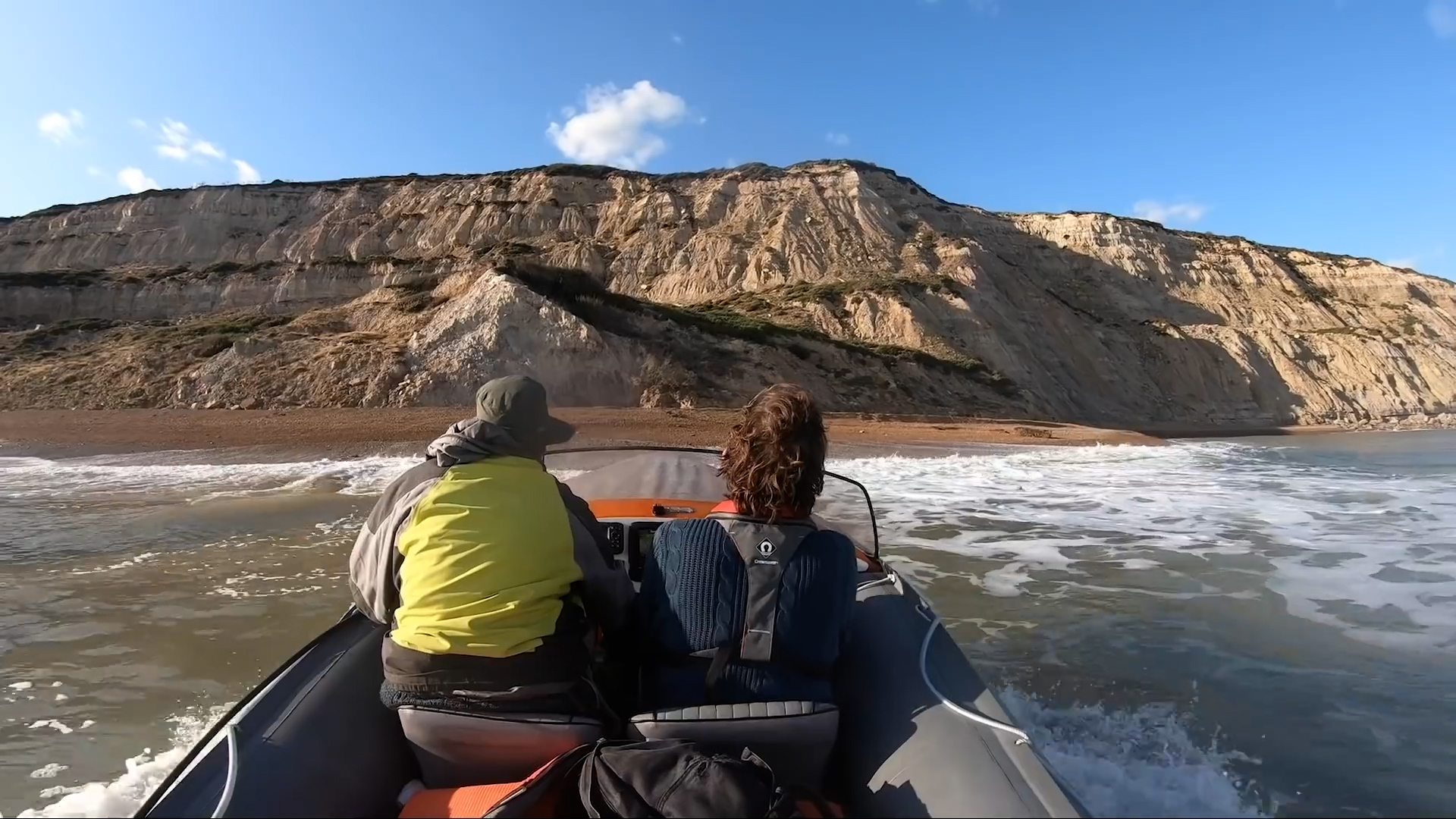 He said: "A few weeks ago, we went around the Pentland Firth, and now we have been coming down the east coast. We are pressing down to Edinburgh."
Harry is not alone on his journey. Currently partnered with his friend Eddie, his crew has changed many times throughout it.
"I always take someone with me, often a different person," he added.

"There are lots of people who asked to come along, but when you actually ring them up, a lot of them decide that maybe they're a bit busy.

"But I am very lucky to have people joining me onboard; it would be very lonely otherwise."

When not sailing, he and his crew are camping in tents, 'living on a lot of porridge', and enjoying the varied coastline.

Asked what advice he would give to likeminded adventurers, Harry said the key is to persevere and rely on your friends.

"If you have a dream, you just have to go and do it," he said. "The saving grace for me was that I did not know what I was getting into.
"[But being able to] rely on your friends to come along and support you in doing it is the secret for me.
"To have someone like Eddie, who is prepared to sit there and bang along through the waves."