It was the worst rail crash in Scotland for decades. Three people died and six others were injured in a train derailment near Stonehaven in 2020.
Investigators say a catalogue of failings, including in the construction and inspection of a drain at the site, led to the tragedy.
The very comprehensive report is nearly 300 pages, but does not direct blame.
Along with the drains, there was a failure of Network Rail to learn lessons from previous incidents, management of extreme weather and the fact that neither the signaller, and therefore the driver, were told to reduce the speed despite the weather that day.
And, indeed, they find that neither of those individuals did anything wrong that day.
The Rail Accident Investigation Branch (RAIB) say that if the train had more modern safety features, it may have had a different outcome.
Also, they are critical of the transferring of information that meant Network Rail were unaware of what had actually been constructed at that drain.
There are 20 recommendations in all.
Network Rail say they've already taken steps, including checking all drains like this and recruiting additional staff.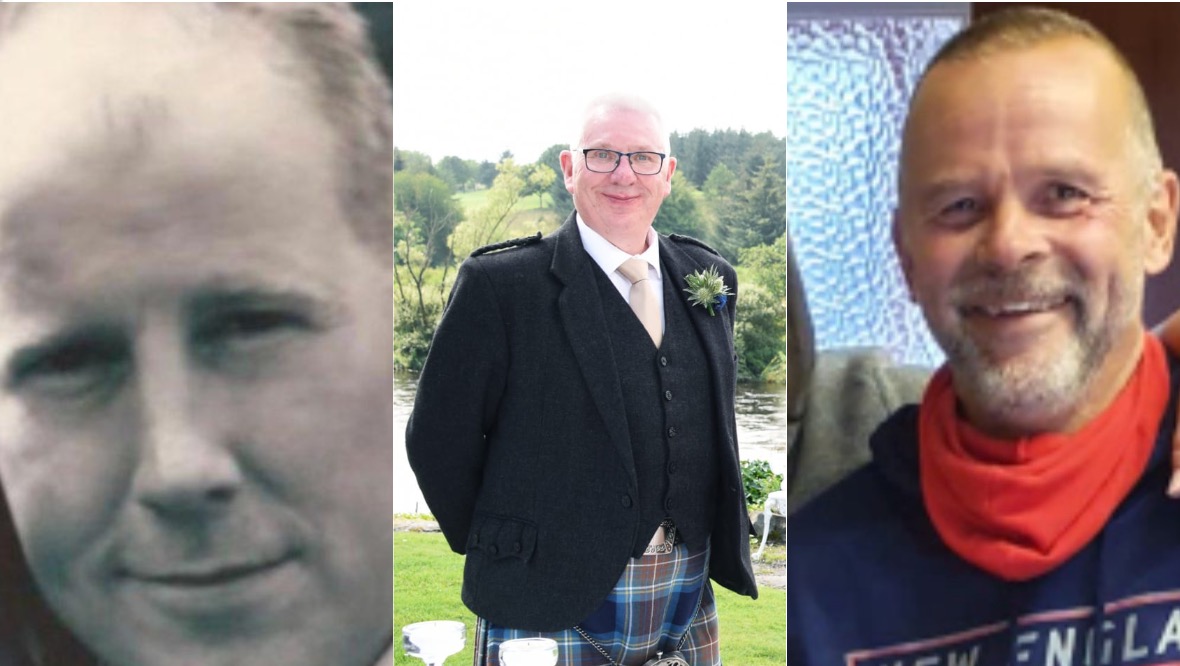 The Scottish Government say a steering group has been set up to look at safety and other investigations are ongoing.
It is a very difficult day for the families of those who died.
Passenger Christopher Stuchbury's son Neil says it's clear that a catalogue of errors and oversights were responsible for the crash and thanked the RAIB.
Likewise, driver Donald Dinnie's family have thanked the investigators and say they are still devastated, but also say it could have been worse if this wasn't during the pandemic.
Indeed, the RAIB say up to 50 people would normally be on that train – so, as the Dinnie family say, for them and others this crash was devastating, but could have been much worse.