A vintage tractor with a top speed of just 16mph is being driven from John O'Groats to Lands' End to raise money for research into motor neurone disease (MND).
Pete Burdass, from Alyth in Perthshire, is making the 1,000 mile journey after losing his mother to the condition.
MND is a degenerative condition that affects the brain and nerves. It causes weakness that gets worse over time.
While there's no cure for the condition, there are treatments to help reduce the impact it has on a person's daily life.
"I lost my mum to motor neurone disease on her 60th birthday. And back then, I always vowed I would try to do something to give the charity something back," Pete explained.
"Eighteen months ago, it was decided this was what I was going to do. It's never been done on a petrol-paraffin Fergie before, so it's quite a special thing, and everything seems to be working very well," he added.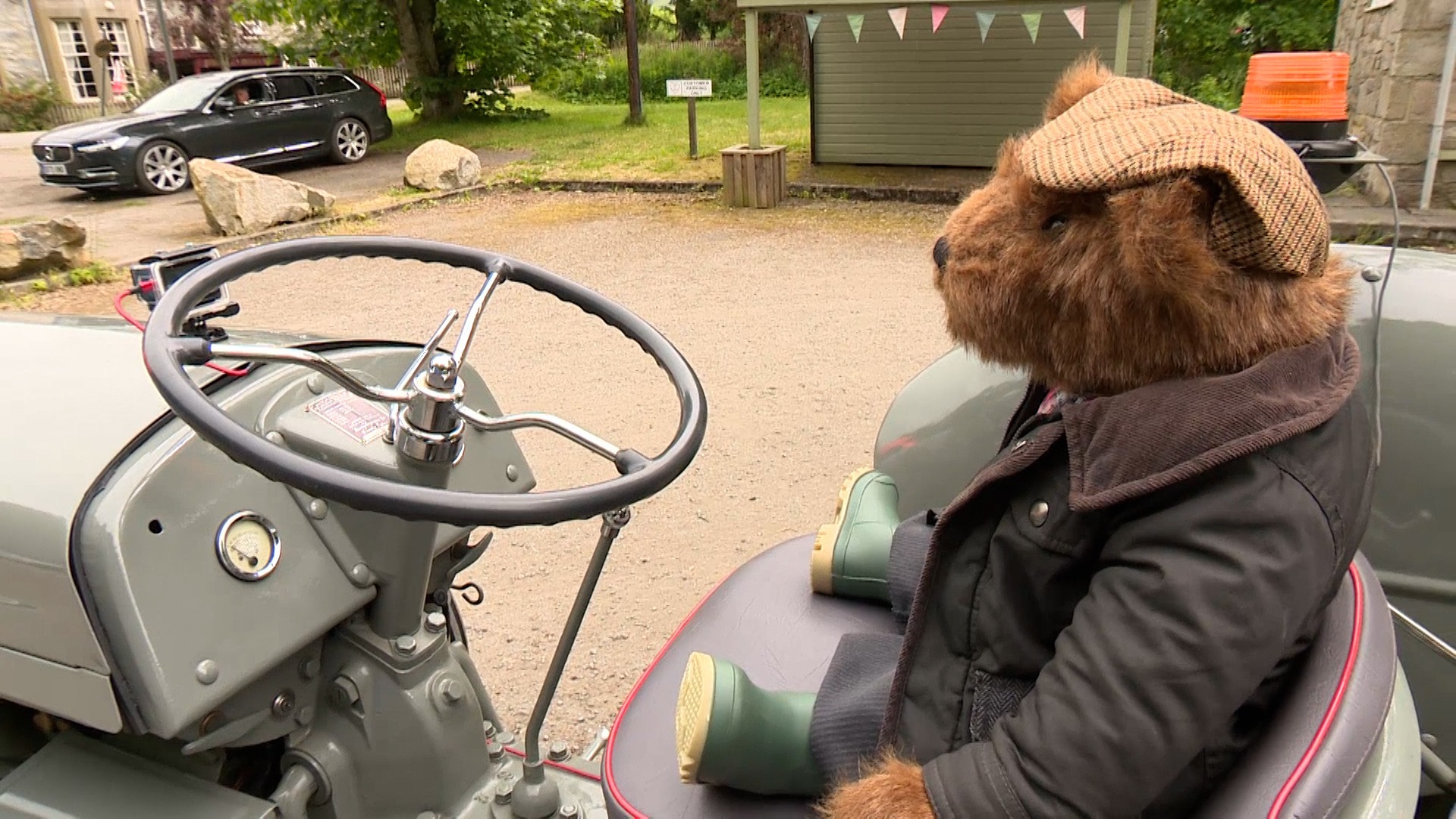 His 74-year-old "Wee Grey Fergie" was going strong and headed south from Perth on Wednesday after three days on the road.
"We've got lots of support all the way, so we're doing pretty fantastic."
One of the members of the support team accompanying Pete on his journey is Duncan Duthie. He also had to deal with the condition in his family.
"My father passed away 19 years ago with motor neurone disease. And at that time, it wasn't really a well-known disease," Duncan said.
"Anything we can do to help, we are here to do it."