Since the war in Ukraine began just over a month ago, up to four million refugees have fled the country.
Some of those are now beginning a new chapter in Scotland, joining family who already live here.
In Peterhead, Sergry Rulikovsky is enjoying the simple things with his family, like having a cup of tea.
The scene is far from what they encountered just weeks ago, when Sergry travelled to Warsaw in Poland to help bring them to Scotland.
It's the first time they've been here. His parents in law have been married for 50 years and have lived in the Harkiev region for most of their lives.
Speaking through their son-in-law, Tamara and Vologymyr Skrypnyk say: "We left with what we had on and some documents.
"We don't have to run anymore, they can sit down, relax."
Sergry's younger sister Inna has also joined them with her 12-year-old son Vladyslav, who celebrated his last birthday in a bomb shelter.
Earlier this week, he started at the local school in Aberdeenshire.
"He was a bit nervous, as he didn't think anyone would speak to him," his mother Inna says.
"But children did and now he's beginning to make friends."
Inna has been here for a week, and the feeling is bittersweet. Through sobs, she says: "I feel safe here; I like the nature, and the weather."
Sergry is now setting up a charity to help those caught up in the conflict.
"I've already started the application process and hope to help with a range of things," he says. "People fleeing Ukraine never thought they'd live in the UK.
"Suddenly they're looking to consider it and they need assurances that they can have access to a home, to schools, to a job, these basic things we need."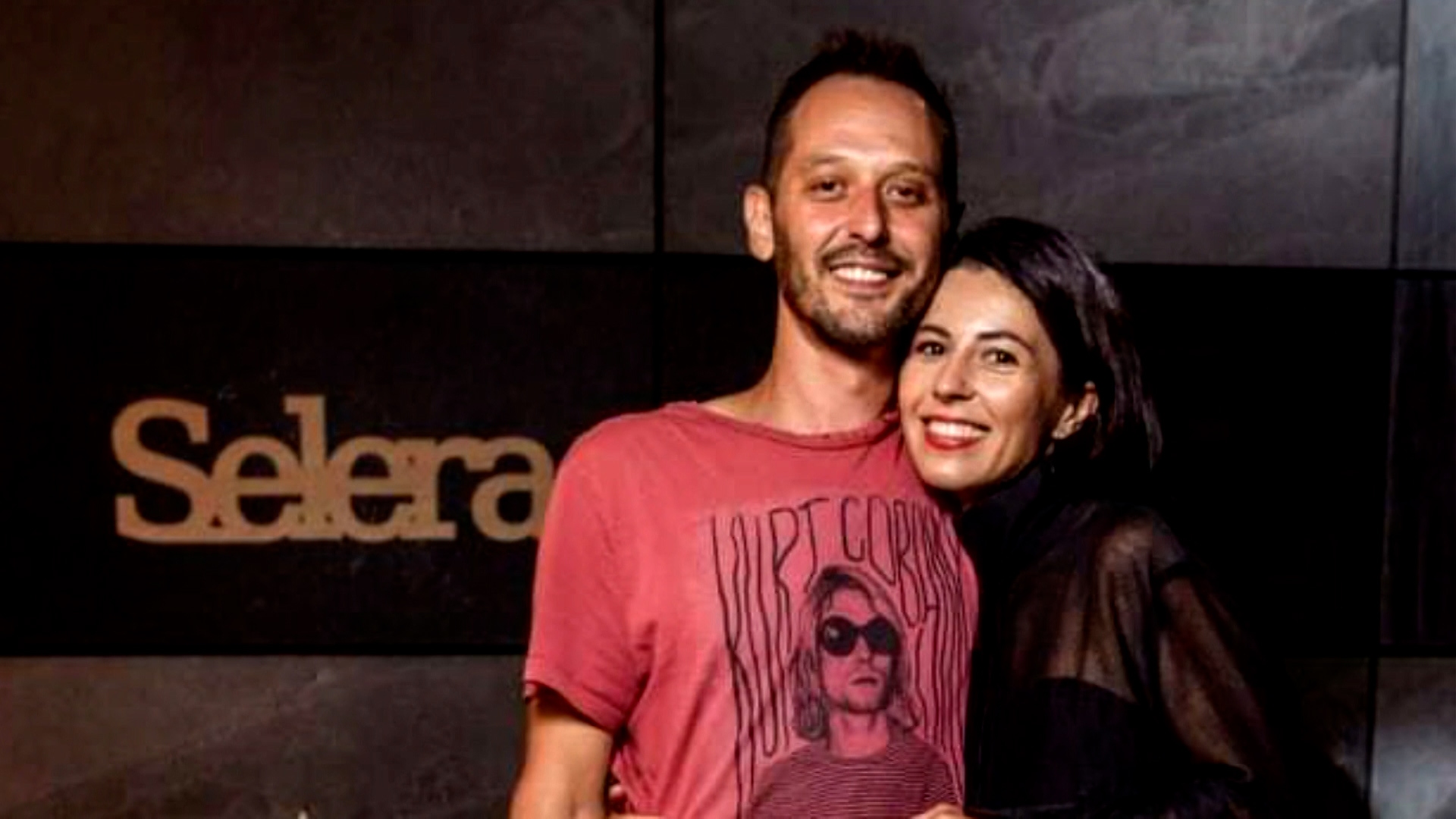 Mariya Pavlova, who lives in Aberdeen, spent weeks helping her older sister Valeriia and nephews Micha, 12, and Martin, 16, to complete the visa process.
They arrived in Scotland last weekend.
"You're sitting watching the TV and thinking 'is this really the reality or a horrible nightmare?'," says their mother Lyudmyla Wilson, who also lives in Aberdeen.
"I'm so relieved to have my daughter and my grandchildren here."
Valeriia was a stylist for a Ukrainian news station and had her own fashion brand. She left her dream job and partner behind on the second day of the war.
They had to make a quick decision on whether to stay or to go. "We understood that we had to leave, because Kiev isn't safe," she says.
"But I didn't want to leave Ukraine because my partner has to stay. We left with nothing but now we're safe."
Although now miles away from the war, their home country is never too far away in their minds.
"It's terrible what's going on there, but we want to return to Ukraine, regardless of what it's like when we return," say Tamara and Vologymyr.