An abandoned village "haunted" by a 17th-century ghost has been put up for sale.
Lawers, on the banks of Loch Tay, has only one resident – a soothsayer who died 400 years ago.
The Lady of Lawers is said to have foreseen the collapse of a church and the death of a man who chopped down a tree planted in her memory.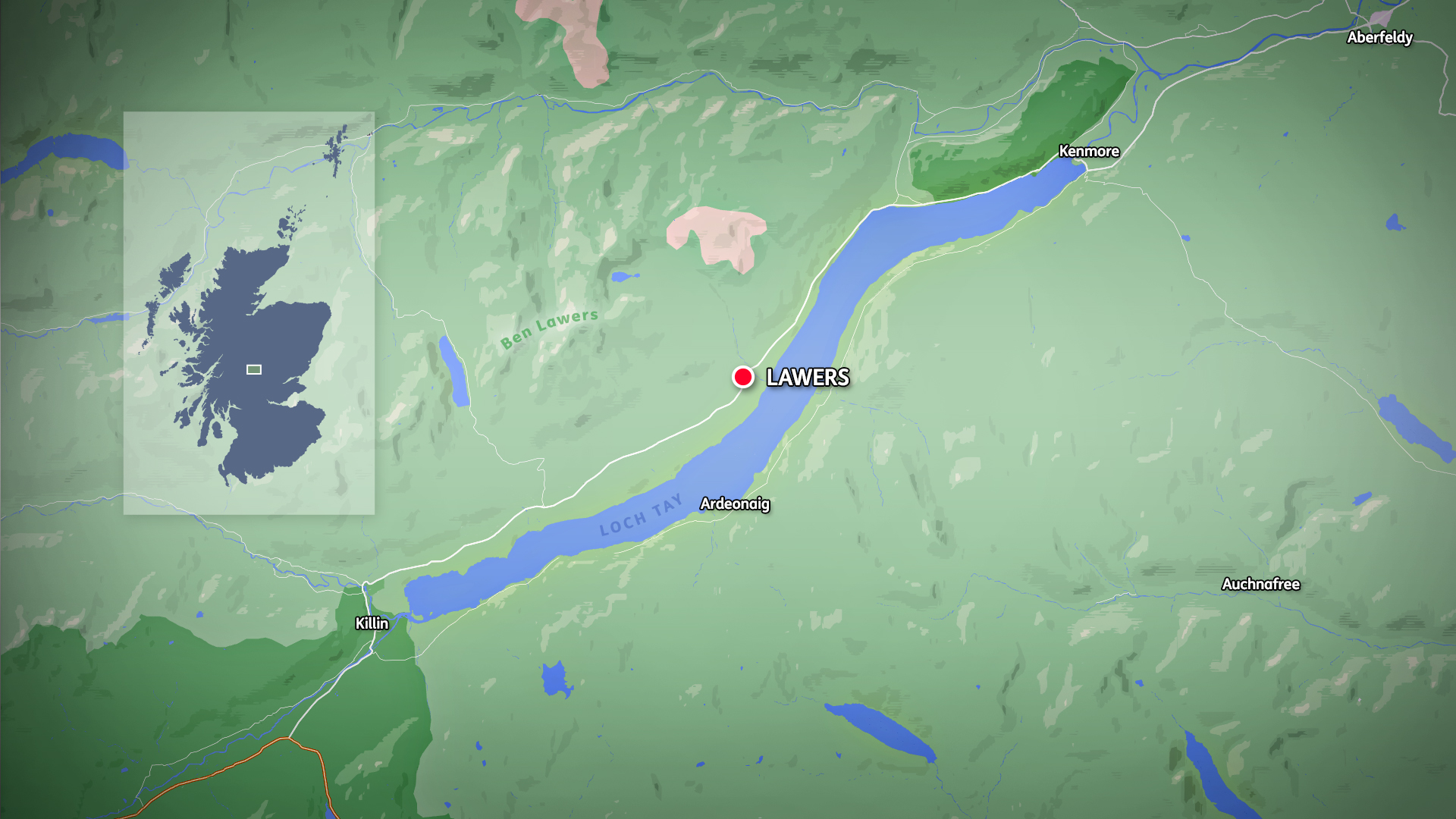 "When she passed away, an ash tree was planted," said Mark Bridgeman, a local historian and author of The Lost Village of Lawers.
"She said that when the ash tree rose to the height of the gables of the church, the church would fall down.
"Which it did.
"She also predicted that whoever chopped down her ash tree would suffer an unfortunate accident and, in 1875, the guy who chopped down the tree was gored to death by his bull and died of gangrene."
Ruins of a church built in 1669, a mill and the House of Lawers are included in the sale of the village, which was once home to 100 families.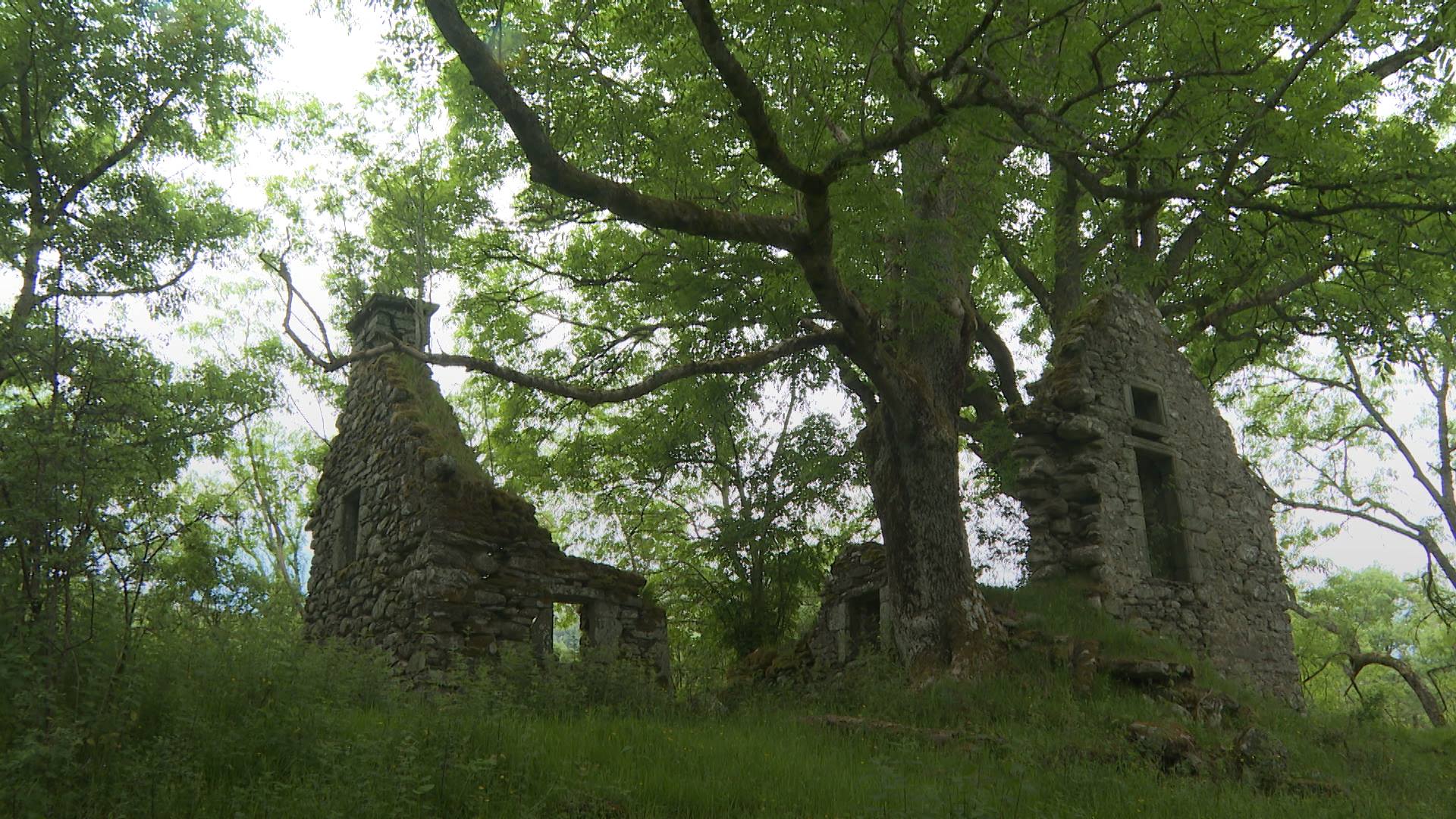 "The ruins are untouched," said Mark.
"There isn't really a clue of modern life here at all. It's so enigmatic and it's so easy to come here and imagine all the families who lived here."
Despite the ghostly goings on, the owners say they've been swamped with offers for the £125,000 village.
"We have been literally inundated with interest from people that live in the local area, from people across south England and from more than a dozen European countries," says Jon Lambert from Goldcrest Land and Forestry Group.
"Whether it's because of Covid or the special nature of the site I'm not too sure, but we've had a considerable amount of interest to date."
'A ship driven by smoke'
Born in Argyllshire in 1608 as Mary Campbell, the daughter of Sir James Campbell is remembered for various prophecies, some of which appear to have come true.
She claimed that the ridging stones for the village's church would never be put in place – they were left on the shore, washed away by a storm and never recovered.
She said the church would fall when an ash tree planted near it reached the height of the spire.
When it reached that height, the church was so badly damaged in a thunderstorm it was never used again.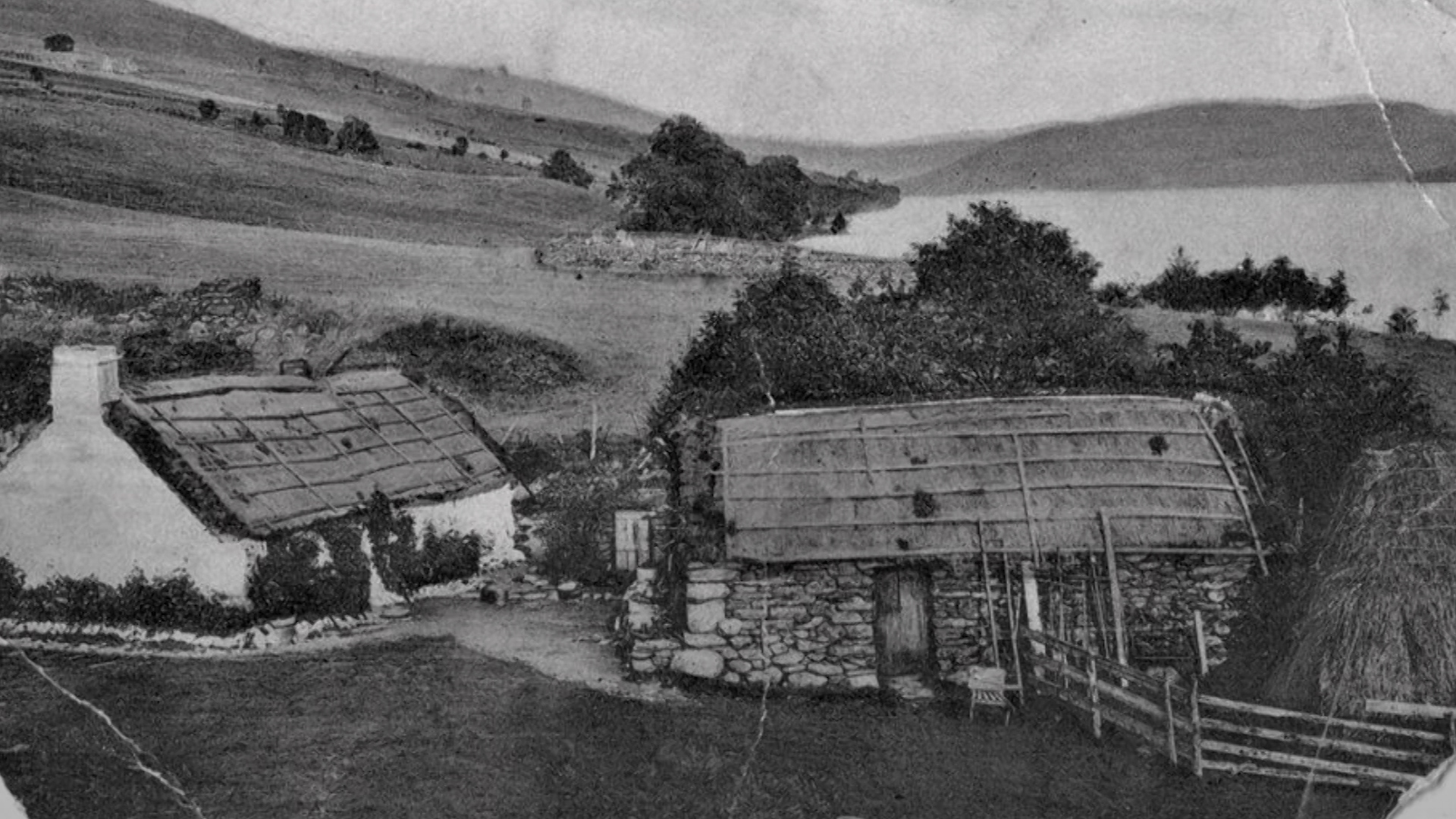 In referring to 'fire-coaches' crossing the Drumochter Pass, she is said to have predicted the coming of the railway and also talked about "a ship driven by smoke", long before the construction of steamships.
The Lady of Lawers is also said to have predicted the Highland clearances, when tenants were driven off the land to make way for sheep.
This affected her own village in the 17th century when many villagers were evicted.