More than 100 years ago, an Indian student made an arduous 26-day sea journey from his homeland to Dundee.
Dr Jainti Dass Saggar arrived in 1919 to study medicine, later serving as the city's only Asian GP in the 1920s, and becoming Scotland's first non-white councillor.
Despite his huge contribution to his adopted home city, where a street is named after him, very little is known about Dr Saggar.
Dundee University is now trying to change that by awarding a new scholarship in his name.
"When he came over to study at Dundee, he was the only non-white student in a class of about 80 to 100 medical students," his great-granddaughter Sarah Jamieson told STV News.
"He was already studying medicine in India, but there was a lot of civil unrest at the time and he met a Scottish professor who suggested he might want to continue his studies in Scotland.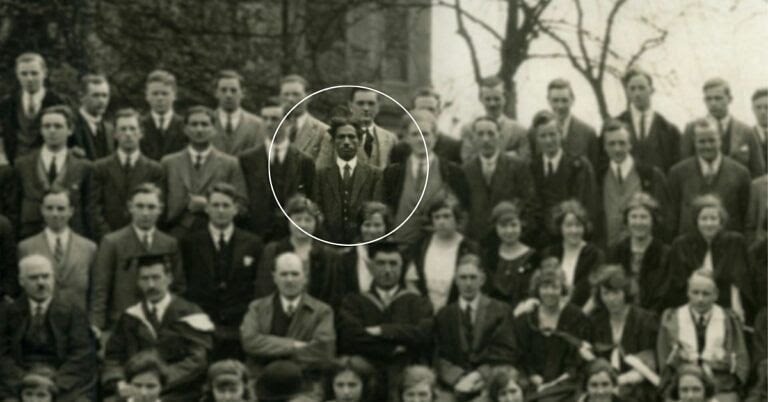 "Off he went and the huge journey in 1919 to come to Dundee involved several boats and trains."
'Son of Dundee'
In 1936, Dr Saggar was elected as a Labour town councillor, using his position to stand up for the poorest people, fighting for better housing, education, health and welfare.
He helped to set up a service to treat early mental health issues and community kitchens for the hungry, before he died from a bleed on the brain aged 56.
Marking his death at the time, Dundee's Lord Provost William Hughes said the city was much poorer for his passing, adding: "He came to Dundee from halfway across the world, but no son of Dundee had greater love for its people or worked harder in their interest."
"To those that were around at the time, it's clear what a mark he made on their lives," his great-granddaughter Sarah said.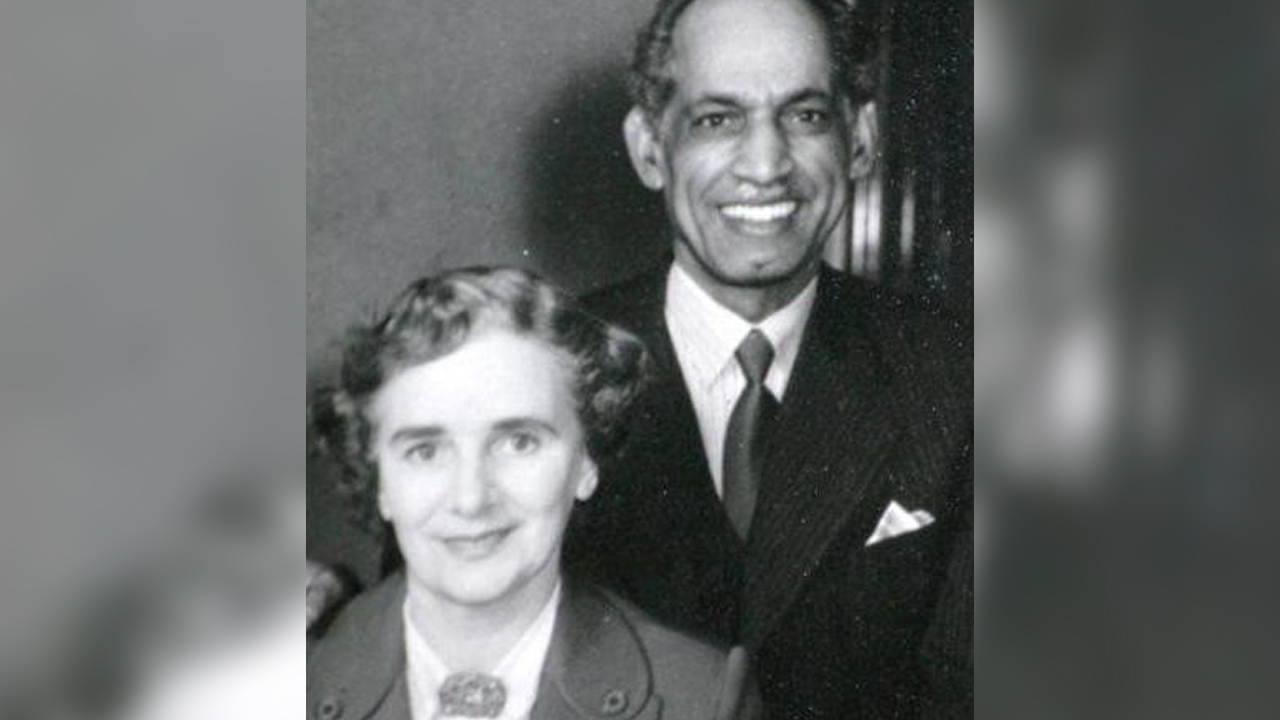 "A teacher of mine who grew up in Dundee was actually delivered by Jainti and he was their family doctor.
"That we made this strange connection in modern studies at high school in Edinburgh just shows he made a long-lasting impression on those he met."
'So honoured'
More than 100 years after Dr Saggar travelled to Tayside, computer science student Ananya Bhatt has been awarded a scholarship in his name.
She said: "It's such a big thing that he came from India to Scotland during a time when the transportation services were not that great.
"I can't even imagine what his process must have been like to come here and his dedication is really commendable.
"I am so honoured to be receiving the scholarship, it's such a big thing for me."