A bursary has been set up in the name of former STV News editor Donald John MacDonald as he is awarded a posthumous honorary degree following his sudden death last year.
Donald passed away suddenly on Christmas Eve 2020 in the company of his loving family.
For 36 years, he was "the granite anchor" of news and current affairs coverage in the North East of Scotland.
The 60-year-old was the proud leader of our colleagues in the STV North news team and the annual bursary will be launched to commemorate his legacy of supporting new entrants to journalism.
Robert Gordon University is also awarding Donald with a posthumous honorary degree to reflect his dedication and expertise in his field and his commitment to support and inspire the next generation of journalists.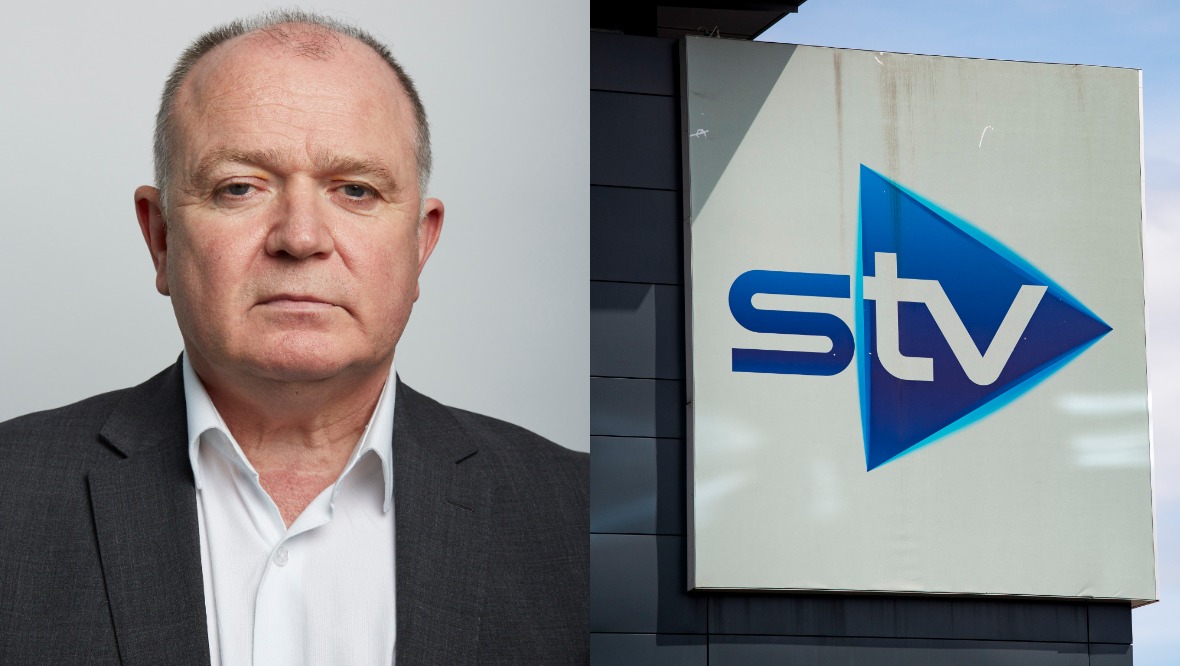 Throughout an esteemed career spanning five decades, Donald was an enthusiastic supporter of future talent, generous with his time and the sharing of his experience and insights to inspire new entrants to the industry.
As editor of STV North, Donald developed a strong partnership between STV and the School of Creative and Cultural Business at Robert Gordon University (RGU).
The new bursary, which will be launched at the start of this year's academic session, will be awarded to the student who is judged to have delivered the best example of broadcast journalism coursework during their third year of study on the BA (Hons) Journalism course.
Dr Jo Royle, head of the School of Creative and Cultural Business, and Izzy Crawford, academic strategic lead, will judge the nominated coursework and the bursary of £1000 will be granted at RGU's annual prizegiving ceremony in July to support the recipient's final year of study.
Bobby Hain, STV's managing director of Broadcast, said: "All at STV continue to share a deep and profound loss at the untimely passing of Donald John. I hope the creation of this bursary will enable us to celebrate his passion for journalism and exceptional commitment to supporting new and emerging talent.
"It is fitting that Donald John's legacy will serve to continue to strengthen the ties he created between STV and Robert Gordon University."
Dr Jo Royle, head of School of Creative and Cultural Business at RGU, said: "The Donald John MacDonald Memorial Bursary will celebrate and commemorate the outstanding contribution, passion, and inspiration that Donald John brought to RGU journalism students and staff over the course of many years.
"He is greatly missed by us all – we thoroughly enjoyed working with him and we are proud to continue his legacy with the Memorial Bursary."