SSE has slashed thousands of pounds off the energy bills of an Aberdeen takeaway that was due to close over mounting costs.
The business owner, Martin Tang, told STV News on Monday that his gas bill for the last quarter was for more than £10,000, with electric not far behind at £4,016.
Mr Tang was set to shut down the family business over the unprecedented costs, which just months ago were exponentially lower.
SSE has now confirmed that a new contract has been offered to the owner of Royal Crown Chinese Takeaway in Aberdeen, which would cut his bills down by £9,500.
It stated: "The customer has been re-billed for their recent usage based on actual meter reads taken this week.
"Consequently, their most recent quarterly gas bill has been adjusted from £10,000 to £3,087 and electric adjusted from £4,016 to £1,429."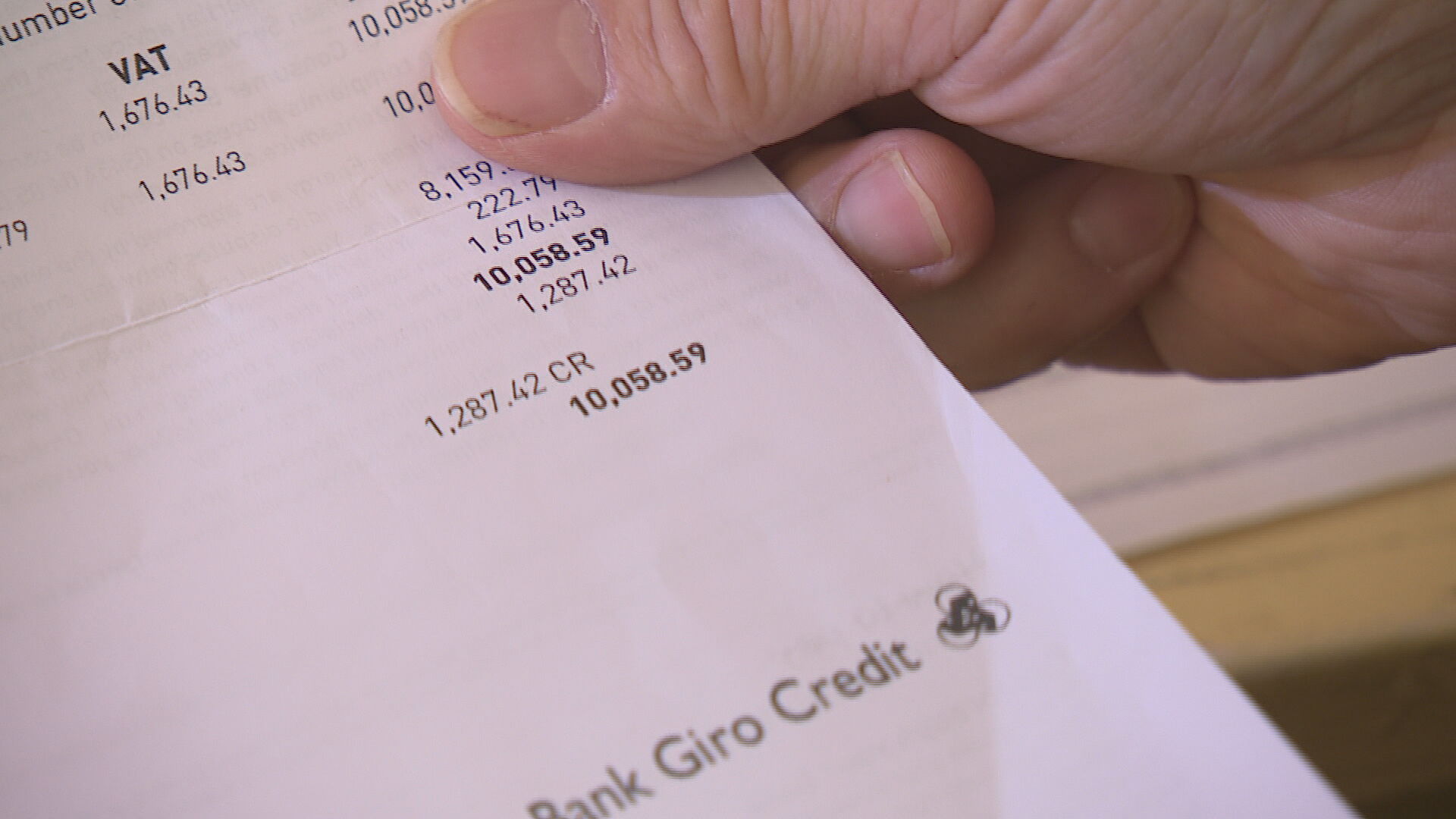 Mr Tang previously said how he was not sure how he and his family would survive after the closure of his takeaway, which has been owned and run by the family for almost 50 years.
The energy company added that he had been offered a new contract, which would see approximate quarterly bills of £6,000 for the customer – equating to £2,000 per month.
It comes after a UK consultancy recently revealed that companies who negotiated their two-year fixed price contracts in the lockdown summer of 2020 face a price rise as high as 500%.
"Business energy prices have been rocketing for 15 months with increases proportionately higher than those experienced by households under the Default Tariff Cap," Cornwall Insight's head of relationship development Robert Buckley said.
There are fears higher energy bills could force companies to close meaning job losses in different industries.
With another recession looming in the face of the worsening cost of living crisis, October's increase in energy prices coupled with the other economic pressures could tip businesses' finances over the edge.
In the second quarter of 2022, more than 29,000 businesses in Scotland saw instances of early stage distress according to business rescue and recovery specialist Begbies Traynor.
An SSE spokesperson said: "Where a customer contract is set to expire, we will issue a new contract offer in advance of the expiration date at which point it is the responsibility of the customer to act on this and enter a new agreement. Failing to do so can result in higher costs on a rolling contract with variable rates.
"In this instance, SSE issued a new electricity contract offer in December 2018 ahead of the existing electricity contract expiration date. With no response received from the customer, variable rates were automatically applied to the electricity account when the contract expired and were billed from March 2019 until July 2022.
"Similarly, SSE issued a new gas contract offer in December 2020 ahead of the existing gas contract expiration date in February 2021. No response was received in this instance either.
"Variable rates were automatically applied to the gas account when the contract expired, from March 2021 and billed until July 2022. Until such point as the customer enters into a new contract, their gas and electricity accounts will continue to be billed on variable rates."
The proposed new contract and rates have been offered to Mr Tang, but it is not yet known if he has accepted the offer.
STV News is now on WhatsApp
Get all the latest news from around the country
Follow STV News
Follow STV News on WhatsApp
Scan the QR code on your mobile device for all the latest news from around the country