A driver who lost control of his car killing a dog-walker has been jailed for almost four years.
Arran McPherson struck Dolores Humphries, 61, who never survived the collision in Montrose, Angus, on December 11, 2021.
The 22-year-old was sentenced at the High Court in Glasgow on Tuesday.
He had earlier pled guilty at a hearing in Edinburgh to causing the death of the grandmother by dangerous driving.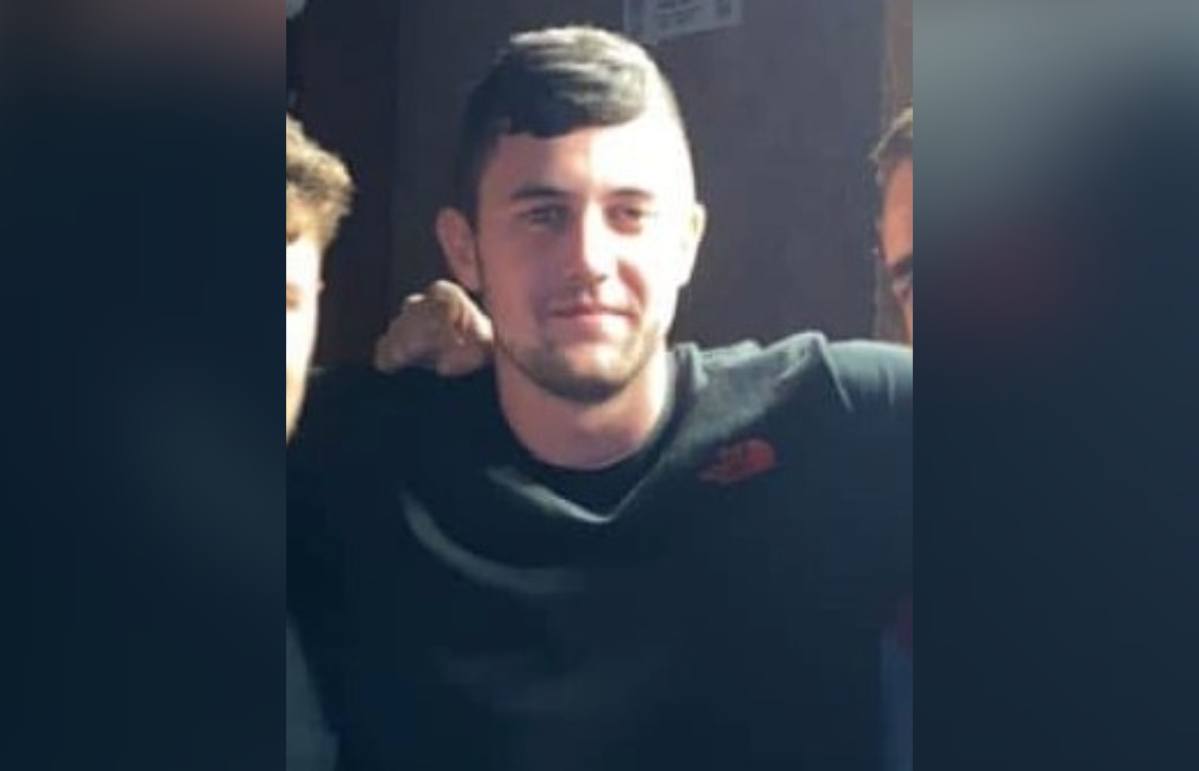 Lord Beckett jailed McPherson up for three years and ten months. The joiner was further banned from the road for five years and nine months.
Mrs Humphries' family said the sentence "fell drastically short" of justice.
The judge said the tragedy has had a "dreadful and lasting impact" on the Humphries family, who described her as a "kind, funny, beautiful person".
Lord Beckett said: "Without warning, they have lost her forever.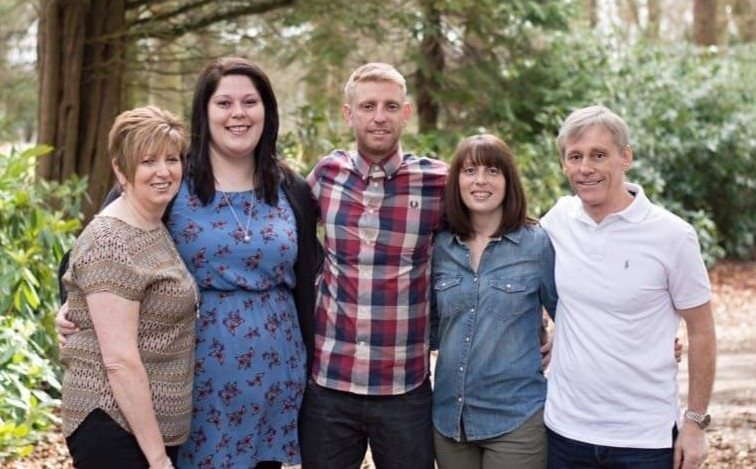 "There is no sentence that I can pass that that matches the grief and trauma caused."
The earlier hearing was told McPherson, also of Montrose, had been driving his black Honda Civic at 50mph in a 30mph zone.
He had been on a "long sweeping bend" when he lost control of the car.
Mrs Humphries had earlier left her home to walk her dog when tragedy struck.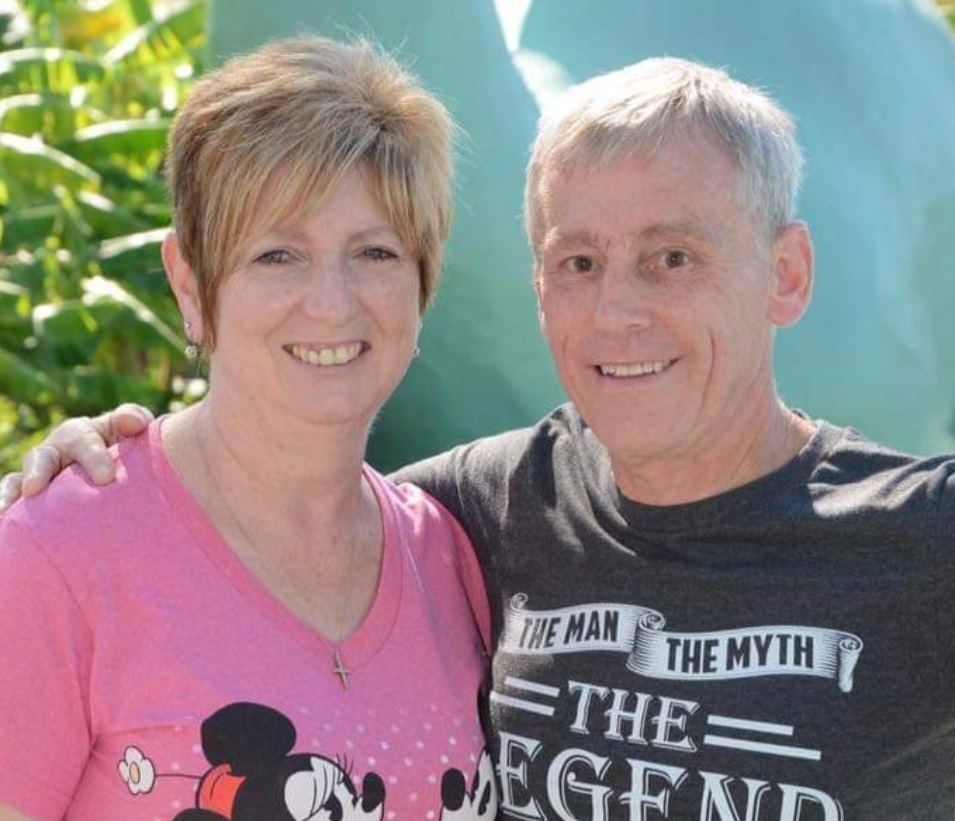 Prosecutor Alex Prentice KC said: "The car mounted the pavement and went onto the grass verge.
"McPherson sought to correct his course and steered causing the vehicle to rotate in the other direction.
"As the car crossed the grass verge and went back over the pavement, it hit Mrs Humphries causing her to be thrown a considerable distance."
The Honda ended up back on the road and smacked into a kerb before overturning.
The court heard crash investigators believe the grandmother of four may have "turned and faced" the car prior to being hit.
Witnesses, as well as McPherson himself, went out to help Mrs Humphries.
Emergency crews also arrived, but she did not recover. The court heard Mrs Humphries had suffered "multiple injuries" and blunt force trauma.
Before she passed away, Mrs Humphries – known as Saint Doe – had held two part time jobs – working in a citizens advice bureau and for Care About Angus helping look after the elderly and vulnerable in the area.
The family felt "let down" by the sentence, a statement said.
"The pain our family has endured since the loss of Doe has been immeasurable.
"We entered the court trying to be free of expectations other than the belief that a fair sentence would not just reflect our trauma but recognise the value of Dolores in terms of the good person she was and how she enhanced the lives of those around her.
"Sadly though we feel let down by today's sentence – it falls drastically short of what we feel is reasonable, it undermines our pain, it undervalues Dolores and only strengthens the debate around the recent consultation on death by driving sentencing guidelines.
"We wish to thank those who have supported us but we now request our privacy is respected as we take time to process everything that has happened and find a way for our family to look to the future in the positive way Doe would have wanted."