Spectra, Aberdeen's festival of light, has returned to the city.
The free urban light show, which was last held in 2020, is inspired by Scotland's Year of Stories.
As well as light and sound installations, there's also live storytelling, dance performances and family-friendly scientific talks.
The event was commissioned by Aberdeen City Council and is being delivered by Curated Place.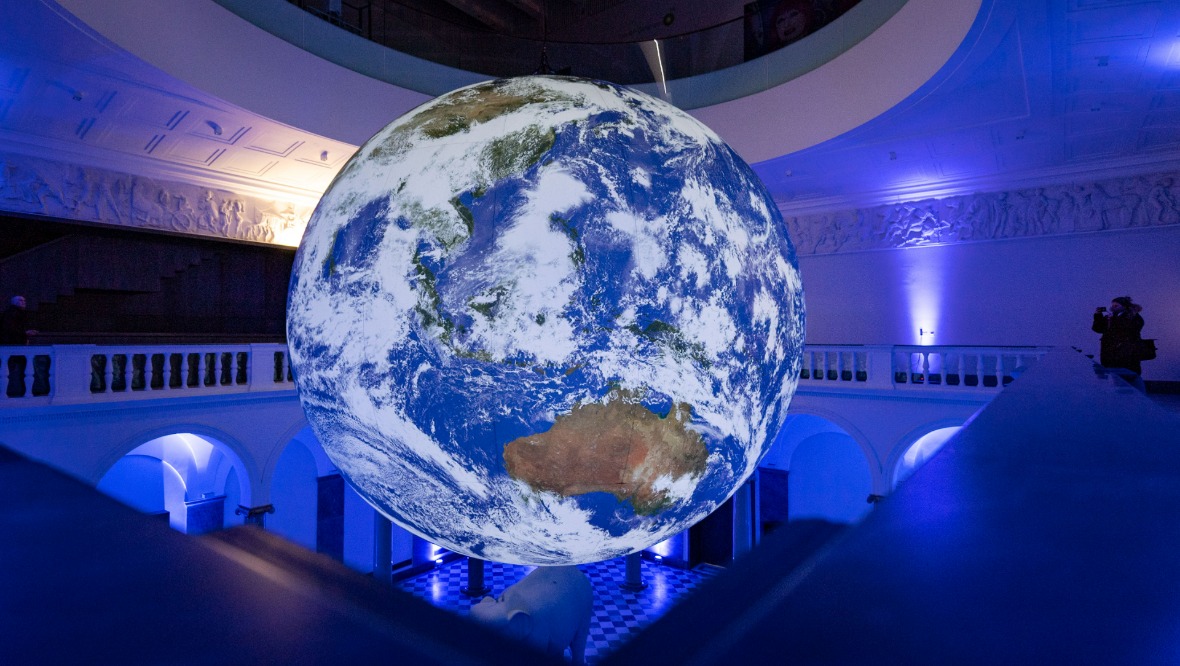 Andy Brydon, Curated Place, told STV News: "It's Scotland's largest urban light festival and we are extremely excited to be back after two years of having the entire cultural industry shut down.
"It's amazing. We are really glad to be able to activate the city again with support of Aberdeen City Council.
"We've been working really hard to make it safe for people, but also trying to make it a space where people can come back together after so long of not being able to be together.
"So, I hope that people get to enjoy it like they have in the past, but we're really conscious that things are different and hopefully we can be part of making things better."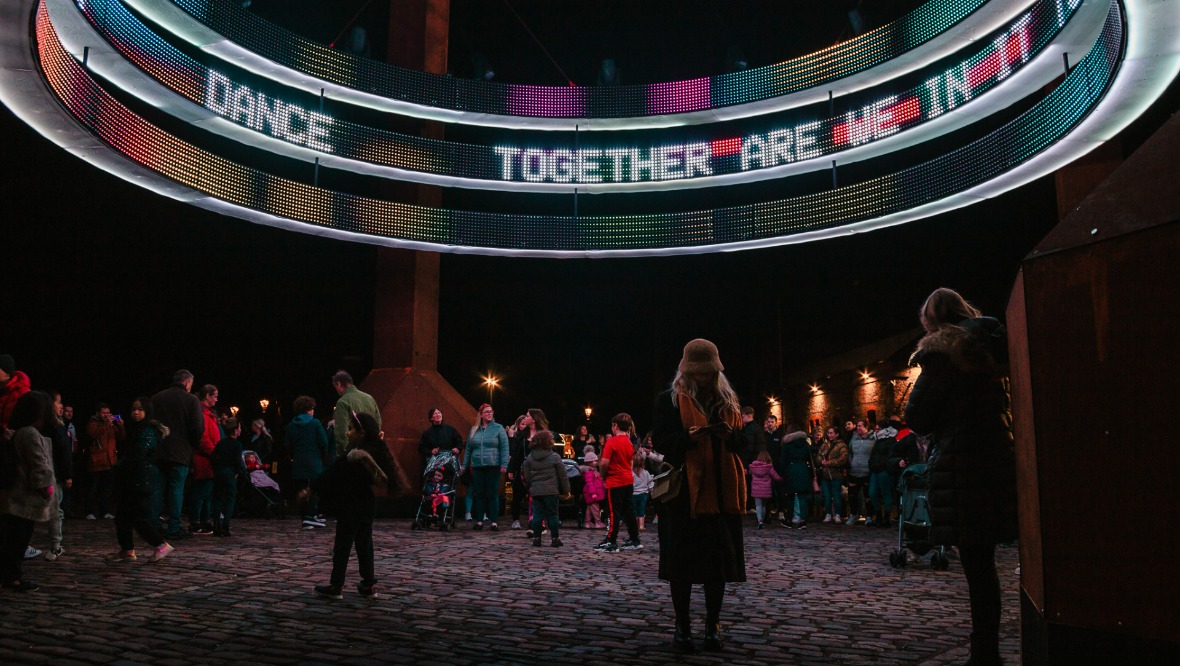 Spectra will take place across Aberdeen city centre between February 10-13.
Jenny Laing, Aberdeen City Council leader, said: "Spectra is finally back after a long break due to the pandemic and Aberdeen is ready to welcome everyone into the city centre to enjoy these spectacular light installations.
"Following the challenges we've faced over the last two years, and with those still to come as we transition out of the pandemic, it's hugely encouraging to welcome back large public events which give us reason to celebrate our city, its people, and art.
"We hope everyone enjoys it, stays safe and that we can look forward to many more great festivals and events throughout the year in Aberdeen and across the country."