Specialist underwater teams are set to help search for a pensioner who was swept away during severe flooding in Aberdeenshire last year.
Hazel Nairn, 71, was last seen in the water near Monymusk at around 3.05pm on November 18, after trying to return home with her West Highland terrier during a weather warning.
The body of her dog was found near the River Don on November 23, but despite extensive searches of the water, Ms Nairn remains missing almost ten months on.
Beneath the Surface, an underwater sonar search and recovery dive team based in Lancashire, is set to travel to the area in a bid to help with sonar technology.
In a statement, the volunteer-run team said: "Hazel Nairn is missing after being swept away in the River Don in Monymusk, Aberdeenshire in November.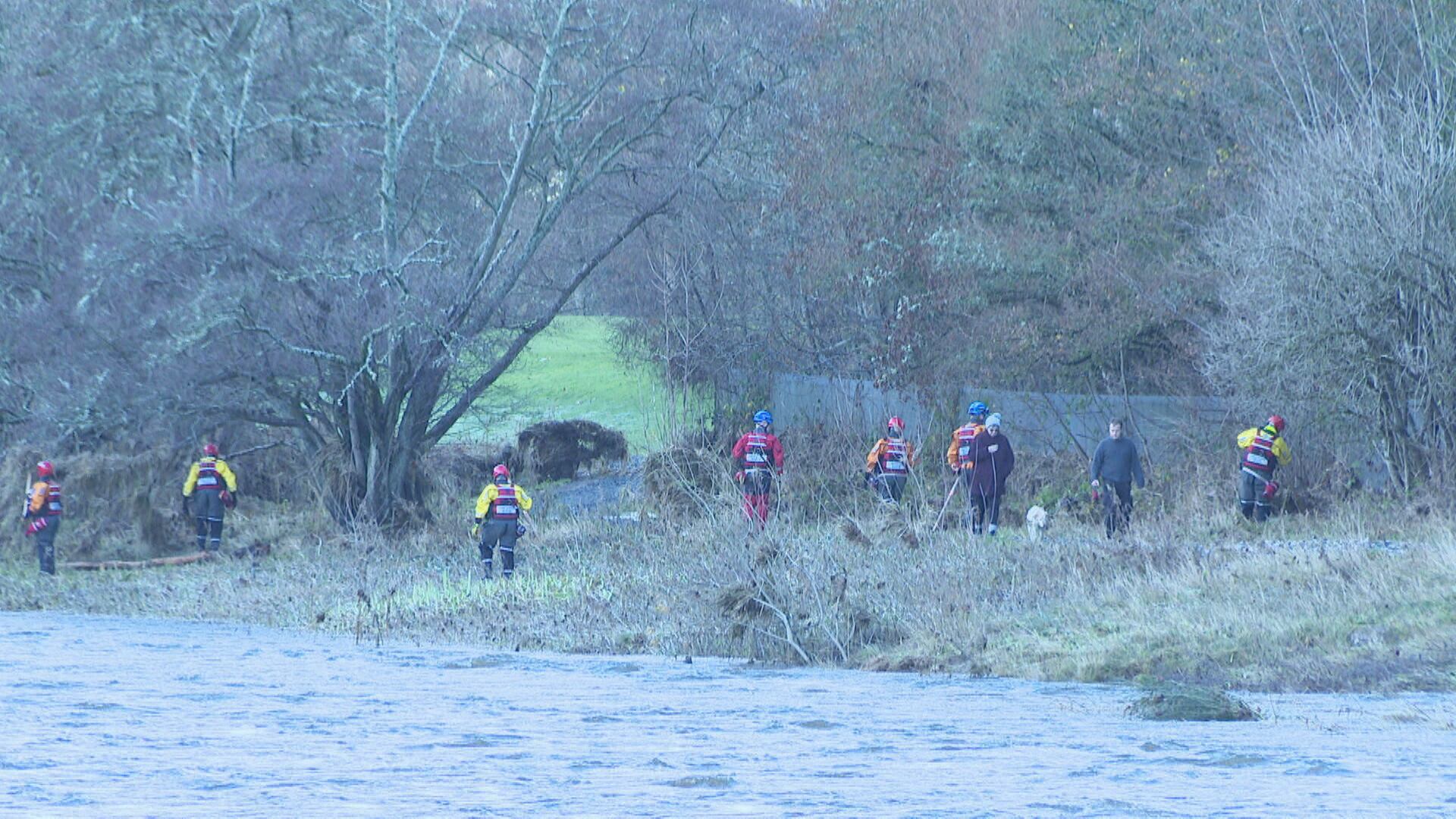 "Sadly the body of Hazel's dog was located along with some of her belongings however Hazel has never been found.
"We will be heading up in a few weeks to try to help search for Hazel. Anyone local or visiting the area please be aware when near the River Don."
Ms Nairn's daughter, Anneka Gray, previously described the situation to STV News as "horrific" and a "nightmare".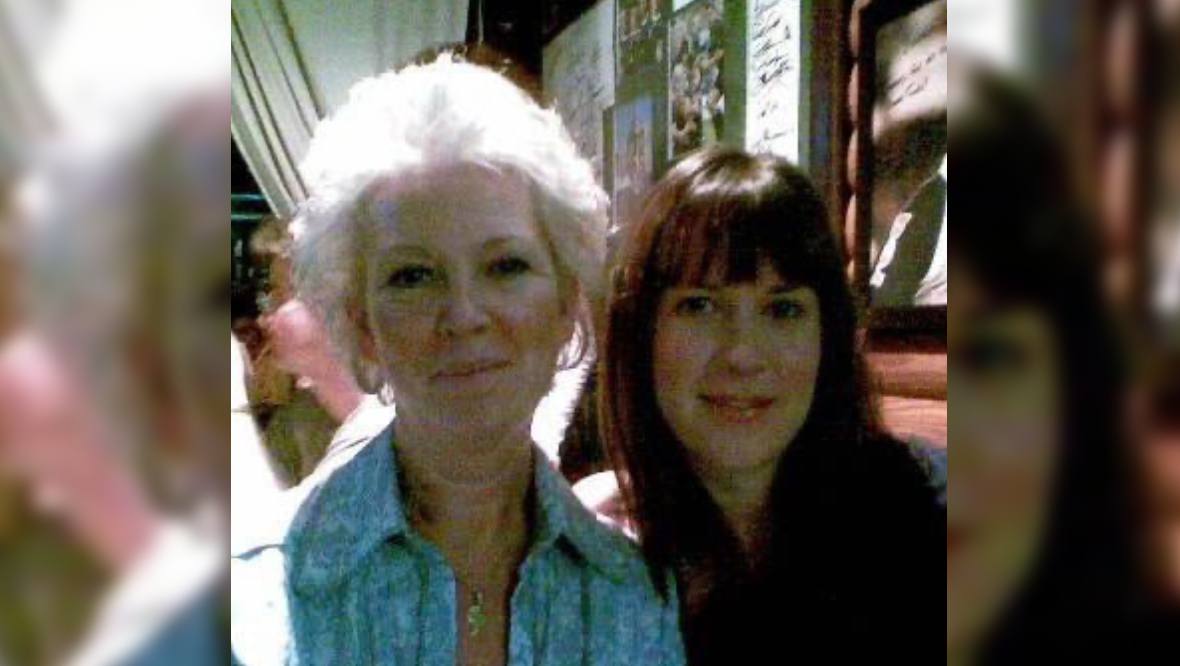 "I would just urge everyone to keep looking, she is out there all alone and must be somewhere," she added.
"She deserves to be laid to rest."
Ms Nairn went missing during weather disruption which saw around one month's worth of rainfall batter much of Scotland's east coast.
The torrential rain caused road and rail disruption, school closures and support centres to be set up for those forced from their homes.
A local vigil was held at the town's local parish church, and a Christmas lights switch-on event in Monymusk was also cancelled out of respect to Ms Nairn.