The family of a man who vanished seven years ago is calling for a fresh investigation into his disappearance.
Shaun Ritchie, from Fraserburgh, was 20-years-old when he was last seen by friends in woods near Strichen, Aberdeenshire, during a night out.
Police said his disappearance on October 31, 2014 remains a missing person's inquiry and that there was "no evidence" he was the victim of a crime.
"We want our brother, son and friend found," Shaun's sister, Nicole Shand, told STV News. "It's a living nightmare. You don't want to believe it's real, but it's happening.
"You can't put into words how hard it is."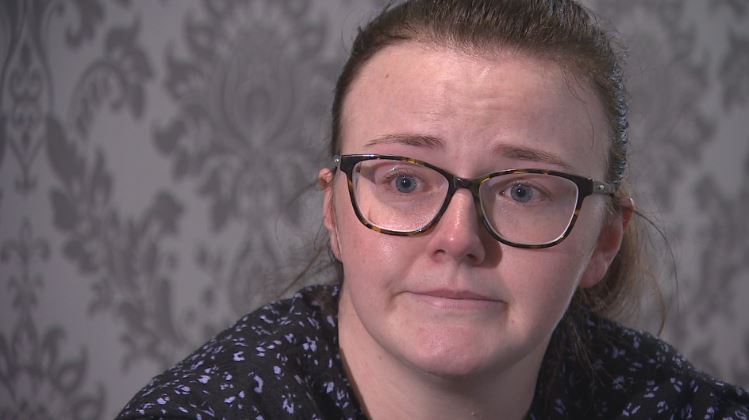 Shaun's disappearance sparked a major search and investigation, which remains one of the largest missing person operations carried out in the history of Police Scotland.
But despite extensive efforts to trace him and a £5000 reward for information put up by his dad, only a few items of clothing were found.
"As far as we know, Shaun left the house on Halloween," Nicole said. "He was seen getting into a van with others.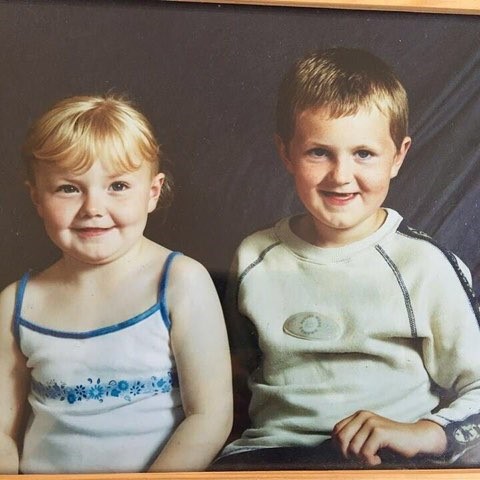 "I believe they drove to a remote farmhouse in Strichen. What happened to Shaun then remains a mystery to his family and everyone else."
Nicole said not knowing what happened to him had been the most difficult part for the family to deal with.
"You're living every day and you're thinking 'is he going to walk in the door?' – but then you lose hope," she said.
"Every year is hard; anniversaries, birthdays, Christmas, it's just gone on too long. Someone out there knows what happened to him that night.
"We need the closure and the answers that we deserve, that Shaun deserves."
'I just want him found'
Shaun's family are now calling for a fresh police investigation by officers who have no previous knowledge of the case.
"I would like Shaun's case looked at again, by a different police force, a different department," Nicole said.
"I hope some new information comes to light. I just want him found.
Nicole described her brother as "the heart and soul of every party".
"He lived for his friends, for going out all the time," she said. "He was nice, he didn't deserve whatever happened to him. He didn't deserve to be taken so young.
"He had his moments, but everyone does. He was a good brother to me, that's the main thing."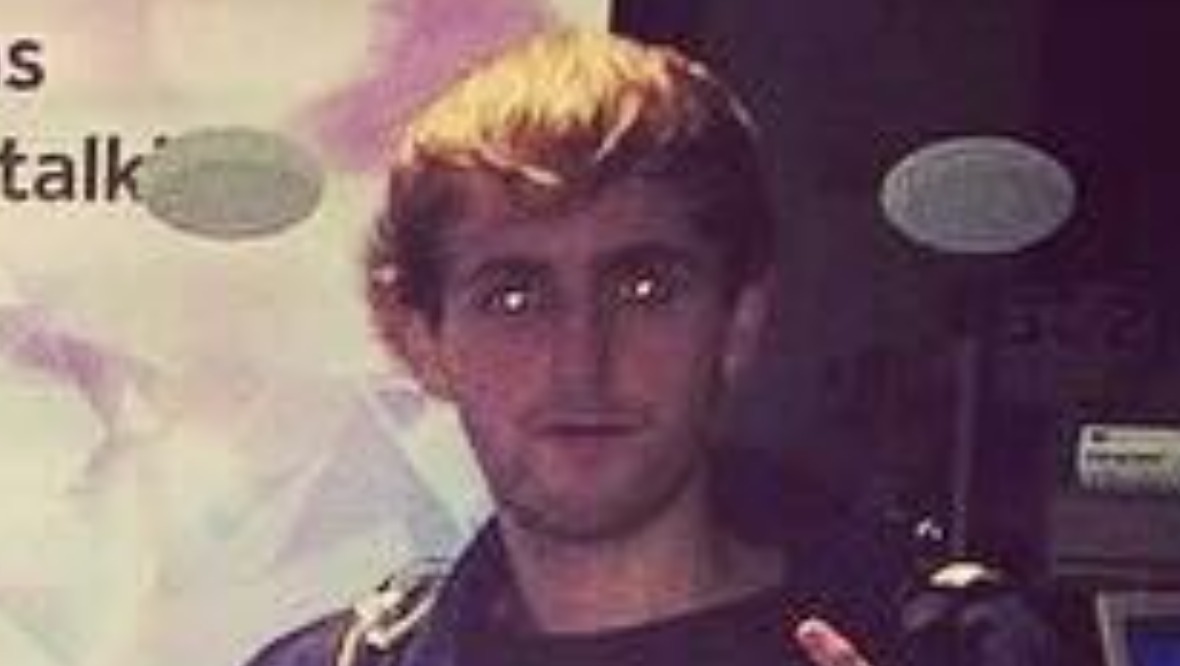 Police said the case had been thoroughly reviewed and appealed for anyone with information to contact them.
Detective inspector Martin MacDougall, who is overseeing the inquiry, said: "We fully appreciate how hard it must be for Shaun's family with another year passing since his disappearance and my thoughts are with them at this difficult time.
"The circumstances surrounding Shaun's disappearance have been reviewed by the Major Investigation Team based in Glasgow, which included a review of the forensic work carried out in the investigation.
"The search activity has also been reviewed by Police Scotland specialist search advisors and the National Crime Agency lead search advisor. These reviews have all concluded that this remains a missing person inquiry and there is no evidence to suggest that Shaun has been the victim of any crime.

"Anyone with even the slightest amount of information is urged to contact us on 101 or Crimestoppers on 0800 555 111 if you wish to remain anonymous."