Coach operators across Scotland have warned their industry is on the brink of a complete collapse due to the Covid-19 pandemic.
The Specialist Leisure Group plunged into administration on Friday evening, taking seven Scottish hotels and well-known coach tour operators Shearings and Caledonian Travel with it.
The move has left 2500 people jobless and affected around 69,000 customers.
The CMT Union which represents a swathe of coach companies warned it is the tip of the iceberg, as hundreds of Scottish coach operators battle to stay afloat during the pandemic.
According to CMT, the coach industry has failed to receive adequate support as it doesn't fit into any one category.
Paul White, director of CMT Scotland, said: "I think it would be fair to say the coach sector is in a perilous position at the moment.
"We have lots of family businesses spanning back generations falling between the cracks of support which is offered to traditional bus services.
"At the moment we have an industry which is not really receiving sector specific support and has seen a complete wipe-out of its likely revenue from the summer season.
He added: "Operators are now looking at what is effectively an 18-month winter season, leaving them in a very precarious situation.
"Some operators I'm speaking to are planning to completely mothball their business and hope to start again in a few years time."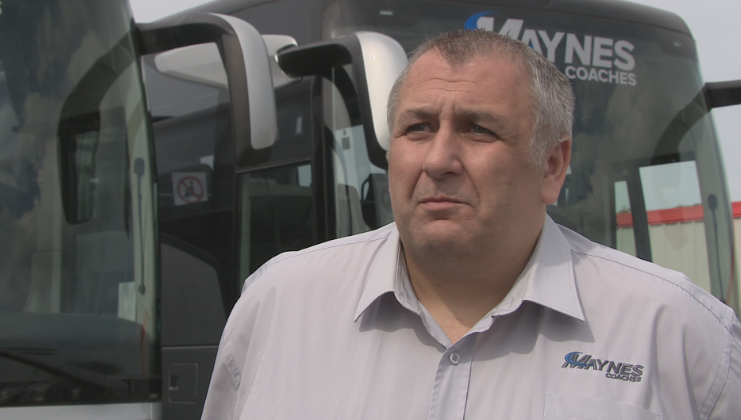 Maynes Coaches in Buckie, Moray, has been operating for more than 70 years, but co-owner Kevin Mayne said the pandemic has wiped out almost 90% of his business.
Mr Mayne said: "There's a huge amount of operators who are at the cliff-edge of a total industry collapse.
"You'll find well-respected names, brands which I've grown up with, families which I know will no longer be here.
"I've always believed in the saying that only the strongest will survive when it comes to our industry, but this isn't something we've created ourselves.
"This is such a difficult hand we've been dealt."
He continued: "I've seen operators the same age as us just disappear and it's heartbreaking.
"Every morning I come out to the yard and look at all our coaches and just wonder when it will all start up again.
"We've been going for 73 years, we plan to do one hundred years, we were planning for our 75th anniversary.
"But now we really don't know what the future lies. It's worrying to see what could happen if you have no aid."
He said across the UK, 42,000 people are employed in the sector which brings around £6bn into the British economy.
Mr Mayne added: "A small place like Buckie might not get a lot of tourism but Inverness does, and last year there was £3.5m of direct spend from coach passengers into that particular local economy.
"If you mount it up across the country, we bring a lot to the table."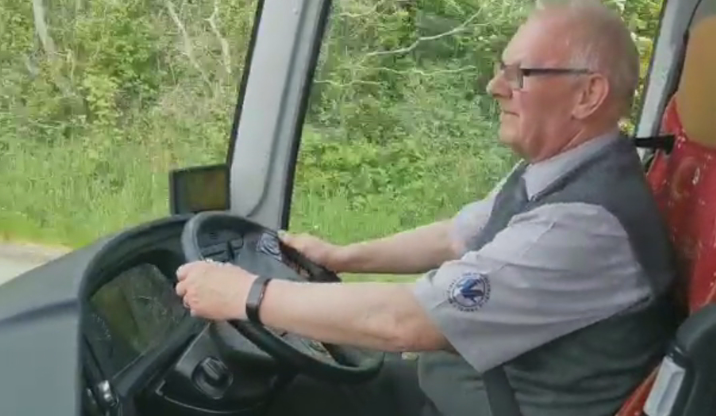 There's further concern revenues won't pick up after the crisis if social distancing remains in place, with confined coaches seeing sharp limits on passenger numbers.
Brian Duncan has seen a lot of change in his four decades as a coach driver, but nothing compares to this.
Brian said: "It's very strange, I haven't seen anything like this. I just can't believe it's happening.
"Not knowing how the industry will come out of this is worrying because right now it's not looking good.