An Aberdeenshire care home worker, who is older than many of her residents, says she has no intention of retiring anytime soon.
Octogenarian Liz Thomson, 80, works five days a week at a Huntly care home and is believed to be one of the oldest care home workers in Britain.
At 70-years-old, she got a job as an activities coordinator at Balhousie Care Home where many of the residents are younger than herself.
"I came out here to visit a patient and I knew the manager and we got talking and he said, 'would you like to join us?' and that's what I did," she told STV News.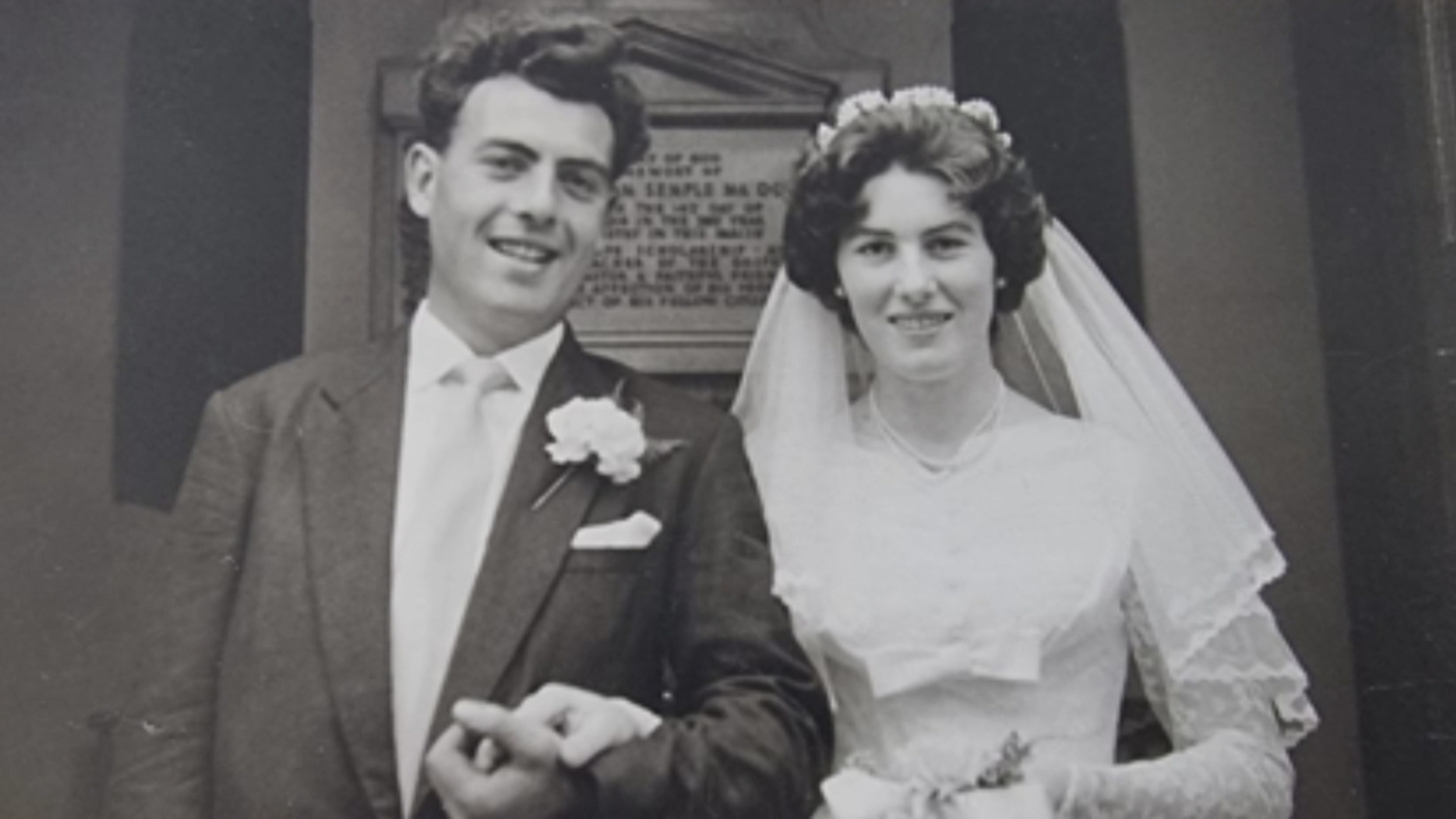 "I just love the residents and I've known them since before they came in here and I just love being with them."
Mrs Thomson was born in Portsoy and began her career at 16-years-old.
Her 64-year-long working life has included stints in a woollen mill and shop, as well as running her own hotel and bed and breakfast.
She tried retiring once but decided it was not for her.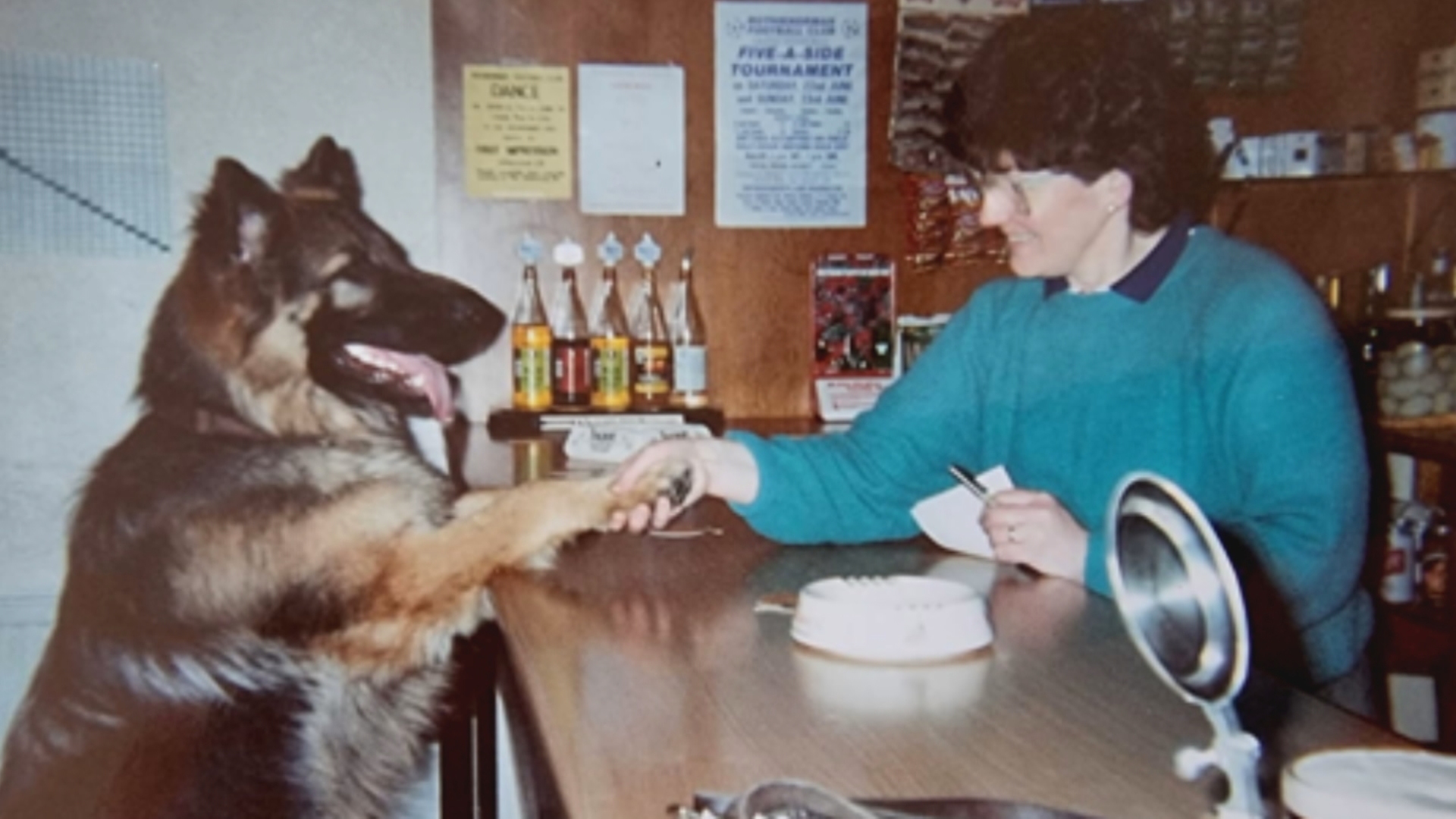 At Balhousie, the 80-year-old organises everything from coffee mornings and visits from local artists and community groups, to knitting clubs and card games.
"I live in Huntly, just a mile from the home, and I know most of the residents and their families," she said.
"So I'm a familiar face to them.
"I never thought I'd work in my 80s, but I don't like sitting at home doing nothing.
"I never get up in the morning thinking I don't want to come.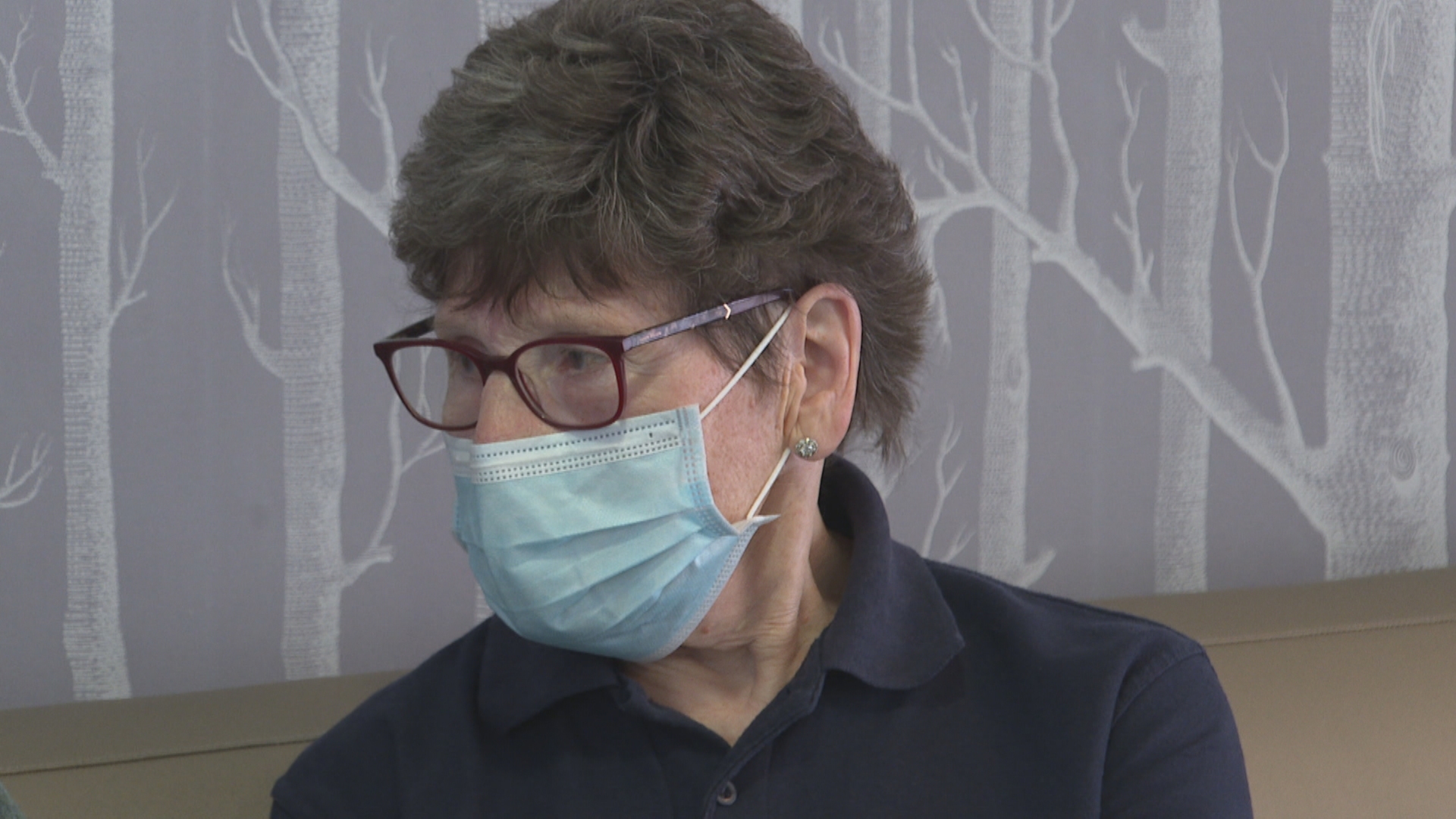 "The residents keep you going, they keep you happy. I just love it."
She has formed many friendships with residents over the years.
Having worked in several areas of the home, including spells in the laundry, kitchen and as part of the domestic team, she has strong bonds with the staff and was recently nominated for a national award.
Mrs Thomson said life would be very dull without her job.
Balhousie Care Home manager Andrew Chalmers-Gall said: "I don't even see her age, I just see this person who is so energetic and who really loves to care for the residents.
"She brings a bit of joy to their lives.
"She is very caring and empathetic. Being older, she has a wonderful understanding and rapport with the residents."