For more than four decades, remote-controlled cars have raced around an Aberdeenshire track, often topping speeds of 75mph on the straights.
In its heyday, the circuit was the largest in Europe, regularly hosting the best drivers and huge crowds.
Membership of the Stonehaven and District Radio Car Club remains stable, but while the tarmac surface is iconic among racers, it's also become the club's Achilles' heel.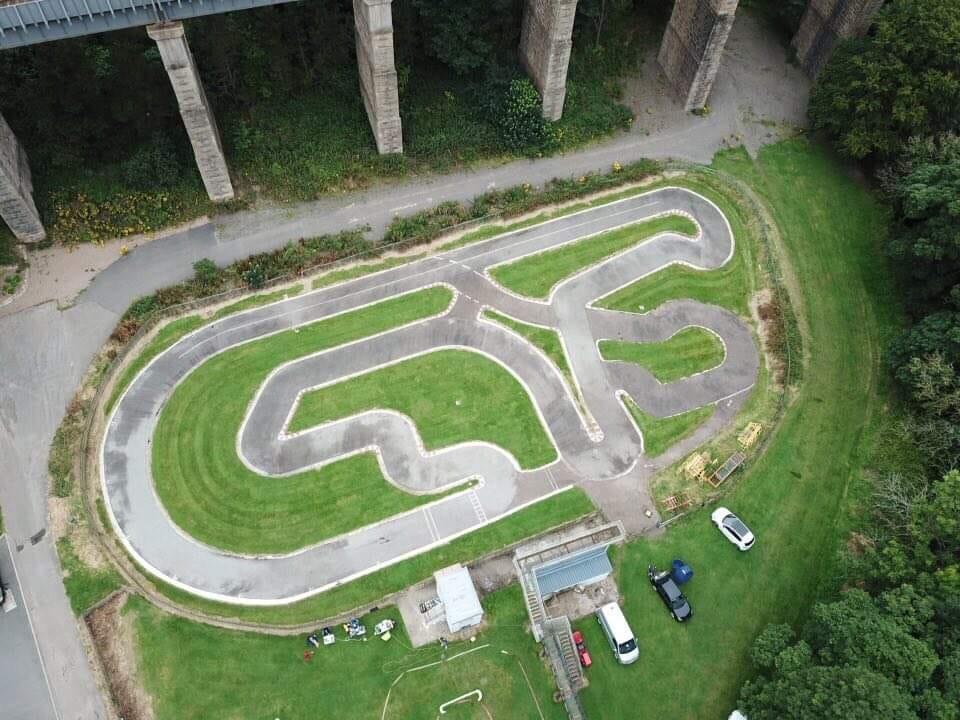 'Off-road' has become the most popular form of model-car racing, and while the club has a temporary track, it lacks a permanent one.
It believes the only option is to build a new off-road track to ensure the finishing line doesn't come into sight for the historic club.
Chris Briggs, club chairman, said: "There are a lot of people who live in Stonehaven who remember coming down as youngsters – now they want to get their children involved.
"In reality, if we want the club to be here for another 30 years it needs some serious investment.
"When we used to have the larger races, you would have 100 people travel up. I feel we've lost that a little bit."
The ultimate aim would be attract bigger tournaments to Stonehaven, which in turn would boost the town's economy.
Scottish radio car racing champion Peter Eagles, who learned his trade on the track, believes that if they build it, the crowds will come.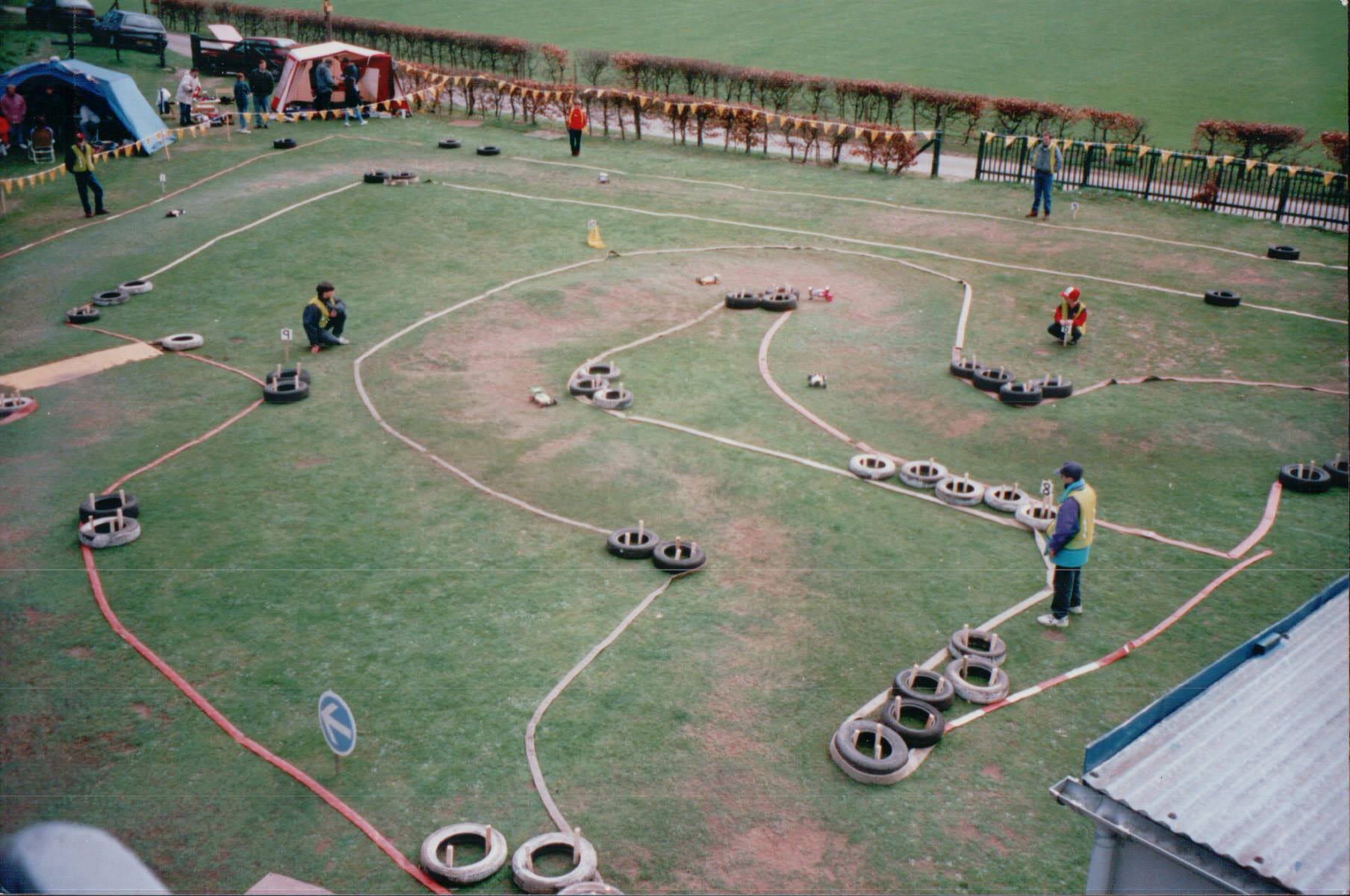 Peter said: "Building the track is the first step in our project of bringing people back to Stonehaven.
"With a facility as good as we're hoping it's going to be, we'll definitely draw people to the track."
One newer member reckons he's proof the club can secure a return to its glory days, having joined up after watching a race while on holiday.
Gregor Gauld said: "I'd like to see this club have a really big upgrade – with the likes of the new track and everything.
"Just so there are more events and more people can come down and enjoy this."
In numbers: Radio car racing at Stonehaven
150m-254m: The range of the five road-track layouts at the club;
1979: Year the club was founded;
600: Number of recognised radio car clubs across the UK;
75mph: Speed the fastest cars can reach;
10m: Height off-road buggies can reach on jumps;
Five: Motors spin five times the speed of a Formula One engine, reaching temperatures which can boil water;
60C: Temperature tyres of off-road cars reach pre-race for maximum grip;
8: Cars in a race, which each take five minutes.
24: Races in a typical club day.