Scorpion venom could combat the threat of new variants of Covid-19, Scottish scientists have said.
The stinging creatures are some of the oldest animals on the planet, having existed for more than 400 million years.
Their venoms have been used as traditional medicines for centuries, particularly in China and India, and now tesearchers at the University of Aberdeen are investigating the antibacterial and antiviral molecules inside the "fascinating cocktail" of the scorpions' stings.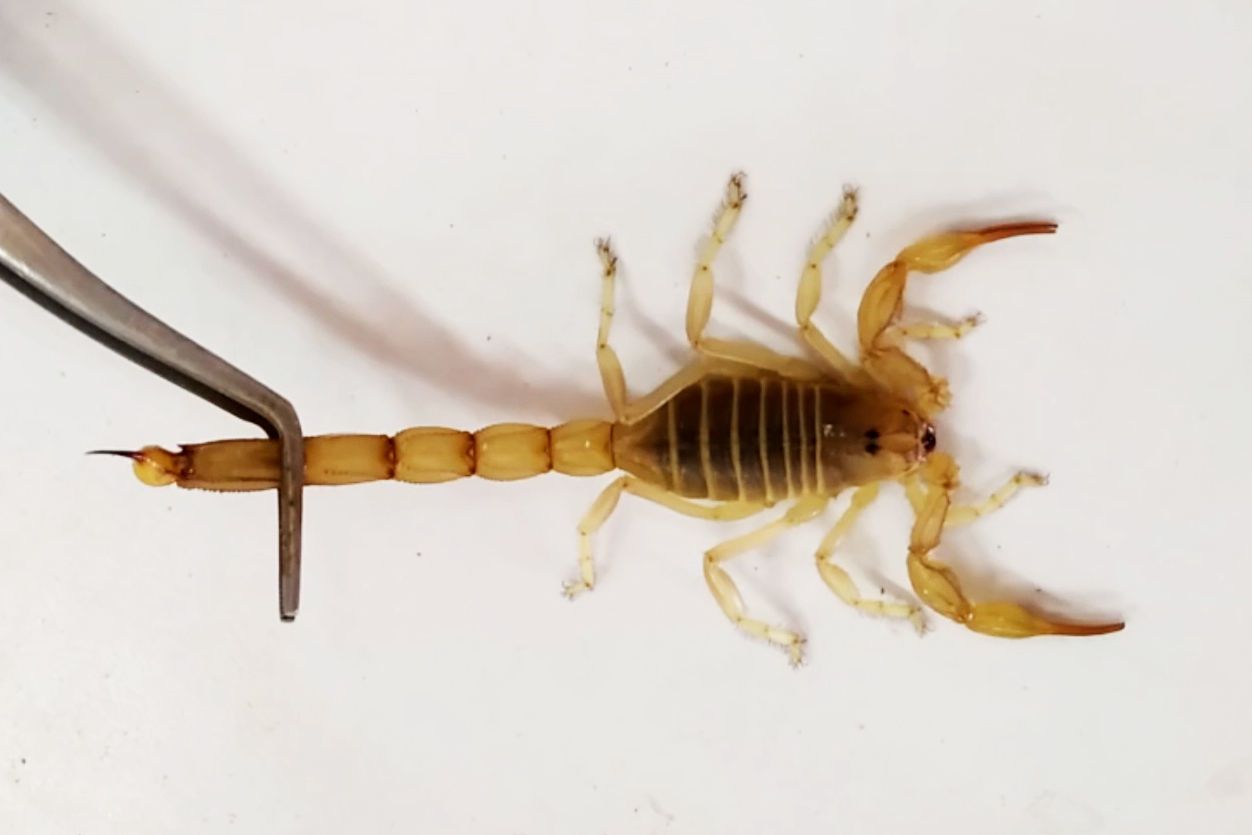 The animals were collected by a team in Egypt, where some of the most toxic species in the world are widespread.
After milking their venoms, the scorpions were released into their natural habitats in the Egyptian Desert.
The project is led by Doctor Wael Houssen, senior research fellow at the Institute of Medical Sciences, University of Aberdeen.
"The study of scorpion venoms as a source of novel drugs is an exciting and productive area worthy of further investigation," said Dr Houssen.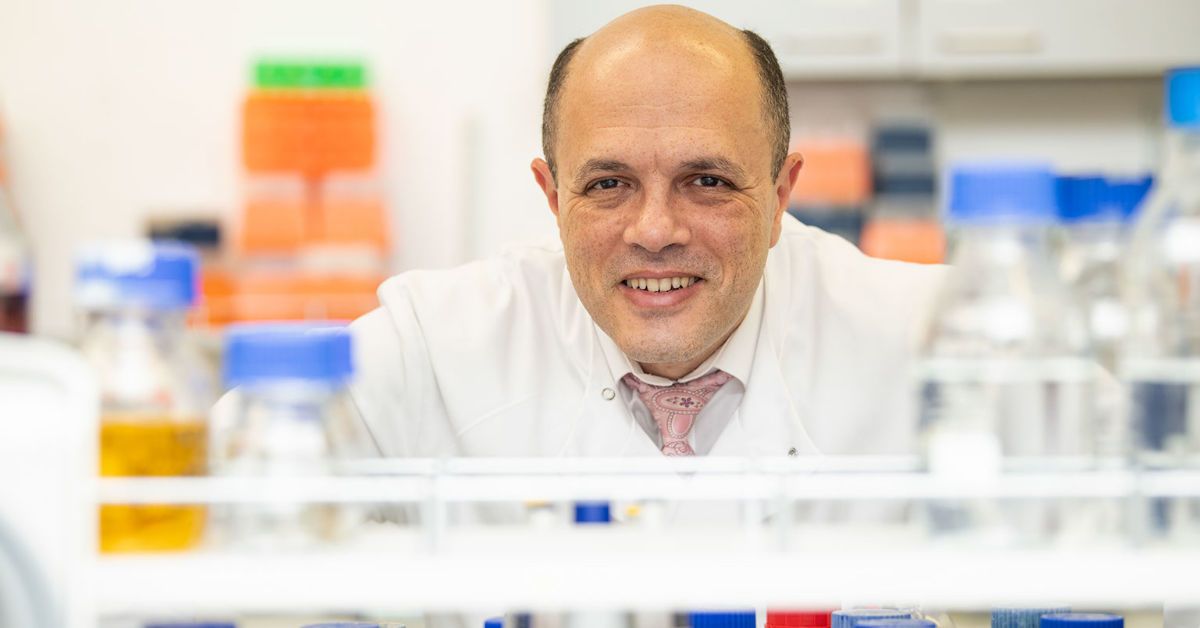 "We have already seen that these venoms contain extremely potent bioactive peptides, and we believe that there are many more await discovery."
Analysing the venom involves a lot of work because of how complex it is containing hundreds of toxins.
The different molecules need to be purified and identified before the scientists re-create them in the lab.
They can then be modified to have drug-like properties using tailoring enzymes.
Among the potent neurotoxins there are molecules known as peptides with strong antibacterial and antiviral activities thought to play a role in protecting the scorpion venomous gland from microbial infection.
Scientists believe these peptides could serve as a good starting point to design novel anti-coronavirus drugs.
Professor Mohamed Abdel-Rahman from the University of Suez Canal is co-leading the project.
"Several scorpion species including the most toxic in the world are widespread in Egypt," he said.
"Their venoms have not yet been fully studied and may represent an unorthodox source of new medicines."