An Aberdeenshire secondary school sent an entire senior year home due to "staffing issues".
All fifth year students at Banchory Academy in Banchory were sent away from the school this week.
It comes as almost 5000 people who tested positive in the last week had been in a childcare or education setting.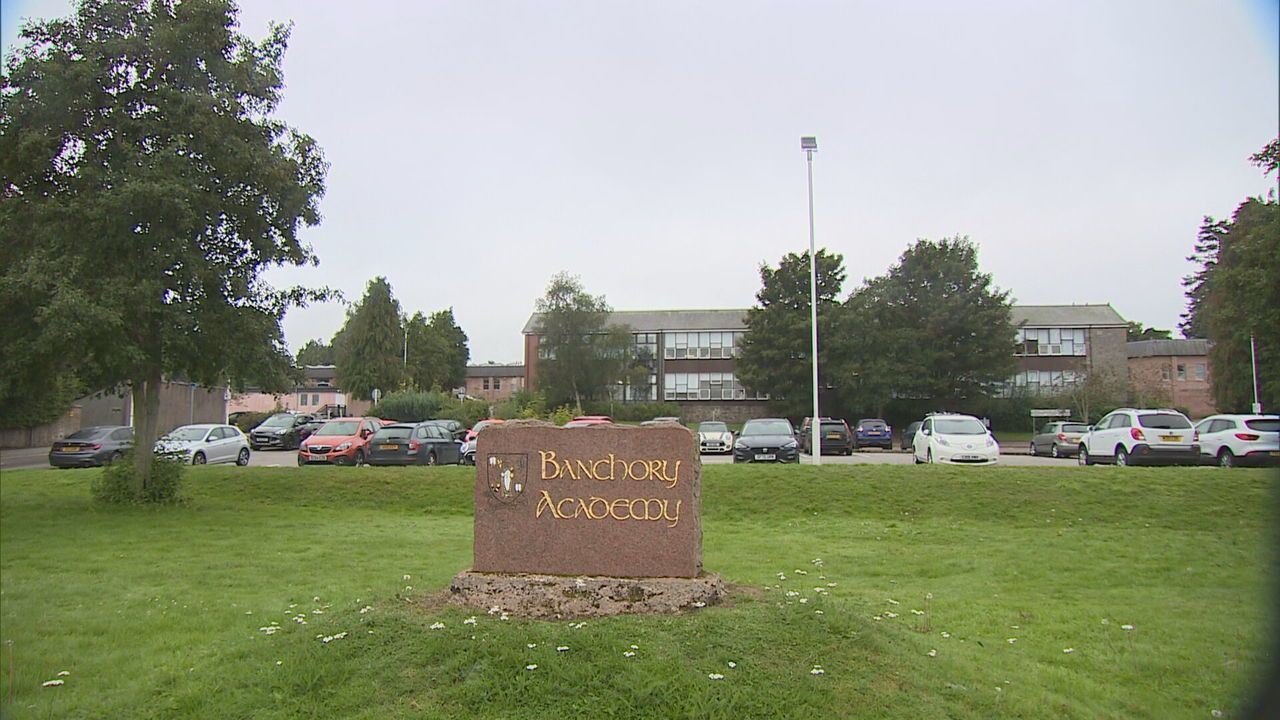 Across the country, more than 32,000 pupils were absent from school due to Covid in the last seven days.
An Aberdeenshire Council spokesperson said: "Unfortunately the head teacher had to take the decision to send S5 home due to a number of staffing issues."
On Friday, the council confirmed the students had returned to the school with classes returning as normal.