Russia has been accused of gathering information on infrastructure in the North Sea to "plan sabotage", according to an investigation.
The details come from a joint report by broadcasters in Denmark, Sweden, Finland and Norway.
They claim that Russia is using a fleet of ships, some disguised as research vessels, to carry out underwater surveillance of equipment and map sites in the North Sea, including wind farms.
Sources, including a Danish counter-intelligence officer, told the broadcasters DR in Denmark, NRK in Norway, Yle in Finland and SVT in Sweden that the aim is to plan sabotage in the event of conflict with the West.
The first in the series of reports will be broadcast on Wednesday evening.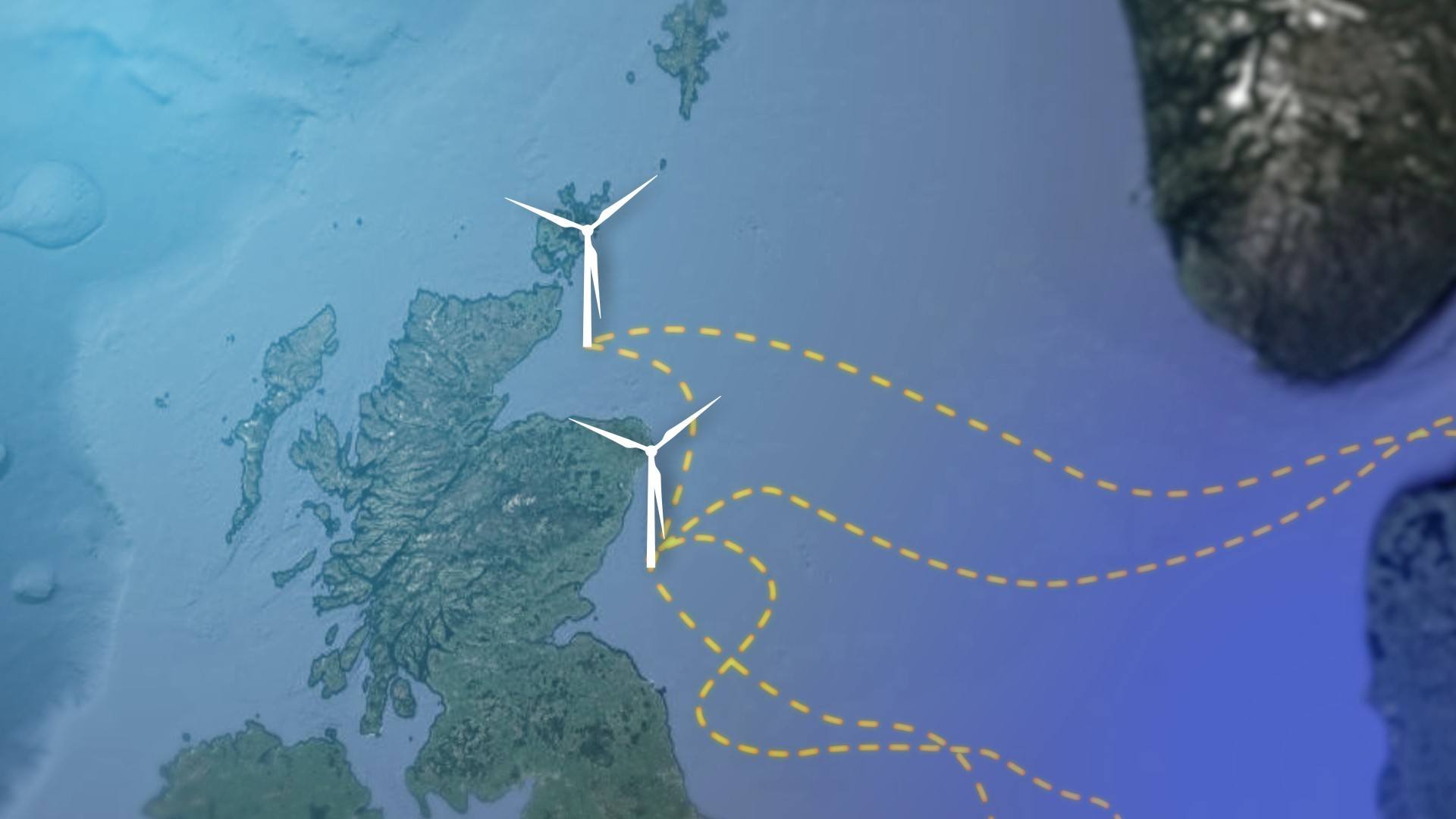 One of the journalists involved in the investigation told STV News they tracked one vessel, Admiral Vladimirsky around the coast of Scotland.
"It seems to have been loitering for a few days in the Moray Firth area," Niels Fastrup from Danish broadcaster DR said.
"According to the source we've been talking to, and we gave them a look into our data, what they believe is it is investigating some of the offshore wind farms in Scottish waters.
"The next time it stopped was at the Seagreen wind farm outside of Aberdeen.
"According to our experts and intelligence sources we've been talking to, the purpose of that stop was also to investigate the Seagreen wind farm in order to look for possible vulnerabilities to exploit in the event of an escalation in the current conflict situation between Russia and the Western world."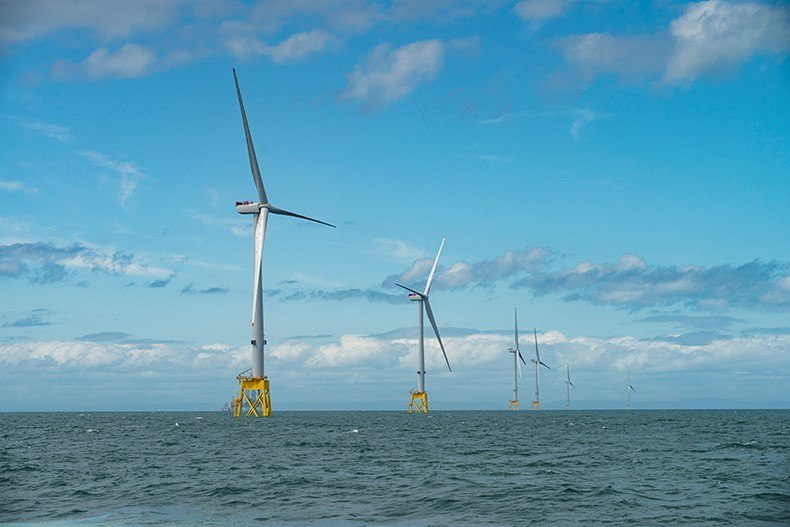 The Russian navy, which is believed to own the ship, describes the Admiral Vladimirsky as an oceanographic vessel.
The broadcasters said the Russian authorities have told them these are research vessels and are operating within international laws.
Investigators say they analysed intercepted radio communications from the Russians and accuse them of sailing "ghost ships" in the North Sea – turning off transmitters and refusing to share their location.
Professor Peter Cameron, an expert in international energy law at the University of Dundee, said while there is "limited evidence" there is enough to be "concerned".
He added: "It doesn't look like a particularly friendly form of action, particularly in the context of what we are seeing in Ukraine at the moment."
There are also fears it could increase security costs around infrastructure, including wind turbines.
Professor Cameron said: "We are becoming more dependent on imports of gas but also exports of electricity.
"These interconnectors in the North Sea are really now strategically more important than they were in the past.
"We need more of these interconnectors, so anybody that is apparently behaving in a threatening way towards this infrastructure, that we need much more of is acting in a way that is quite worrying I am sure to people in the Government."
Last year, North Sea energy firms and British authorities ramped up the security of oil and gas infrastructure after damaged Nord Stream pipelines began spewing gas into the Baltic Sea.
Offshore Energies UK said industry bosses are investigating whether the UK can implement any additional security measures following a number of hostile events thought to be caused by Russian sabotage.
A UK Ministry of Defence spokesperson said: "The Government takes the security and resilience of our national infrastructure very seriously.
"That is why we increased Royal Navy presence patrols after the Nord Stream incident and have invested £65m in the first of our two Multi-Role Ocean Surveillance ships.
"We continue to review all our investments and activities against the full range of threats and risks."
STV News has contacted the Russian Embassy in the UK for comment.