Warning: Graphic image below.
A runner was left with holes in his head after being attacked by a buzzard during a run in Angus.
Ewan Cameron was out for a morning run on Sunday in Friockheim when he felt he had "been punched" on the back of his head.
It transpired the runner was left with six puncture wounds after his head was pierced by the bird's talons.
"I was out for my long run, about three miles from home when the bird struck", he told STV News.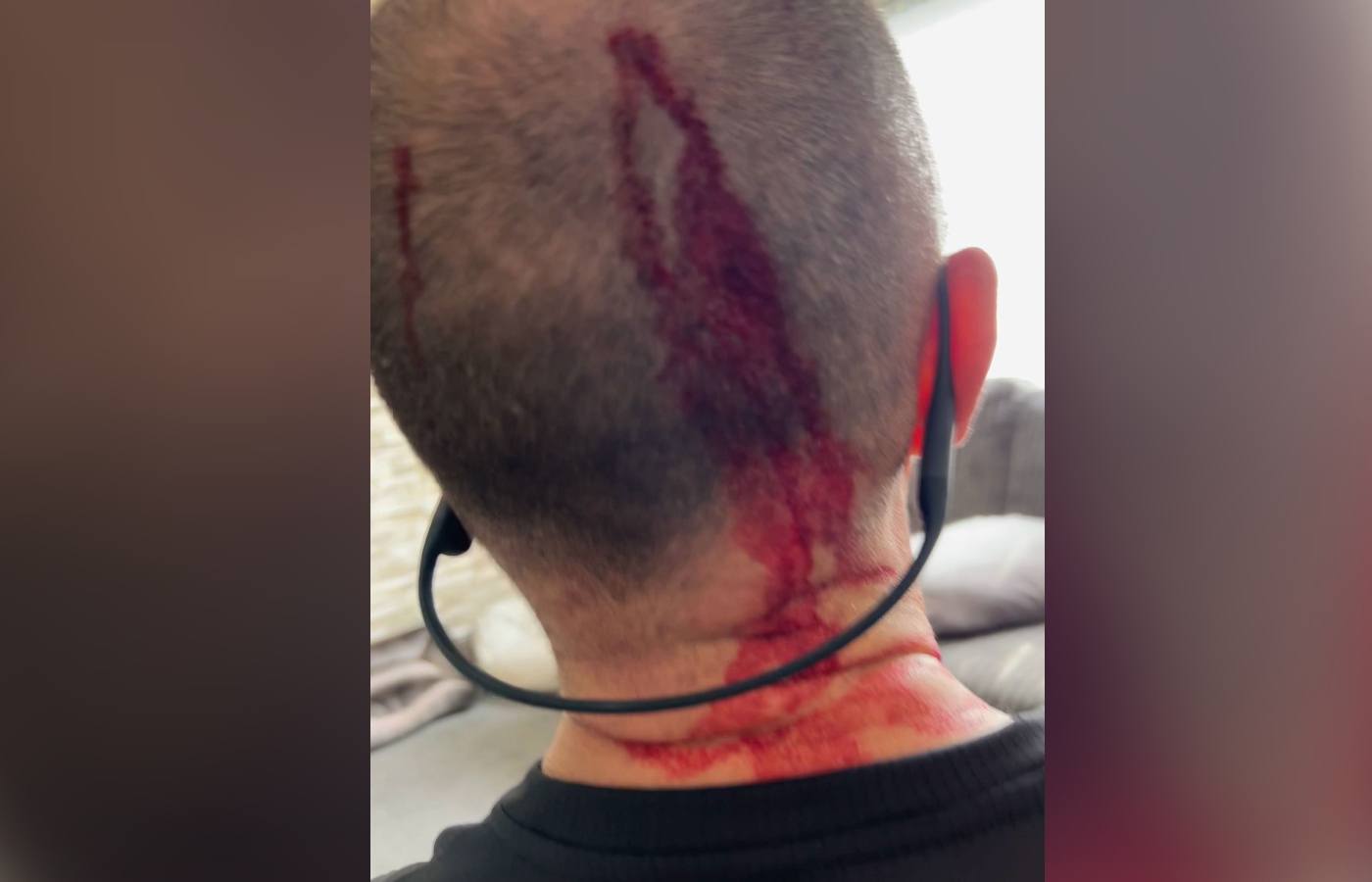 "It felt like a very hard blow to the back of the head, like being punched.
"As soon as it happened I knew it was the bird as it had happened in that same area in previous years. The first time it happened I thought I had been clipped.
"It's an annual occurrence, I've been hit multiple times over the last few years. I know to watch out for it but he got lucky on Sunday."
The buzzard, a protected species, is the most common and widespread bird of prey in the UK.
The bird's wingspan can vary from 48in (122cm) up to 60in (152cm).
After sharing the details of the attack online, Ewan said that multiple runners have come forward and shared details of similar attacks.
He added: "I'm naturally anxious when running on that particular stretch of road.
"From the reaction on Facebook, it seems to have happened to a number of runners across Scotland.
"The post went nuts, with many runners reporting similar incidents. One woman nearly lost an eye.
"These birds are protected, so I guess the only action is to raise awareness, we are in their back yard after all."