A union has called for action on safety measures on the third anniversary of a deadly train derailment in Aberdeenshire.
The crash near Stonehaven in 2020 claimed three lives after a drainage system was incorrectly installed.
Driver Brett McCullough, 45, conductor Donald Dinnie, 58, and passenger Christopher Stuchbury, 62, died, and six other were left injured when the train derailed at Carmont on August 12.
The Aberdeen to Glasgow service hit washed-out debris while returning to Aberdeen due to the line being blocked.
On the eve of the tragedy's third anniversary, the Rail, Maritime and Transport union (RMT) has warned of an "increasing risk of another tragedy" due to inaction on safety recommendations made last year.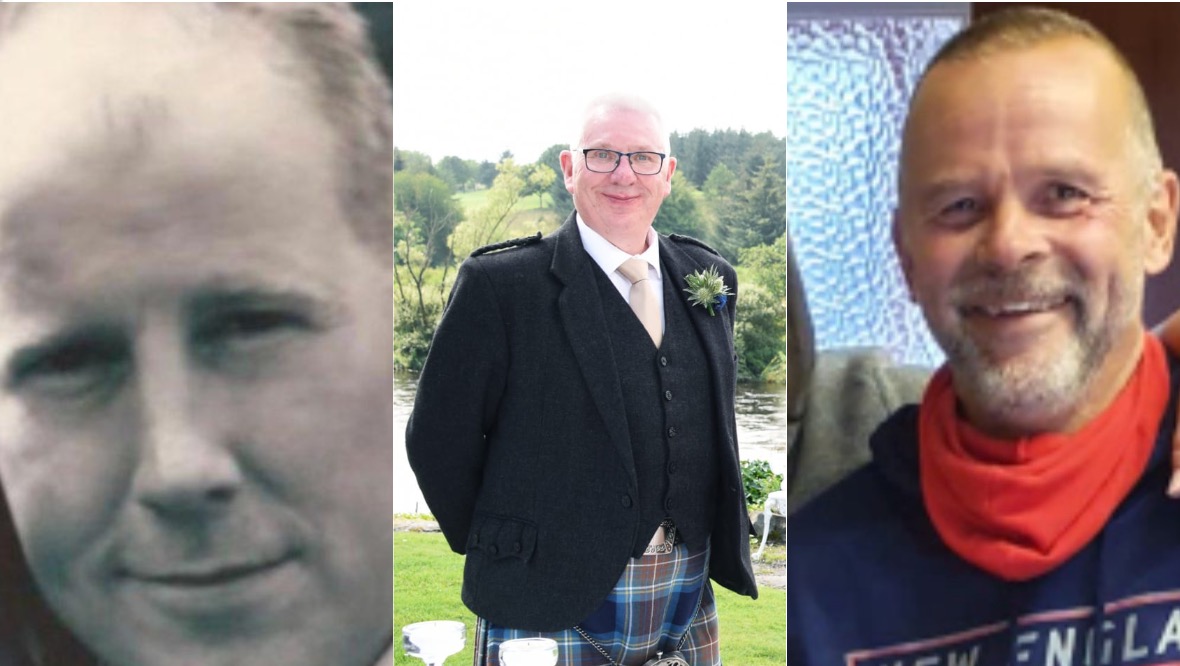 A report into the fatal derailment by the Rail Accident Investigation Branch (RAIB) made 20 recommendations in March 2022 for the improvement of railway safety – including the better management of construction activities by Network Rail and its contractors.
However, safety regulator Office of Rail and Road (ORR) warned earlier this year that "continuing with, in effect, the status quo may lead to a failure to learn the lessons of Carmont".
RMT said that, despite the RAIB making 20 recommendations in its March 2022 report into the Carmont accident, 18 of these recommendations remain open.
The union's general secretary, Mick Lynch, said that it would pause to remember the tragic deaths of the three who were killed – including RMT member Mr Dinnie.
"Our thoughts are also with those who lost love ones in the accident at Carmont and the six people on the train who were injured," Lynch said.
"Unfortunately, we are faced with a toxic mixture of an increasing number of extreme weather events and Government and Network Rail cutting back on railway, safety instead of acting on safety recommendations.
"If the government and Network Rail does not give immediate priority to acting on these safety concerns and recommendations there is an increased risk of more accidents like Carmont putting rail workers and rail passengers at risk of harm".
Network Rail Scotland said it was "committed" to delivering on the RAIB's recommendations, and has made other changes to how the risk of severe weather is managed.
In Scotland, the rail operator said it had taken "immediate steps" after the derailment to review how extreme rainfall in managed.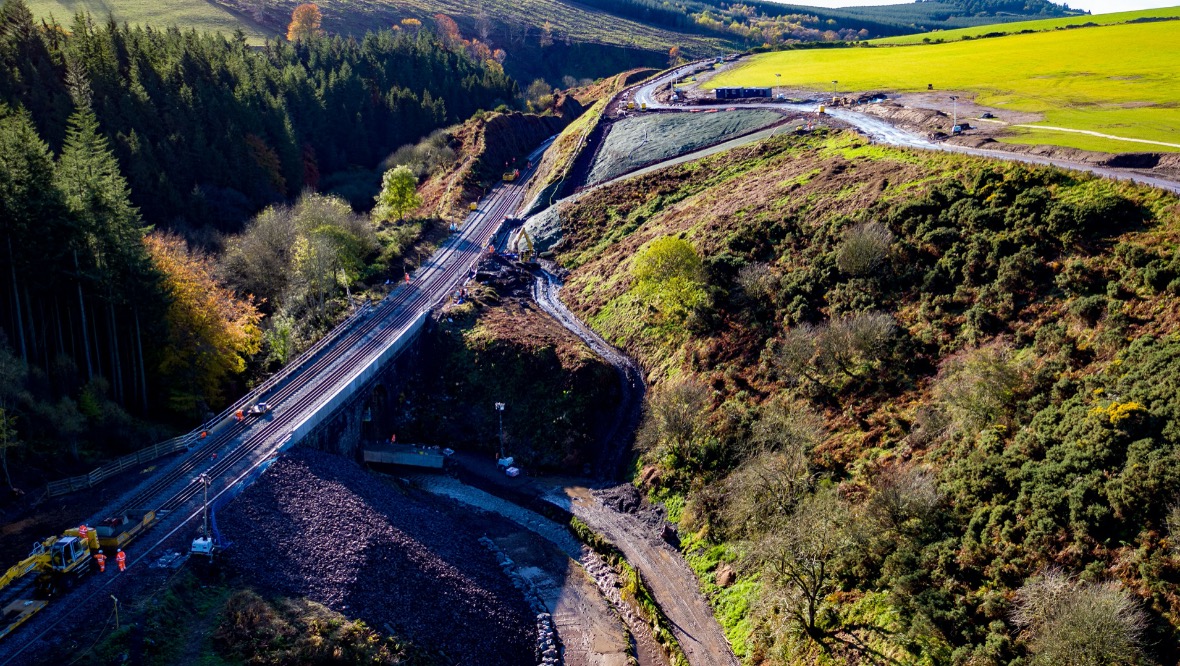 It said that new measures to slow down trains or close line during bad weather had been put in place.
A Network Rail Scotland spokesperson said: "There were fundamental lessons learnt by Network Rail and the wider rail industry in the wake of the Carmont accident.
"As well as expressing our deep sorrow and regret at the loss of the lives of Christopher Stuchbury, Donald Dinnie and Brett McCullough, it's important that we acknowledge it should not have taken this tragic accident to highlight those lessons.
"Since the derailment we have been working hard to make our railway safer for our passengers and colleagues."
The spokesperson added: "We have conducted a full survey of all types of trackside drainage on Scotland's Railway and have invested millions towards improving the resilience of our railway.
"We are rolling out new technologies to help us better respond to extreme weather events and have introduced a new team of weather experts to our control room to provide around-the-clock, real-time analysis on how the weather may affect Scotland's Railway."