As the world mourns the loss of Mikhail Gorbachev, Aberdonians are remembering the former Soviet leader's historic visit to the city.
He was presented with the Freedom of Aberdeen in December 1993 for his pursuit of liberal reforms that brought the Cold War to a peaceful end and improved relations with the West.
The award was bestowed on Gorbachev in a ceremony at the Music Hall, while some 5,000 schoolchildren lined Union Street for a procession to the Town House.
Gorbachev also gave a peace lecture at the Beach Ballroom on the day of the ceremony.
'I think he was kind of blown away a bit'
Margaret Smith was a councillor at the time of Gorbachev's visit and said people were very "excited and curious" about his visit.
She told STV News: "I don't know how much people knew when Gorbachev did what he did and I presume because he was getting the freedom of the city, the mood in the city I would have said would be very welcoming.
"People were excited and curious because, of course, the Soviet Union had been rather monolithic about what it was able to do in general relationships, which often tended to be around military and strategic things – and not human contact
"I think that's what people were thrilled about – he was a world leader coming to talk to us because we had a friendship now within his particular area of granting of independence."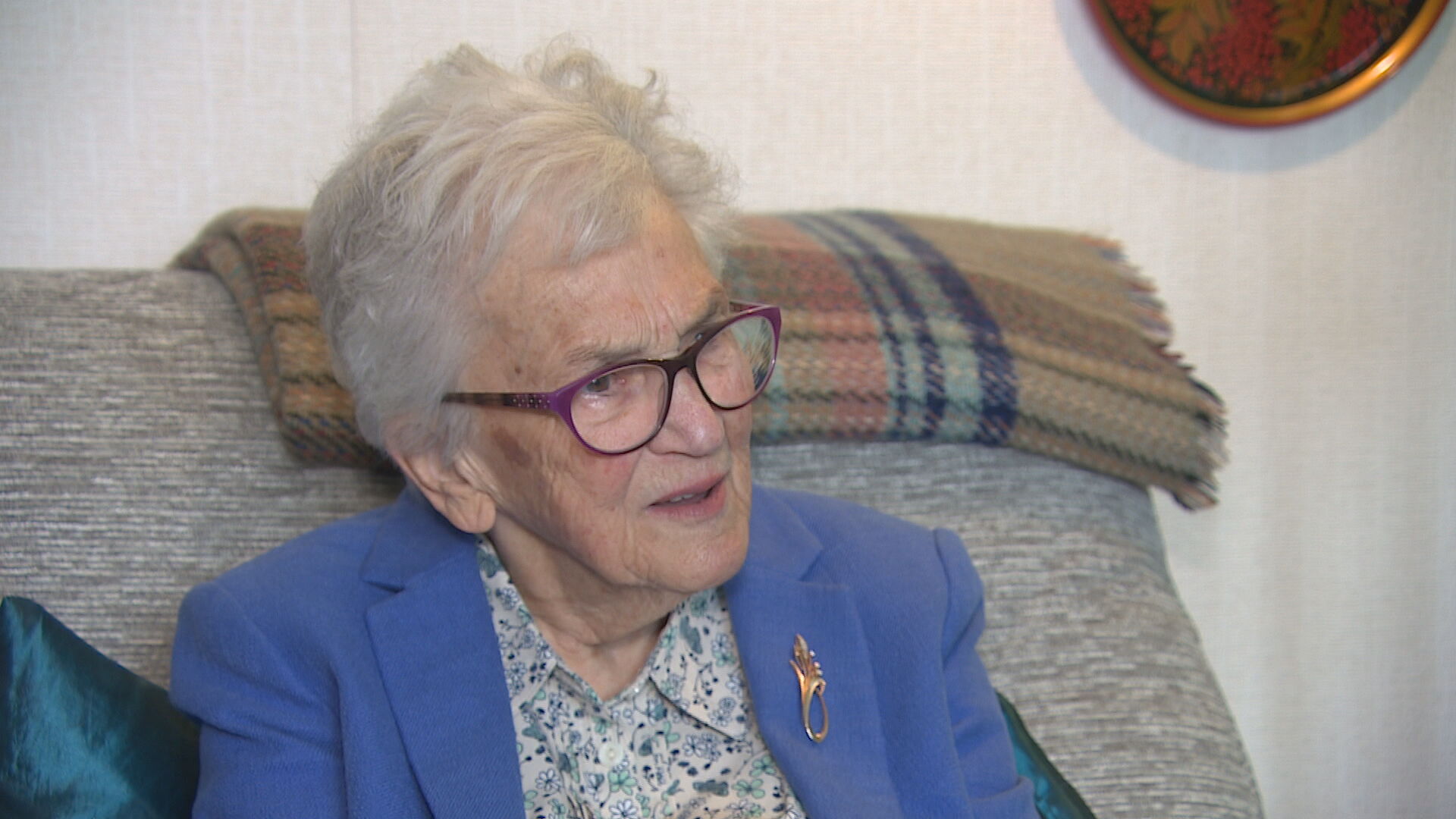 Ms Smith, who also served as Aberdeen's Lord Provost, said Mr Gorbachev was very pleased with his award.
"I think he was kind of blown away a bit," she said. "In the main hall we had all the twins flags and we had just added this new flag, which was the Belarus flag, and that showed him that Belarus was an entity of its own.
"He was very interested in what all our castles are made of. He said to me 'what is your mortar made of? We are very interested in how you get these great grey bricks – he didn't put it like this – but how is it all put together?' I think the granite part of the city interested him.
"I suppose, in a way, when it's happening you're not quite sure of what it is you're in the middle of. But since then, you of course realise it was not only a major international figure, the effect he had and we are now feeling the result of what is happening in Ukraine, the effect of what he did was tremendous – granting independence to all these states."
'Gorbachev waved at me, it was a magic day'
Aileen Philp, who lives in the Bridge of Don area of the city, has fond memories of Mr Gorbachev's visit to Aberdeen.
She got a bus into the city centre with a neighbour. "There wasn't huge crowds which surprised me but lots of school children waving flags," Ms Philp told STV News.

"We waited outside the Clydesdale Bank in Union Street to await the procession. There was a carriage with (Gorbachev's wife) Raisa first.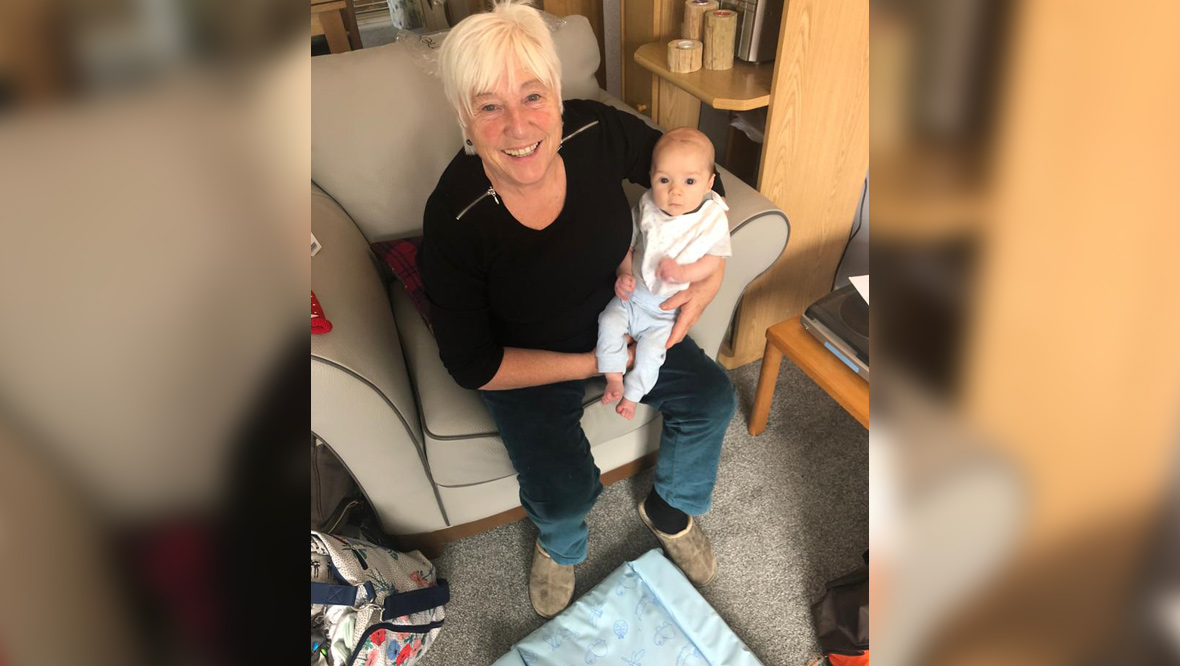 "She smiled and waved to everyone and then an open, horse-drawn carriage came along carrying the Lord Provost and Gorbachev.

"I don't really think people realise what he did and how he changed the world. In my opinion he is up there with Nelson Mandela.

"I waved as he passed by. There weren't too many people standing close and he waved right back. It was a magic day and one I will always remember."
Tributes from around the world
Mr Gorbachev's death has inspired an outpouring of tributes from world leaders.
Many made reference to the timing of his death during the worst period of relations between Russia and the West since the end of the Cold War.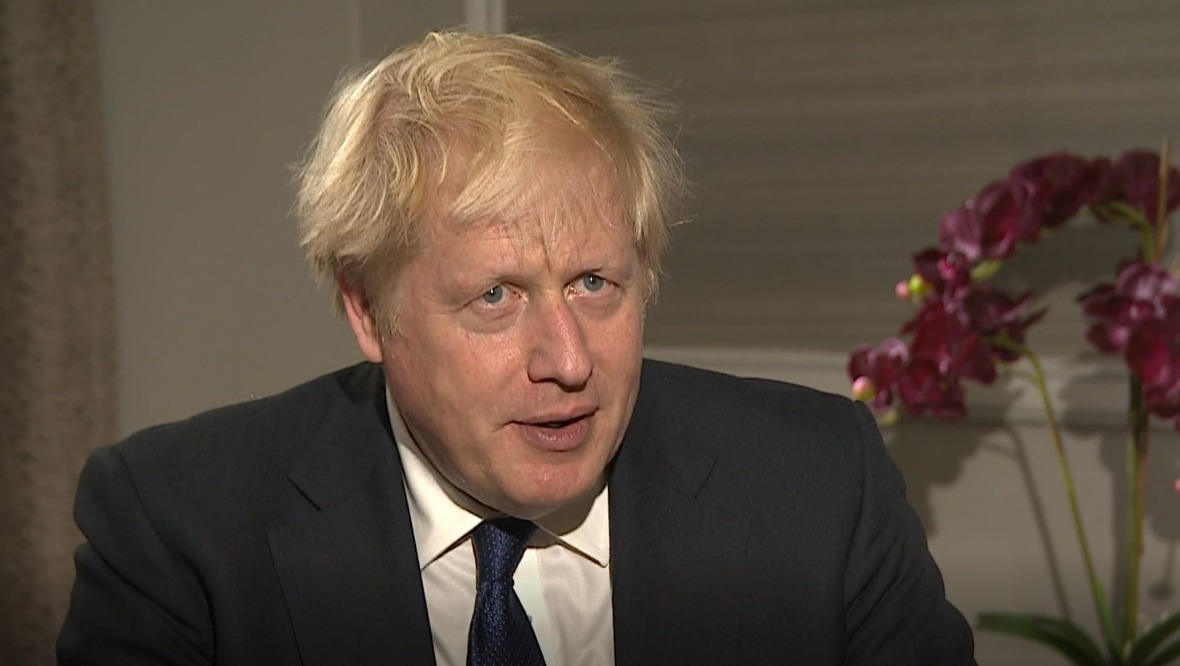 Prime Minister Boris Johnson said: "Mikhail Gorbachev is one of those people who changed the world and unquestionably changed it for the better. When you look at what he did to make Europe whole, free, to give freedom to the countries of the former Soviet Union – it was quite an extraordinary thing.
"And of course Mikhail Gorbachev is one of those people who triggered a change, a series of changes, that perhaps he didn't anticipate.
"Maybe he paid his own political price for it, but when history is written, he will be, I think, one of the authors of fantastic change for the better in the world."
Former US secretary of state Henry Kissinger said Mr Gorbachev "performed great services" but was "not able to implement all of his visions", telling BBC's Newsnight: "The people of eastern Europe and the German people, and in the end the Russian people, owe him a great debt of gratitude for the inspiration, for the courage in coming forward with these ideas of freedom."
Mr Kissinger, after again acknowledging that Mr Gorbachev was unable able to implement his full vision, added: "He will still be remembered in history as a man who started historic transformations that were to the benefit of mankind and to the Russian people."
Victim of Communist coup
In August 1991, Mr Gorbachev was the victim of an old-style hard-line Communist coup in which he and his wife Raisa, their daughter Irina, son-in-law Anatoly, and grand-daughter Anastasia, were incarcerated at gunpoint in his holiday home in Crimea.
He described the ordeal as "a severe trauma", adding: "It was 72 hours of total isolation and confrontation. They tried to break me. When they began to understand that their adventure was over, they were ready to do anything. I had to keep my nerves in check."
But, although the coup failed, it marked the beginning of the end of his reign as leader and the start of Boris Yeltsin's rise to power.
The relationship between the two men had never been easy. He has described Yeltsin as vindictive, unpredictable and at times unstable.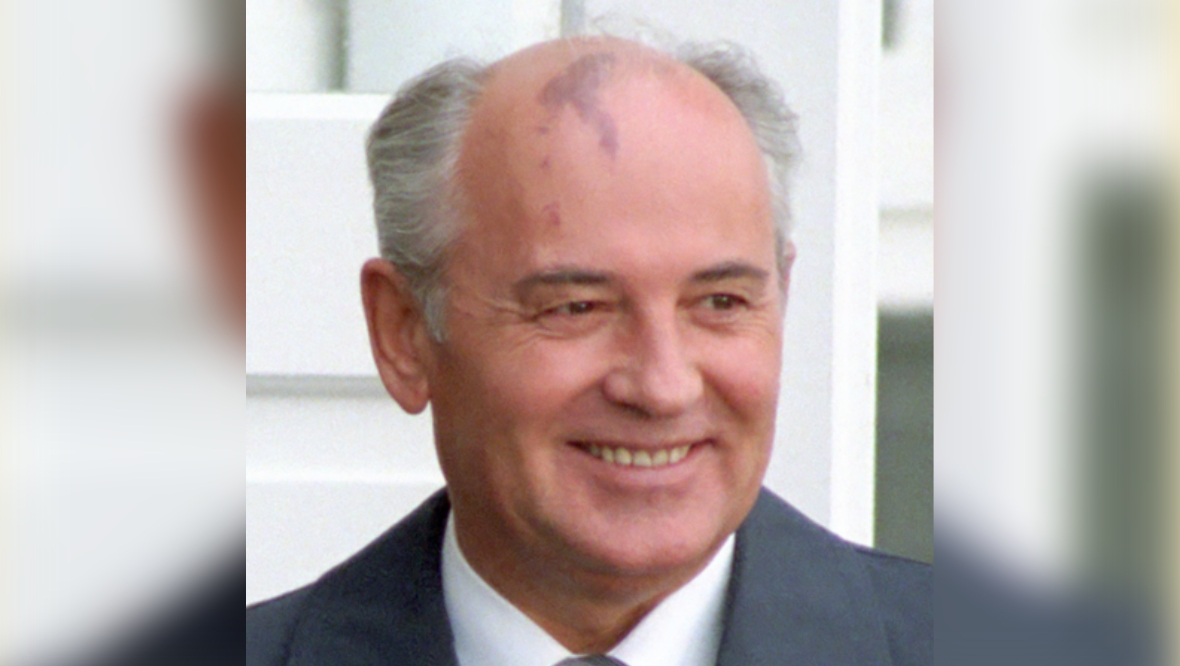 After the coup episode, Mr Gorbachev continued to visit Britain from time to time, sometimes as part of his Gorbachev Foundation work and on others to promote his memoirs.
He married in 1955. He used to call Raisa "my general" and often relied on her judgment.
Gorbachev was heartbroken and shattered when Raisa died at the age of 67 in September, 1999 in a hospital in Muenster, following a long battle with leukaemia.