A young woman who was repeatedly raped by her stepfather has waived her anonymity in the hope her story could help others.
Rebekah Simpson, from Aberdeenshire, described James Freeman as a "master manipulator" who has left scars that will never leave her.
Freeman – who first attacked Ms Simpson when she was just ten years old – was found guilty last month of tying up his victim, blindfolding her and raping her on various occasions.
A judge at the High Court Aberdeen told the 49-year-old to expect "substantial" time in prison when he is sentenced in May.
"I tried to say 'no', but I couldn't move my arms, they were tied above my head with a scarf," Ms Simpson, now 19, told STV News.
"Something would happen almost every single day, but the more severe things would happen when no-one was around so he could make sure I wasn't able to get help, I wasn't able to tell anyone."
The abuse continued until Ms Simpson reported it to police when she was 15. But feeling under pressure, she later retracted her statement and ended up alone in a care home.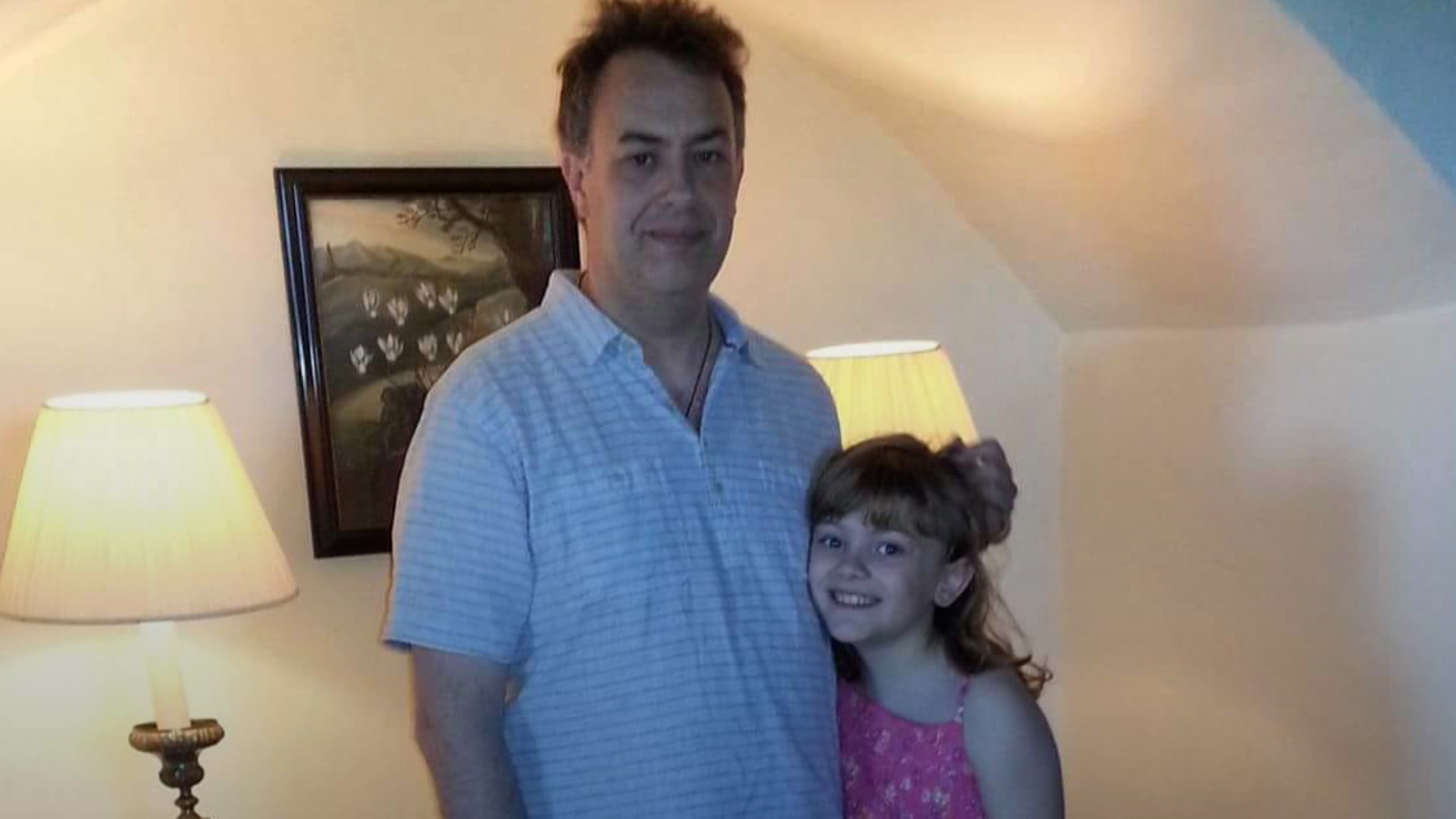 "James never came across in any way as troubled or dark, he used to go to the church with my mum and my sisters and would sing the hymns and pray," she said.
"He had so many people who loved him and backed him up."
Ms Simpson eventually decided to go back to police, but found the trauma of giving evidence in court overwhelming.
She said: "I had to leave halfway through the prosecution because he kept asking me questions like 'Did you say no?' and if I said 'No', he would say 'Did you try and stop him?'.
"I was a child, a child can't consent, so regardless of whether your point of view is 'I put it to you that this is consensual and that you wanted this', a child cannot consent'."
Charities working with the survivors of sexual abuse said they hoped Ms Simpson's story would encourage others to come forward.
Gayle Sayles, from NSPCC Scotland, said: "Our hearts go out to Rebekah, she's shown such bravery in not only disclosing the abuse in the first place, but going through the court process and sharing her story with the public.
"It's so important she did that because it will have a really positive effect and let people know they are not alone, that they can come forward."
Rape Crisis Scotland said survivors were often asked "violating and humiliating" questions in court, and called for changes.
Chief executive Sandy Brindley said: "We need a system that responds much more effectively.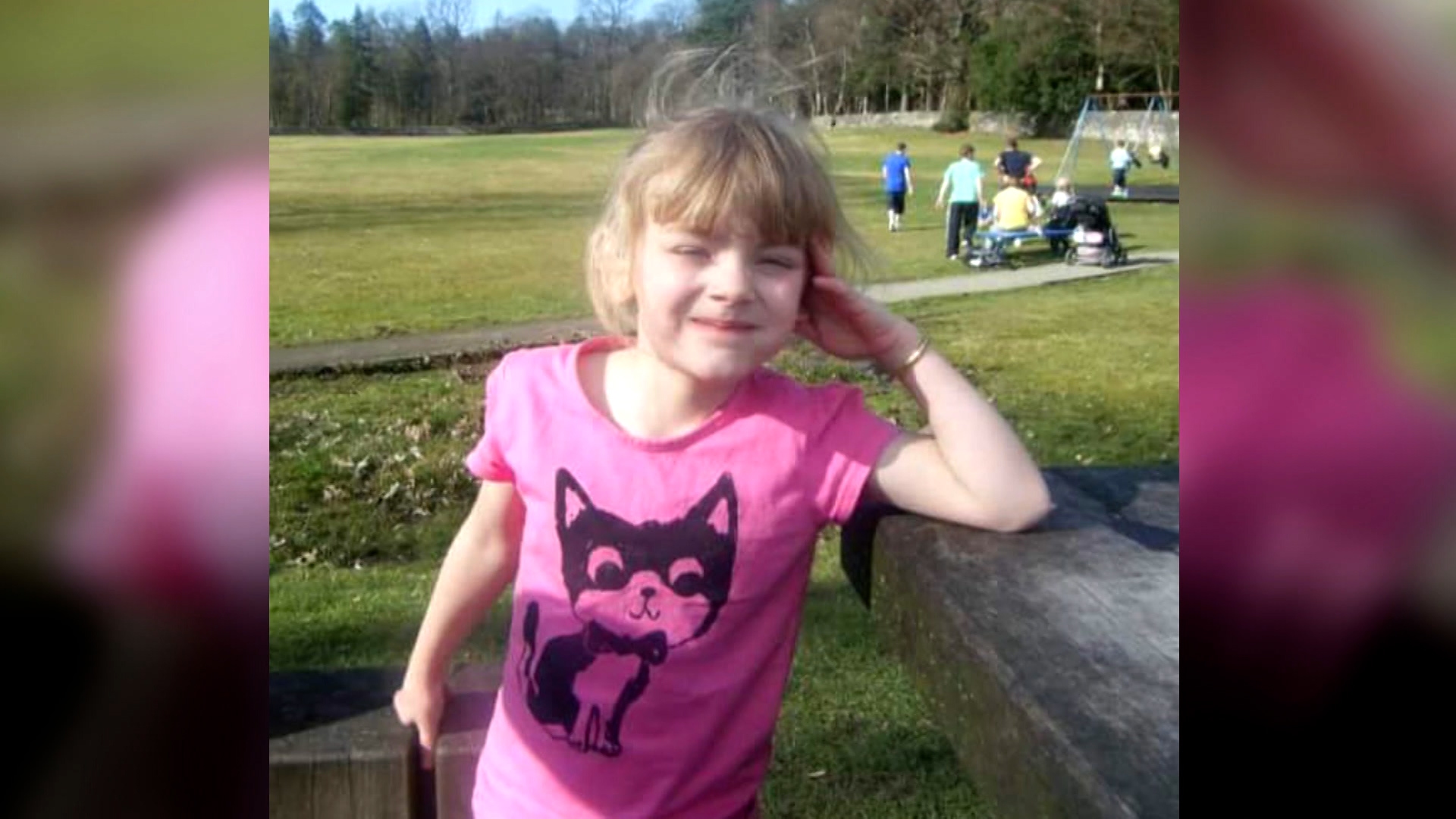 "The delays in the system, particularly since Covid, can be absolutely horrendous. We speak to rape survivors who've been waiting two years or longer for their case to get to court.
"I think we also need to look at what happens in court, particularly the questions people are asked, which can feel really quite violating and humiliating."
STV News is now on WhatsApp
Get all the latest news from around the country
Follow STV News
Follow STV News on WhatsApp
Scan the QR code on your mobile device for all the latest news from around the country