Rabbits are being "left for dead" in the worst welfare crisis that the small mammals have ever faced, a charity has warned.
The number of abandonments and accidental litters has surged across the country and rescue centres have been struggling with demand since the coronavirus lockdown, according to the Rabbit Welfare Association.
It's a picture replicated across Scotland, with one Fife rescue centre revealing some pets are being threatened with death or left to rot by their owners.
Mel Thomson, who has been running Mel's VIPs in Kinghorn for the past decade, currently has more than 70 bunnies in her care.
The 38-year-old says the rabbits often arrive hungry and suffering from serious neglect.
Thomson told STV News: "The threats are horrific, it will be: 'I've been trying to get them rehomed, nobody will take them so if you don't take them, I'm just going to have to kill them'. We get people as blunt and as horrible as that.
"Obviously, I know it tugs on my heart strings, they know I'm going to, that's the bad part. Then I've had people grab them by their ears and just throw them at me, which is horrific."
The Rabbit Welfare Association said there was a boom in unlicensed breeders during lockdown. And the problem has been made worse by accidental pregnancies and new rabbit owners not properly educated about caring for the animals.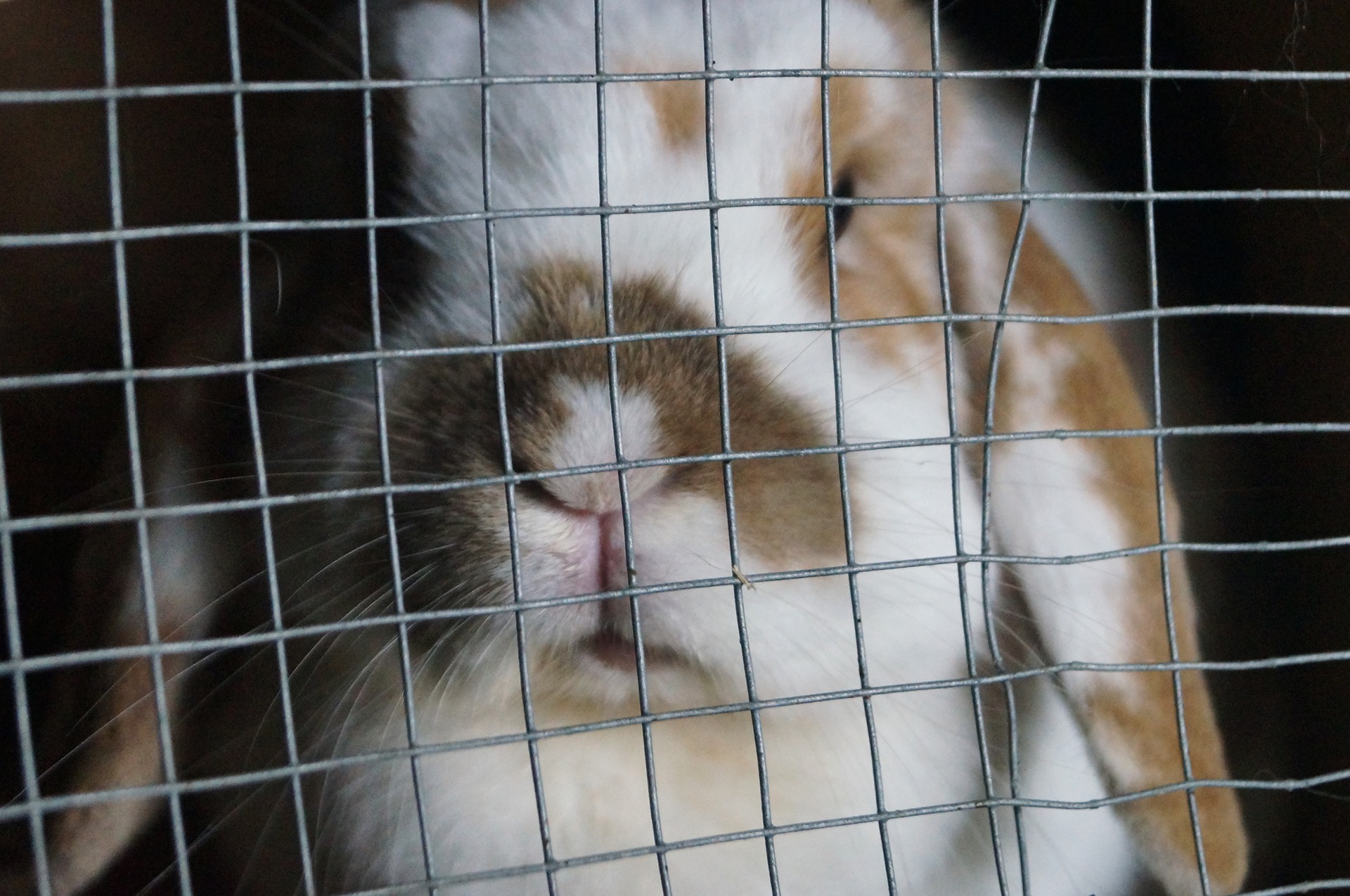 Pets at Home stores are halting purchases of rabbits over the Easter weekend to clamp down on seasonal impulse buying, but campaigners believe that doesn't go far enough.
They want a complete ban on the sale and breeding of rabbits across the market to allow rescue centres like Mel's to catch up and find good homes for those already in their care.
Rae Walters from the Rabbit Welfare Association said: "We've always had rabbits arriving in rescues with dirty bottoms, long nails and overgrown teeth because they haven't been given the right environment and given the right diet, that's nothing new.
"What is new is the sheer number – that's really escalated and predominantly it has been Covid. So, there was a surge in all animal ownership; dogs, cats and rabbits over Covid when people were at home, and they thought it was a good idea to get pets.
"But people don't understand how to look after rabbits, so new rabbit owners are going to find this a bit of a shock – that they need so much space, that they cost so much to keep, that they need to be in pairs, that they need to be vaccinated, they need to be neutered, and they are wanting to relinquish them over to rescues."