The Duke of Edinburgh's former school has relaunched an award that he won while there, on of what would have been his 100th birthday, in honour of the Queen's Platinum Jubilee.
Prince Philip was awarded the Moray Badge for learning life-saving skills, going on expeditions and completing physical challenges while at Gordonstoun and it became the inspiration for the Duke of Edinburgh's Award.
In 2022, Queen Elizabeth will celebrate her Platinum Jubilee, marking 70 years on the throne, and the Moray Badge will be on offer for children across Moray encouraging them to get active.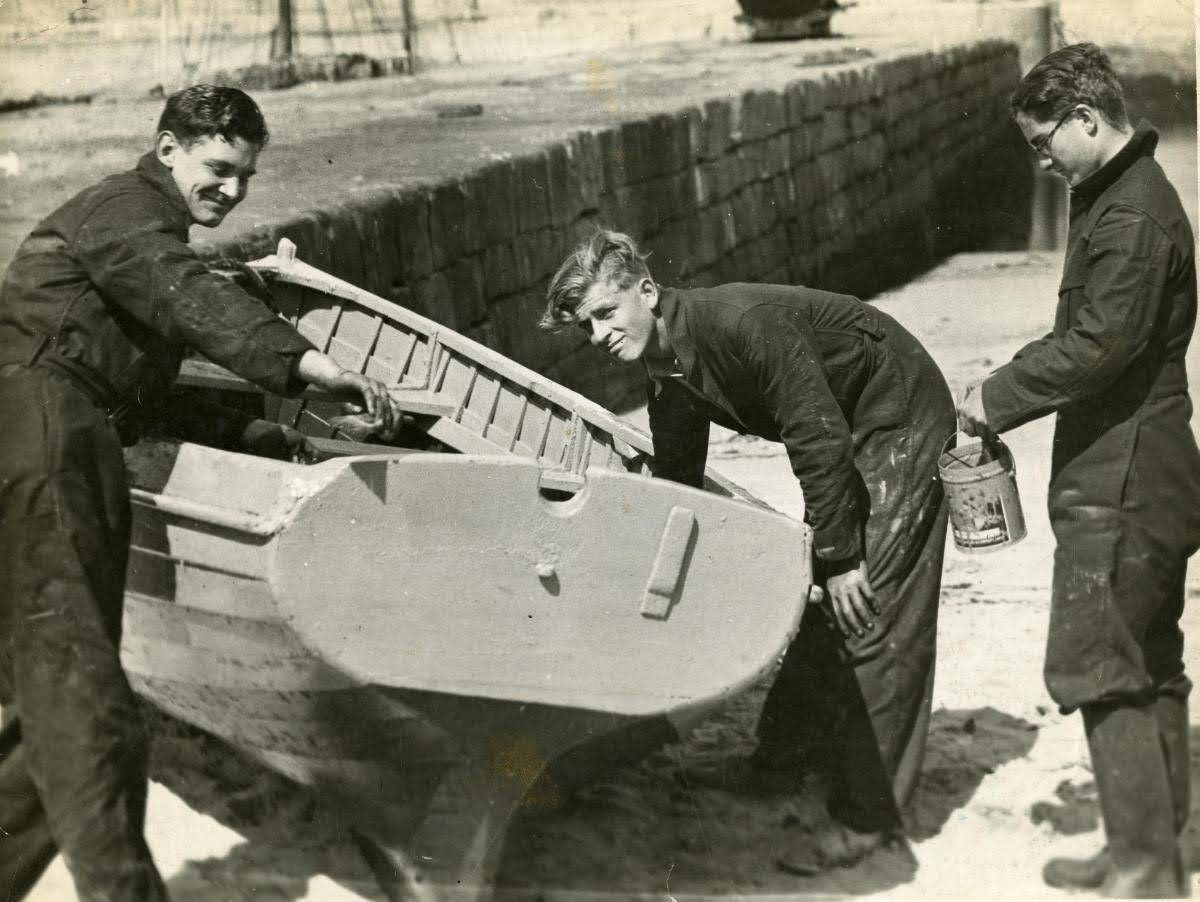 Princess Anne said: "I was delighted to hear that the Moray Badge is being brought back to Moray and Banffshire to celebrate the Platinum Jubilee of HM The Queen in 2022 and to acknowledge the work undertaken by HRH The Duke of Edinburgh in encouraging the development of so many young people all over the world.
"HRH The Duke of Edinburgh knew about the plans for the Moray Badge Platinum Jubilee project, and I am pleased that its launch will mark what would have been his 100th birthday. I am sure that young people will benefit from the skills, experiences and enjoyment they gain from taking part in the Moray Badge Platinum Jubilee project."
To win a platinum, copper or brass Jubilee Moray Badge, students must undertake a variety of activities. These may include orienteering, water sports, nature walks and gardening and a project leader will be appointed to coordinate the scheme.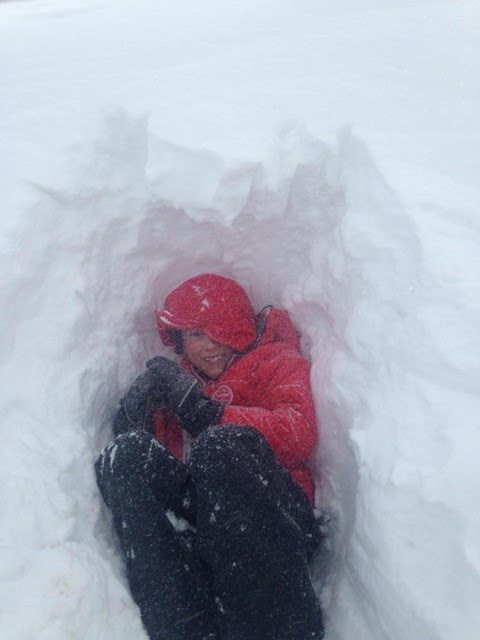 The Moray Badge Platinum Jubilee is open to all primary and secondary schoolchildren in Moray.
Finn Barber, ten, has already completed a number of challenges similar to those he would need to gain a Moray Badge Platinum Jubilee.
He said: "I've gone hiking and learned how to bake bread but my favourite challenge was making a snowhole because we had to climb over some really big snowdrifts to do it."
The bwas established by Dr Kurt Hahn, a Jewish exile who fled Nazi Germany and founded the Gordonstoun boarding school in 1934.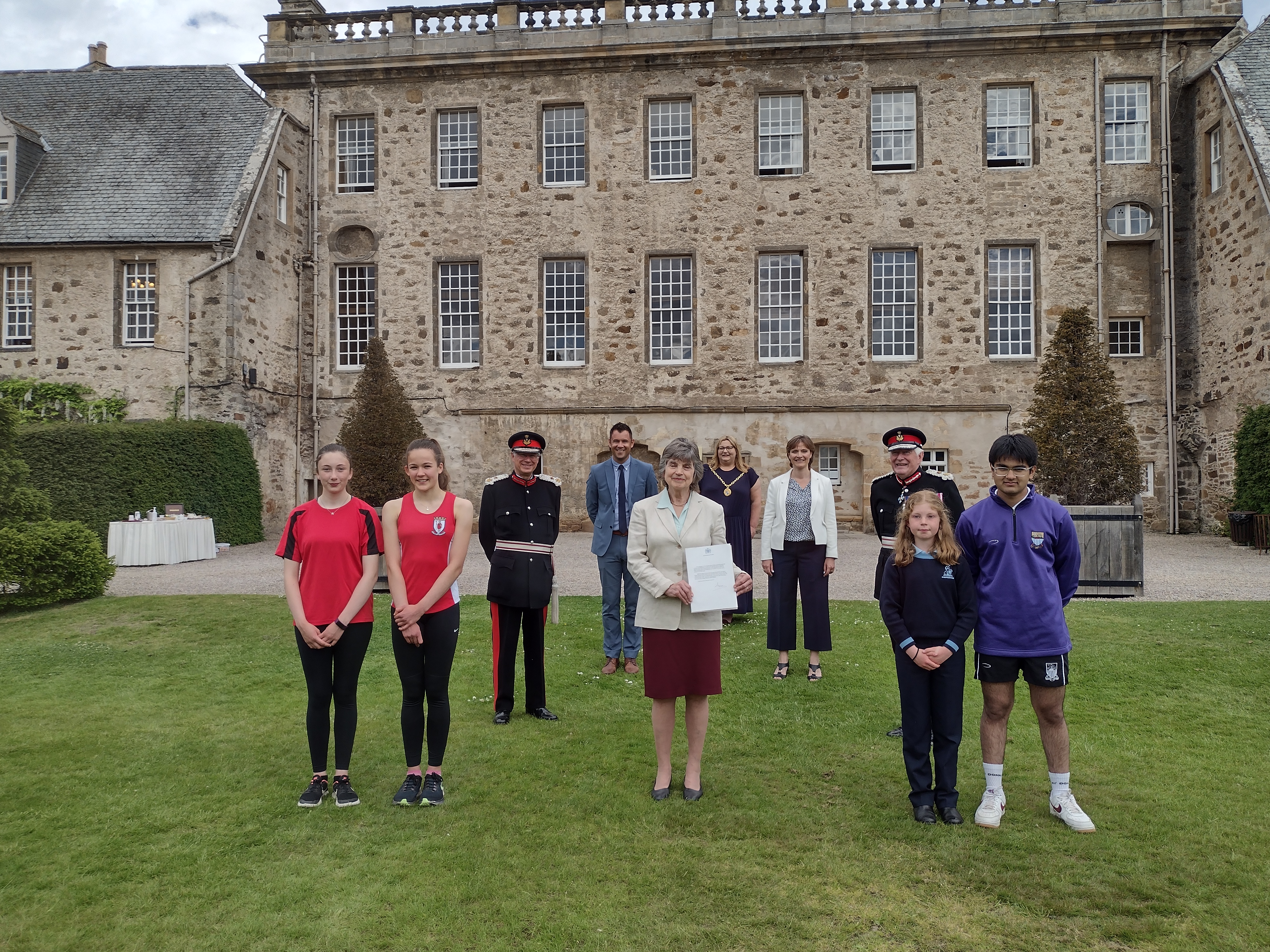 Lisa Kerr, the school's principal, said: "Whilst he was at Gordonstoun, Prince Philip went on to coach children from other local schools to gain their Moray Badge. He would have loved to see local children set out to win similar awards all these years later."
Further information about the Moray Badge Platinum Jubilee can be found here.