Would you believe Scotland has its own pyramid?
Well it does and you can find it nestled in the stunning landscape of the Cairngorms National Park, just south of Balmoral Castle.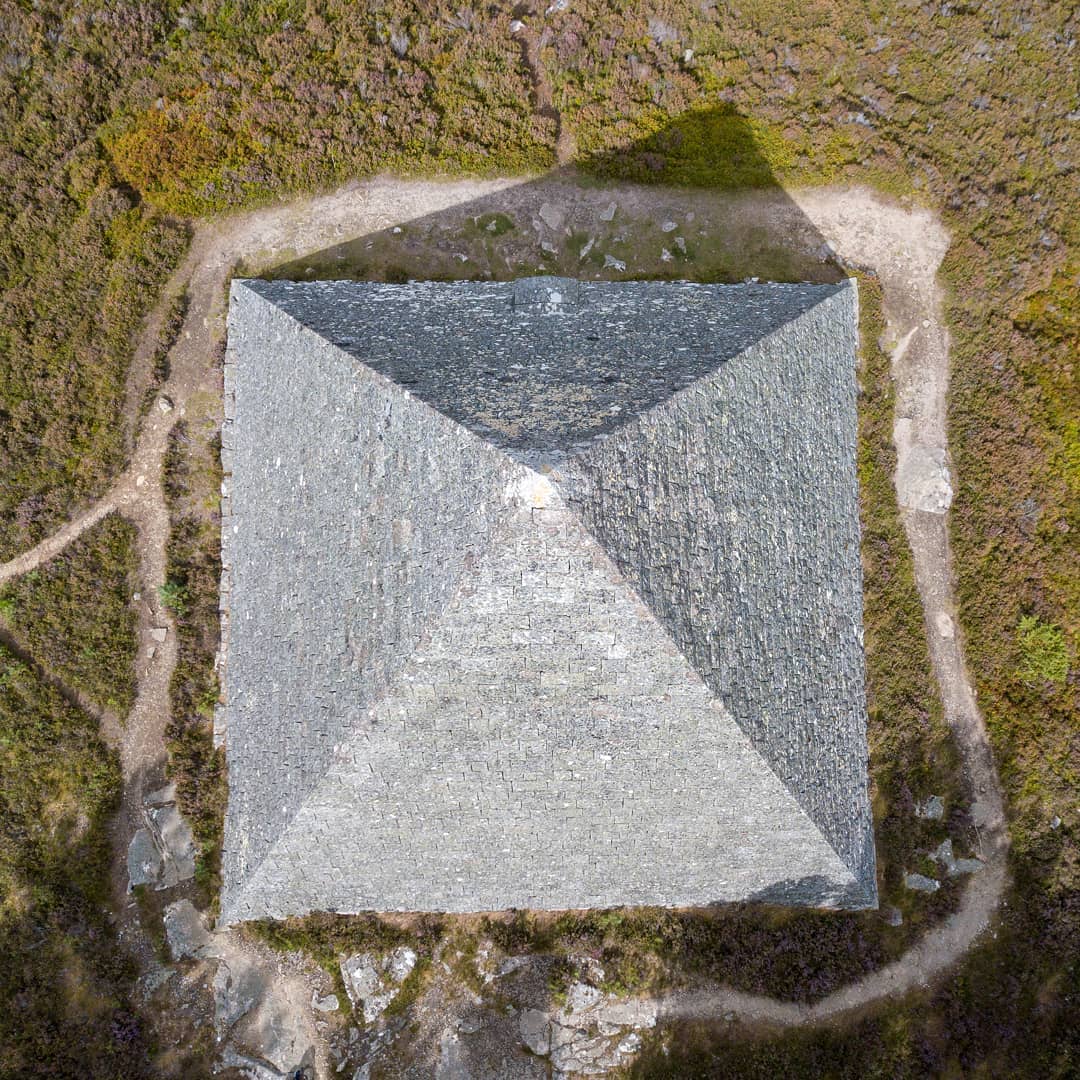 The pyramid is a cairn, a memorial or landmark built of rough stones, and is one of 11 within the Balmoral estate, the majority of which were erected by Queen Victoria.
It is the largest of the lot, built in memory of the monarch's husband Prince Albert after his death in 1861.
All the cairns commemorate members of the British royal family and events in their lives.
The pyramid is built of granite with a square base of 12.5m by 12.5m, where there is a loving inscription to Queen Victoria's husband.
How do I get there?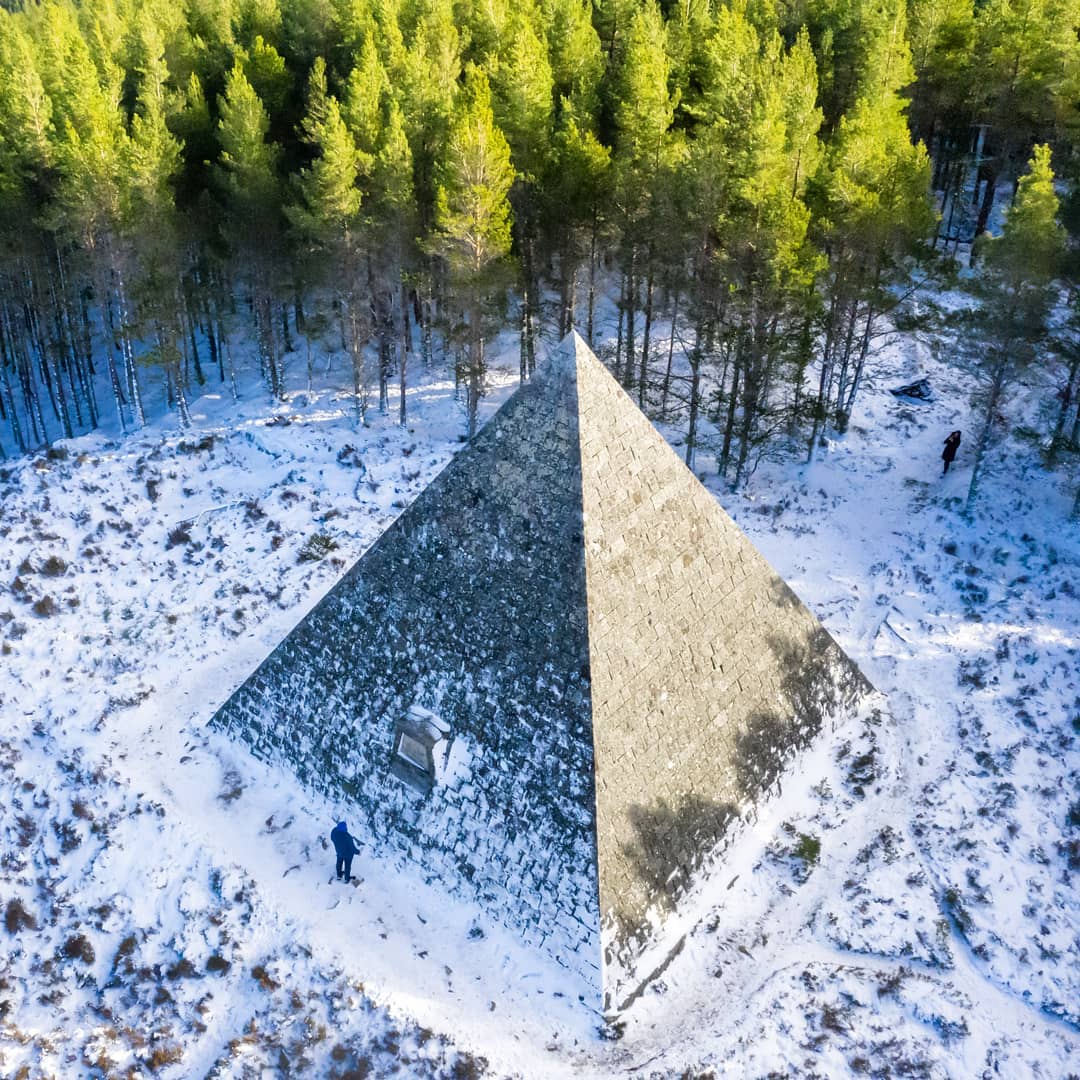 If you are travelling by public transport, you should make your way to the village of Crathie in Aberdeenshire – you can catch a bus Ballater and Braemar.
If you are driving, you can park at the Balmoral car park close to the Crathie Tourist Information Centre just off the A93.
All 11 Balmoral cairns, including Prince Albert's Pyramid are only accessible by foot.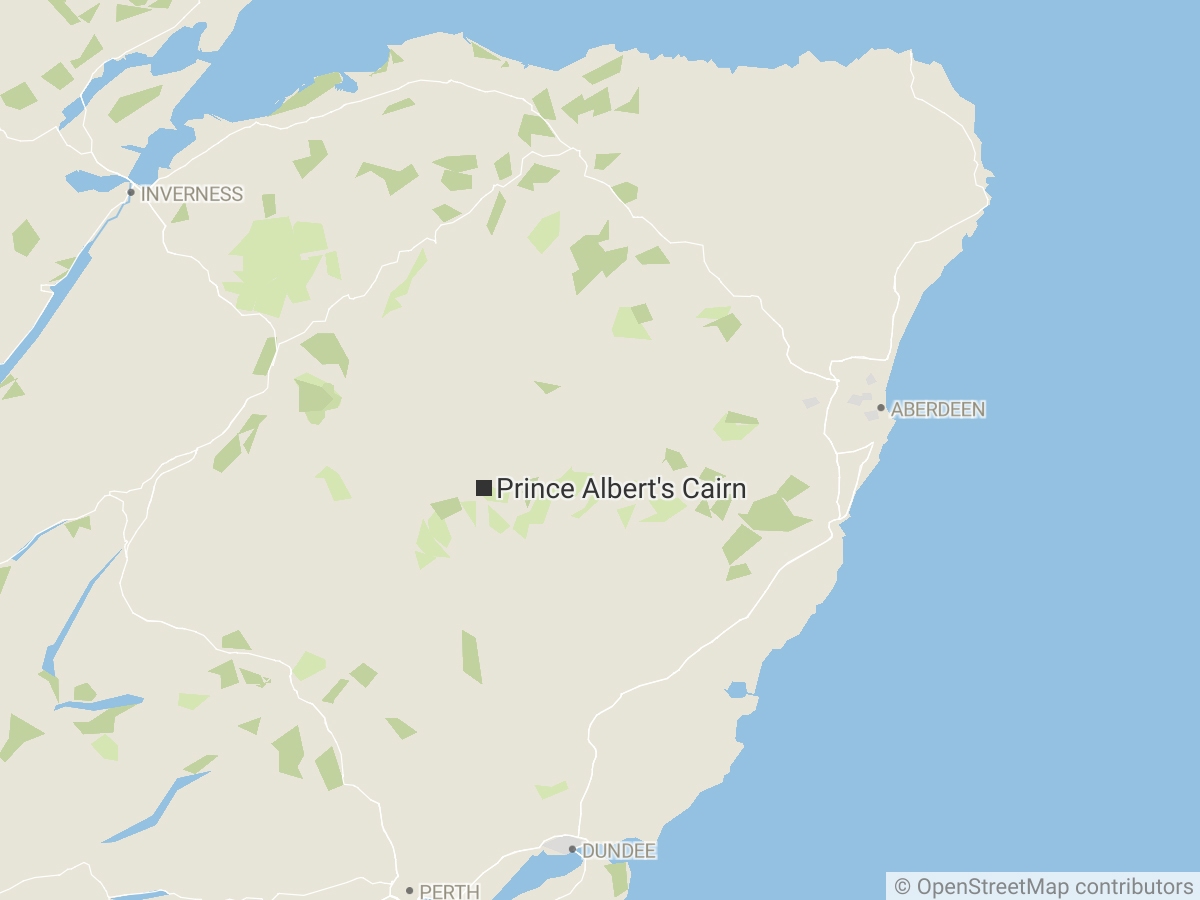 So you'll need your walking boots on for an uphill hike and uneven terrain. When you arrive at the Balmoral Estate, there are two walking options you can take.
You can follow a circular route to visit each of the cairns or head directly for 'The Great Pyramid of Scotland'.
The path straight to the pyramid takes only 30 minutes but it is steep and can be muddy.
Once you reach Prince Albert's Cairn you can enjoy breathtaking views across the royal estate and over the Cairngorms National Park.
Scotland is full of incredible places and STV News wants to hear from you about the amazing sights you have seen across the country. Send the team a message on Facebook, Instagram or Twitter, or email at STV.News@stv.tv