Planning applications have been submitted to create new attractions at Aberdeen beach.
A "play factory" for children, an amphitheatre and an events field have been proposed as part of the overhaul at the Queen's Links either side of the Beach Boulevard.
Two new buildings – a gateway building and another being called the Hub – are also set to be built.
The potential new gateway hopes to enhance visitors' "sense of arrival" and has been described as a "sculptural landmark".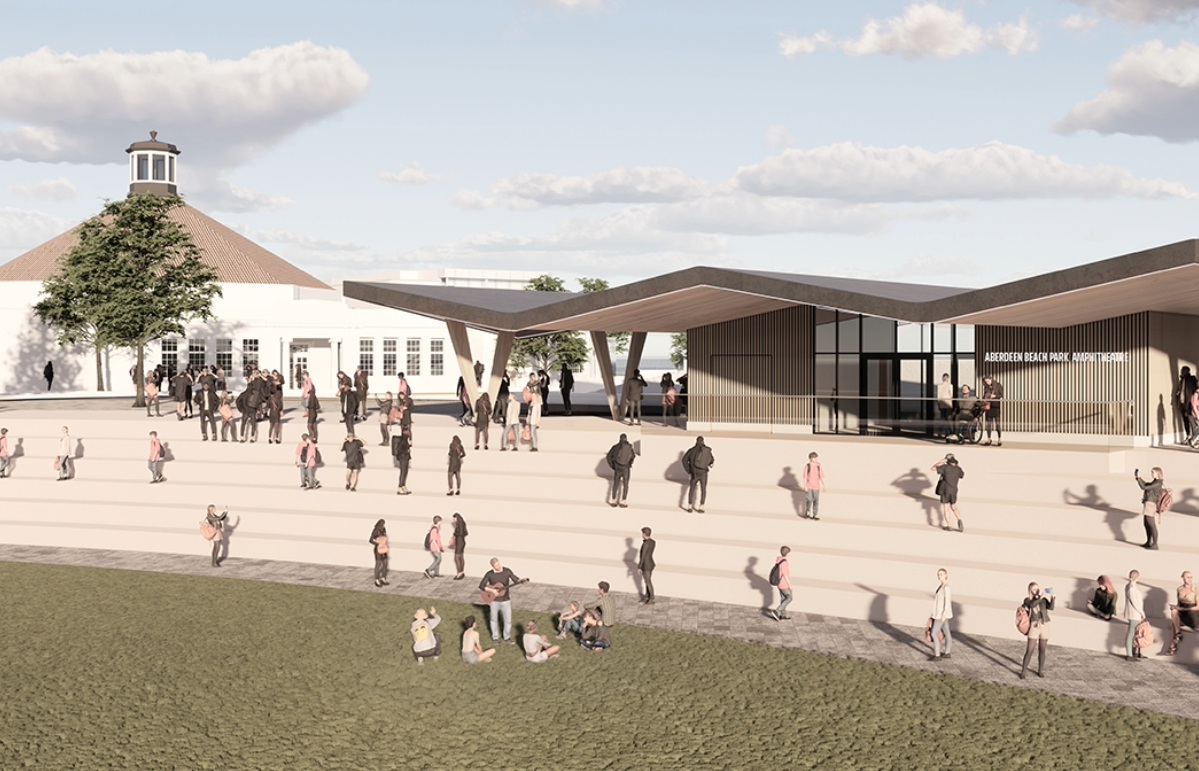 The City Centre and Beach Masterplan is designed to "reinvigorate the areas culturally and economically", attracting people to spend time in them.
The proposals were expected to be put to councillors last week, but all beach-related matters were left until the meeting can reconvene on September 11.
Planning applications by council consultants Keppie have revealed more parking spaces could also be created, after the fresh documents included two new car parks, specifically for blue badge holders.