On July 6, 1988, 167 men lost their lives on the Piper Alpha oil rig in what remains the world's worst offshore catastrophe.
The rig, 125 miles off the coast of Aberdeen, was once Britain's biggest oil and gas producing platform and accounted for 10% of the nation's total.
But within the space of just two hours, explosions devastated the oil installation with only 61 workers surviving the disaster. A total of 30 bodies were never recovered.
How did it happen?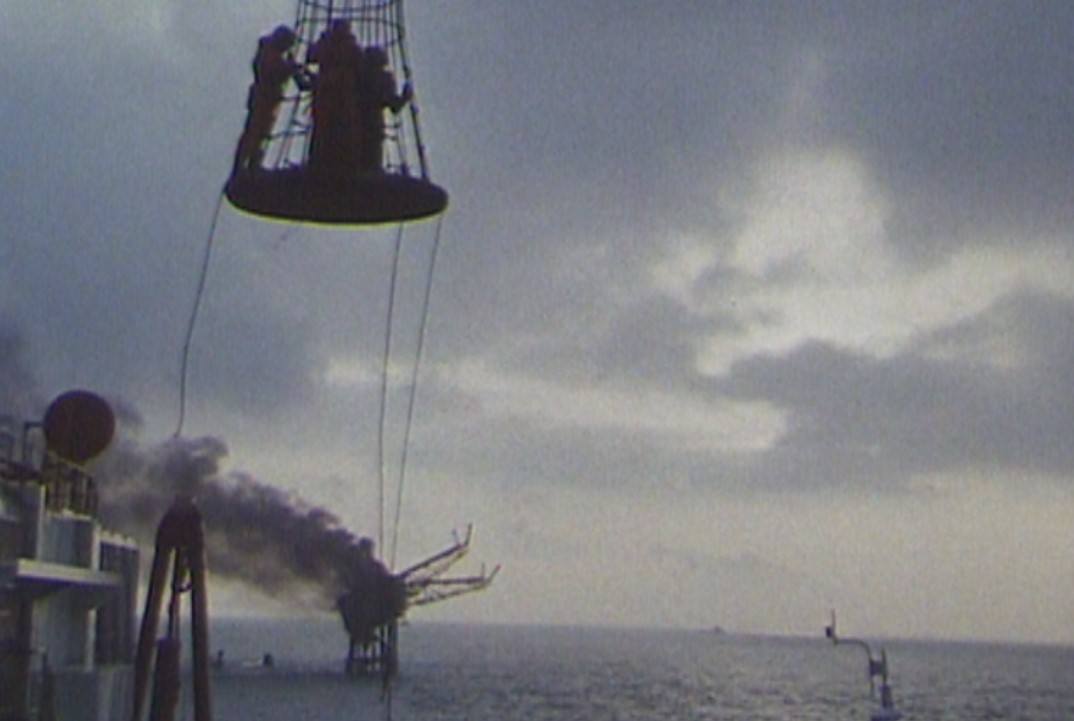 Piper Alpha's health and safety measures were designed for oil production rather than gas conversion, which was introduced to the rig in 1980.
The modules were originally organised so that the most high-risk operations took place far from the staff areas. When gas conversion was introduced, it resulted in areas being closer together.
The gas compression was installed next to the control room and this ultimately played a role in the accident. A series of technical and organisational failures took place in the lead-up to the horrific tragedy.
Due to a lack of communication during a shift changeover, staff were not aware one of the major pipes had had its safety valve removed and was not to be used under any circumstances.
A huge blast happened at 9.55pm due to condensate leak after gas ignited and exploded, blowing through firewalls not designed for blasts and another pipe was ruptured, creating a small fire.
Six alarms were triggered but there were no calls for an emergency evacuation as the control room had been abandoned after the Mayday alert was sent out.
Ten minutes later, the coastguard were first notified of a potential emergency and rescue teams were flown out to the rig.
A second explosion occurred at 10.20pm and a third at 10.50pm. The final blast happened at 11.18pm.
There were 226 people were on the platform at the time of the disaster; 165 died and 61 survived. Two men on a nearby rescue vessel also perished.
The fires took three weeks to extinguish with the remnants of the distintegrated structure scattered across the seabed. One part containing the galley was recovered later in the year with 87 bodies found inside.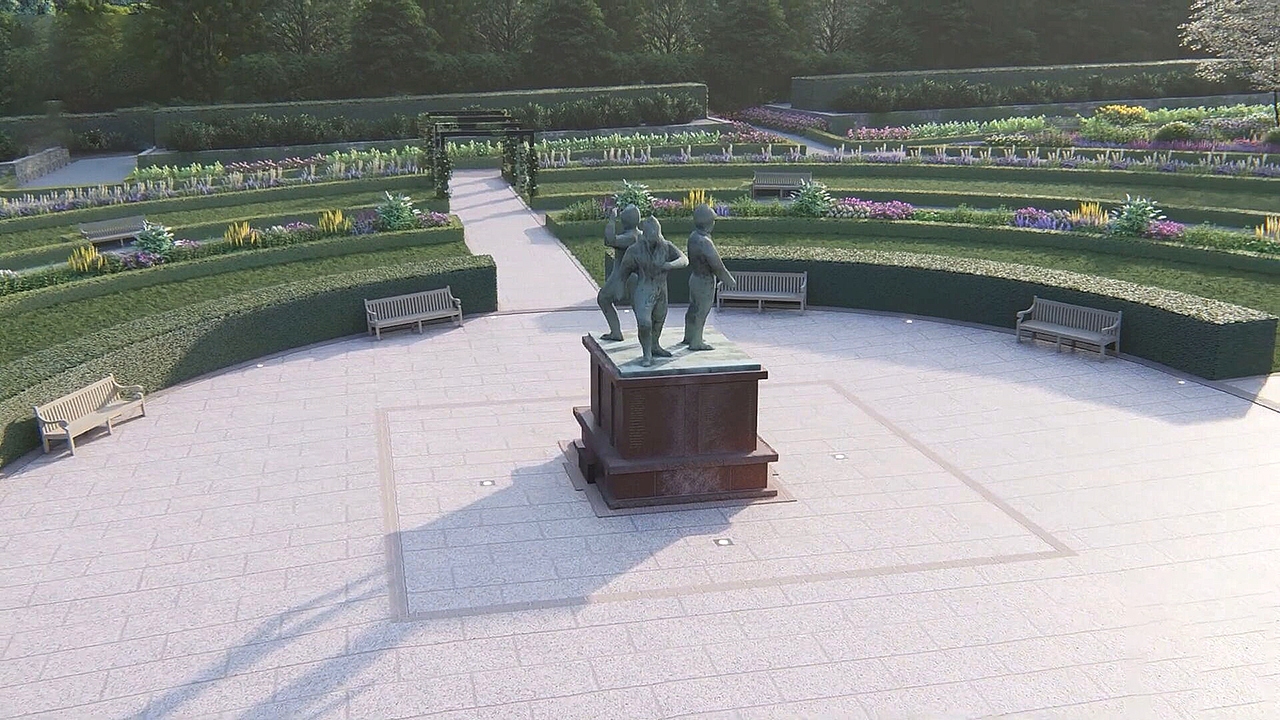 The Cullen Inquiry
A week after the accident, Lord Cullen was appointed to hold a public inquiry which took 13 months.
Evidence was heard from a large number of witnesses, including most of the survivors and several experts. With little physical evidence remaining, it was difficult to establish the cause of the disaster. A gas leak from the unsecured valve which later ignited was found to be the likely cause of the first explosion.
The inquiry found that the rig's operator, Occidental, had inadequate maintenance and safety procedures, but no criminal charges were ever brought.
The 400-page report put forward 106 recommendations for improving safety on oil rigs and floating installations, all of which were implemented.