There's encouraging signs that pine martens are using specially designed nest boxes in Perthshire, aimed at bolstering their population numbers.
Forestry and Land Scotland are behind the project that is a part of a larger effort to protect the country's native red squirrel.
A team of experts, who observed the nest boxes in woodland near Dunkeld, report encouraging signs of pine marten activity.
"There is good depression in the wood shavings, it's been used," explains Gareth Ventress, an environment forester with Forestry and Land Scotland.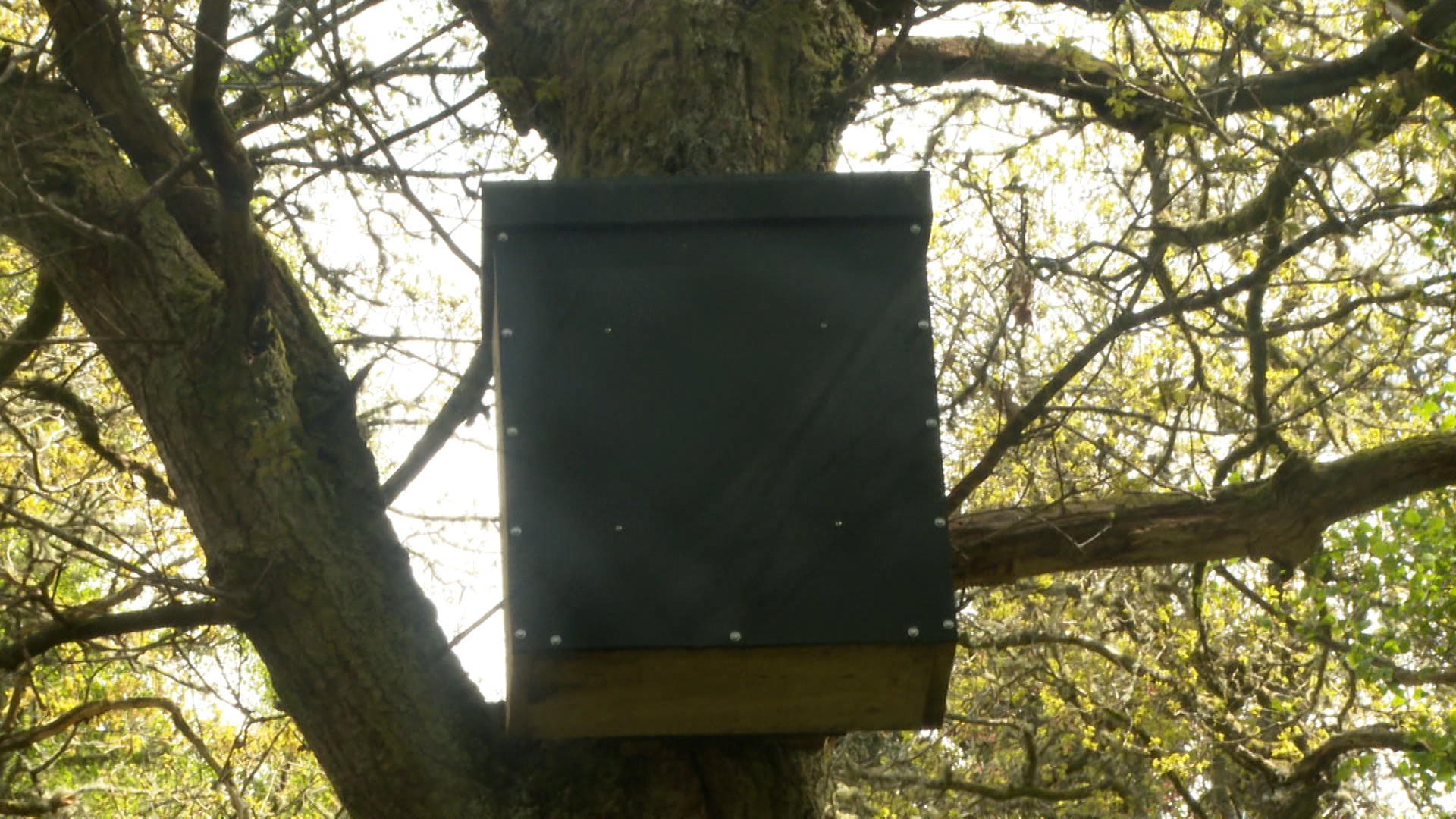 "They've only been up for some of these less than 12 months, some of them only a handful of months. So, it's early days, but I like it, a pretty promising start."
The nest boxes which were installed to the existing pine marten population to grow as part of efforts to protect native red squirrels.
The martens are voracious predators and kill and eat invasive grey squirrels with the red species being able to largely stay out of danger.
Mr Ventress said: "Grey squirrels are less aware of pine martens as a predator. They're also bigger and fatter, chunkier, meatier, so a better meal than a red squirrel.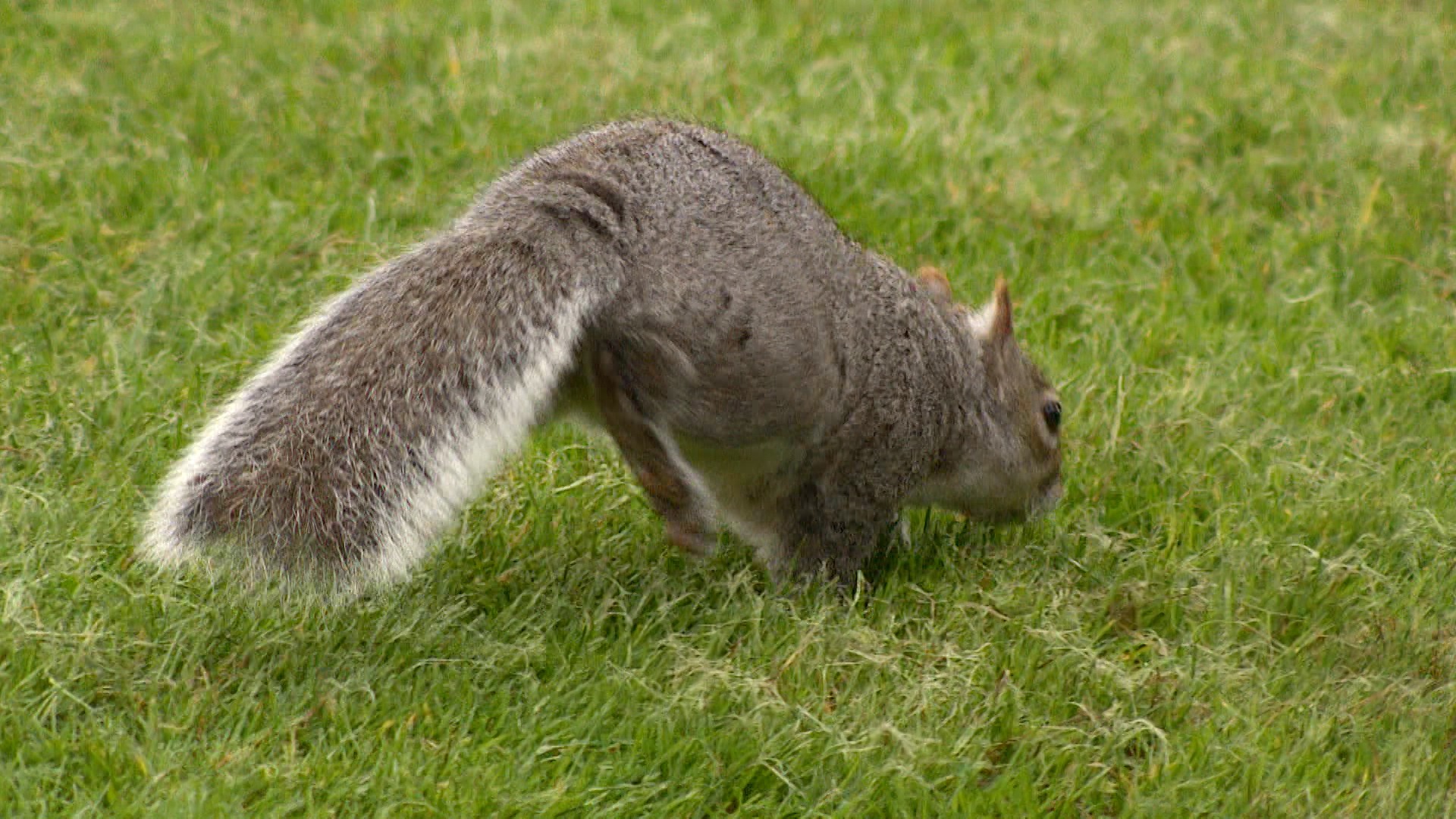 "The red squirrels are so much lighter; they can get onto these really fine little branches. Whereas a 2kg or 1.5kg pine marten can't get out there.
"So, they've got the natural defence mechanism, which a grey squirrel hasn't got."
With encouraging signs in Perthshire, the project's also proving a success in other parts of the country including Galloway and Aberdeen.
However, it has faced setbacks in the North East following the destruction caused by Storm Arwen.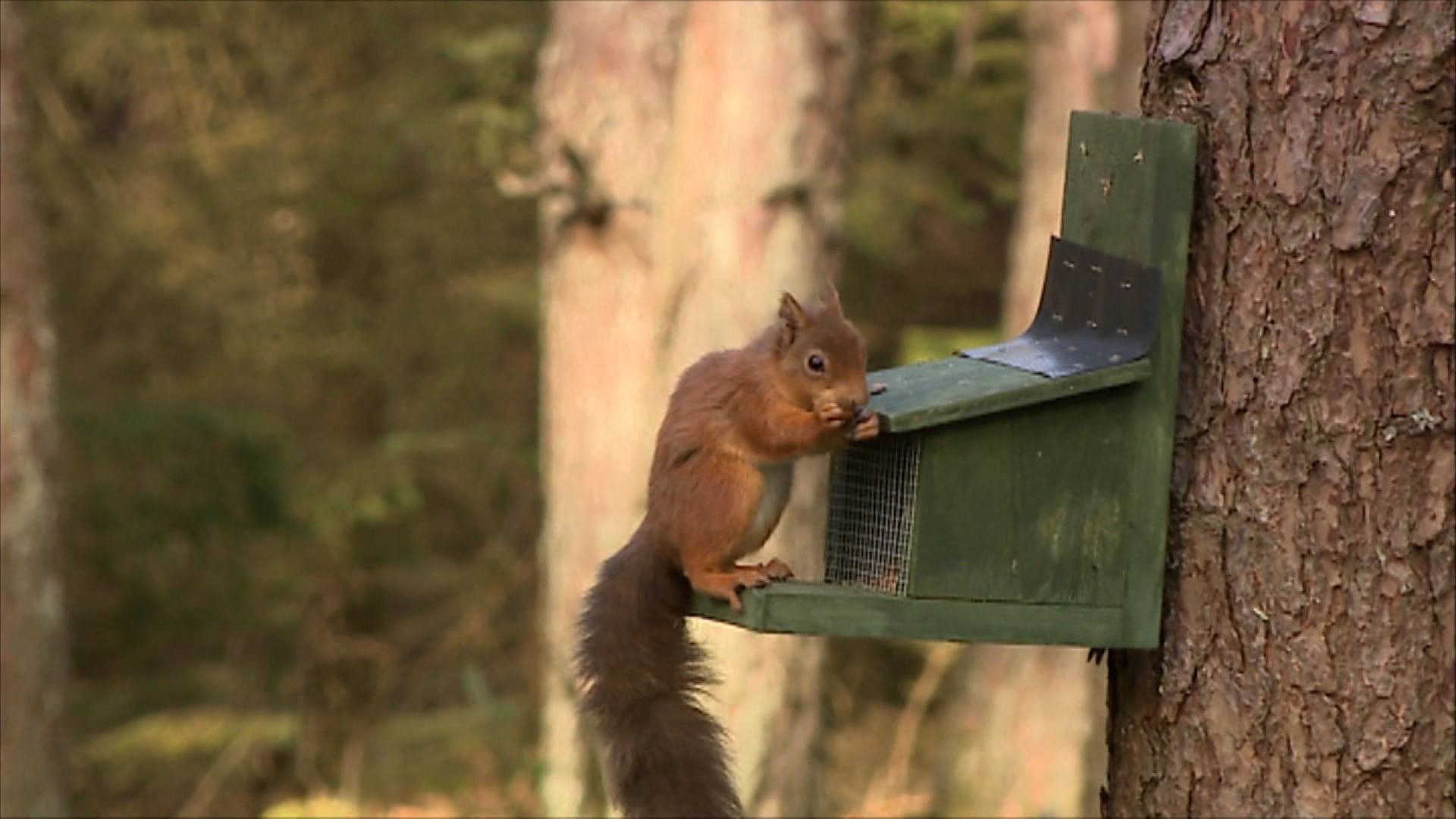 "There is another, I think, 20 boxes in storage waiting to go out this late summer, autumn," said Mr Ventress.
"We're going to focus on these grey squirrel migration highways up the A9 across to Aberfeldy where we've started to see squirrels a couple of years ago and up the east coast corridor where we can find forests that haven't blown down in Storm Arwen.
"We'll look for sites where we can put those boxes in, again, stopping that migration of grey squirrels past the North Esk into Aberdeen."