A former warder who was taken hostage in Peterhead Prison during a violent siege in 1987 has died at the age of 93.
Jackie Stuart was eventually freed in a raid by the SAS after a 5-day ordeal.
He later helped in the setting up of the Peterhead Prison Museum – where staff say he'll be remembered as a hero.
The riots broke out when 50 inmates took control of the D-hall in a protest over conditions at the jail.
Then 56, Mr Stuart was paraded chained by the neck on the roof of what was branded the "hate factory", housing some of Scotland's most notorious criminals.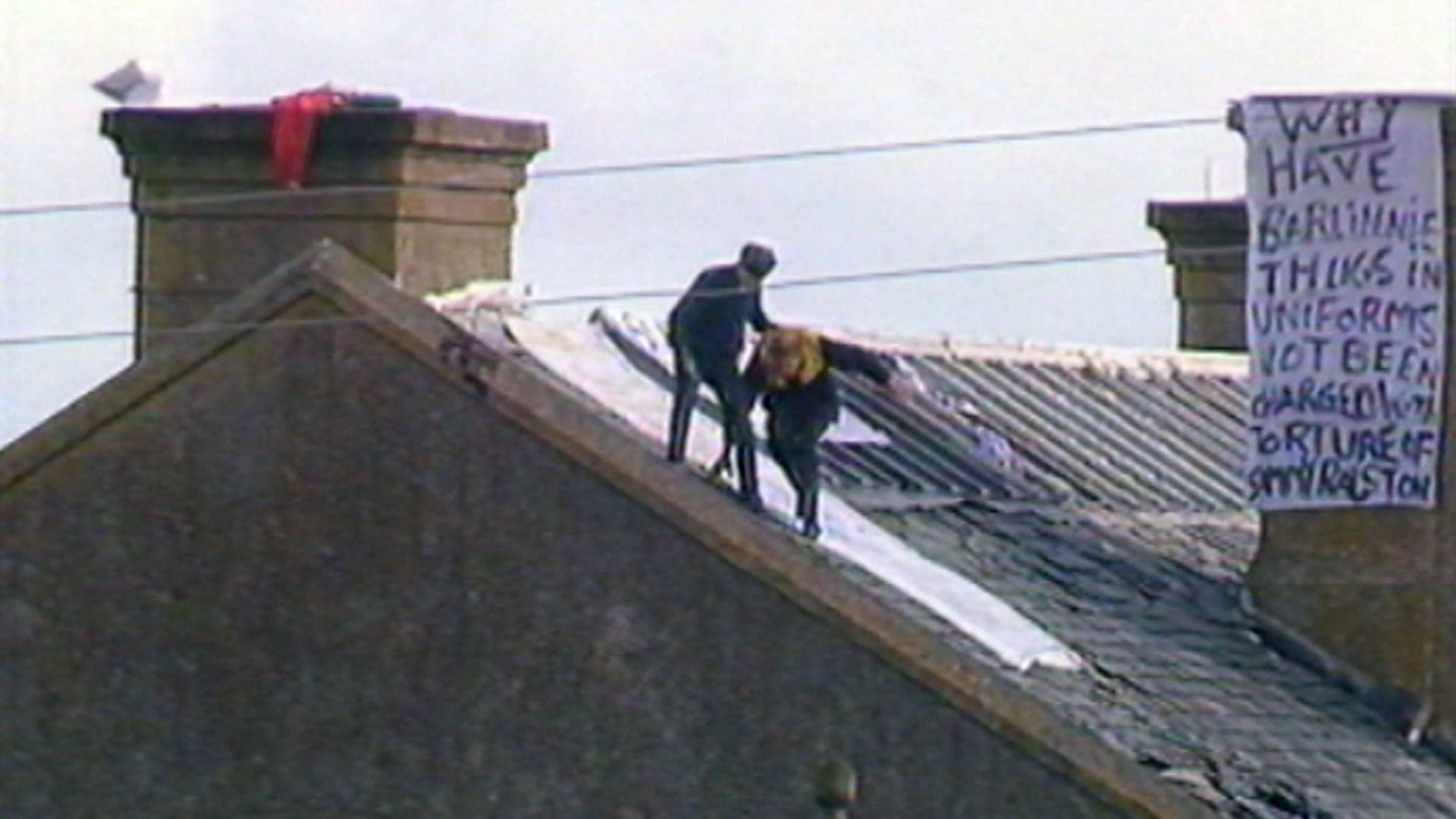 Speaking to STV news in 2017, Mr Stuart recalled being beaten and tortured.
He said: "You never knew what was going to happen. The one who started it he was very erratic, and you never knew what he was going to do.
"Eventually they put a chain on my neck and rocked me back and forth on the roof and it was continual beatings throughout the four days."
On the fifth day the SAS stormed the prison in the early hours of the morning and within minutes Jackie was finally free.
He returned to his post at the museum just six weeks later and would continue to walk the corridors of the jail when it became a museum – helping to keep it's story alive.
Alex Geddes, operations manager at The Peterhead Prison, paid tribute to Mr Stuart on Wednesday.
He said: "Everybody probably asks him exactly the same question, but he always responded as if it was the first time he'd been asked it.
"He was great with all ages from children right up to his own generation, he could really speak to anyone – that was the beauty of the thing.
"he's a real hero, just an amazing person.
"What he has really left behind is making sure this museum will keep moving forward."