Perth's New County Hotel was reportedly ordered to make 21 fire safety changes just three weeks before a deadly fire, it has emerged.
The city centre hotel went on fire in the early hours of January 2, claiming the lives of three adults, believed to be two women and a man, as well as a dog.
A number of others were treated for minor injuries at the scene, and an investigation into the circumstances surrounding the fire is under way.
The Courier has revealed that the hotel was inspected the Scottish Fire and Rescue Services (SFRS) just three weeks before the fire, with existing fire safety arrangements deemed inappropriate.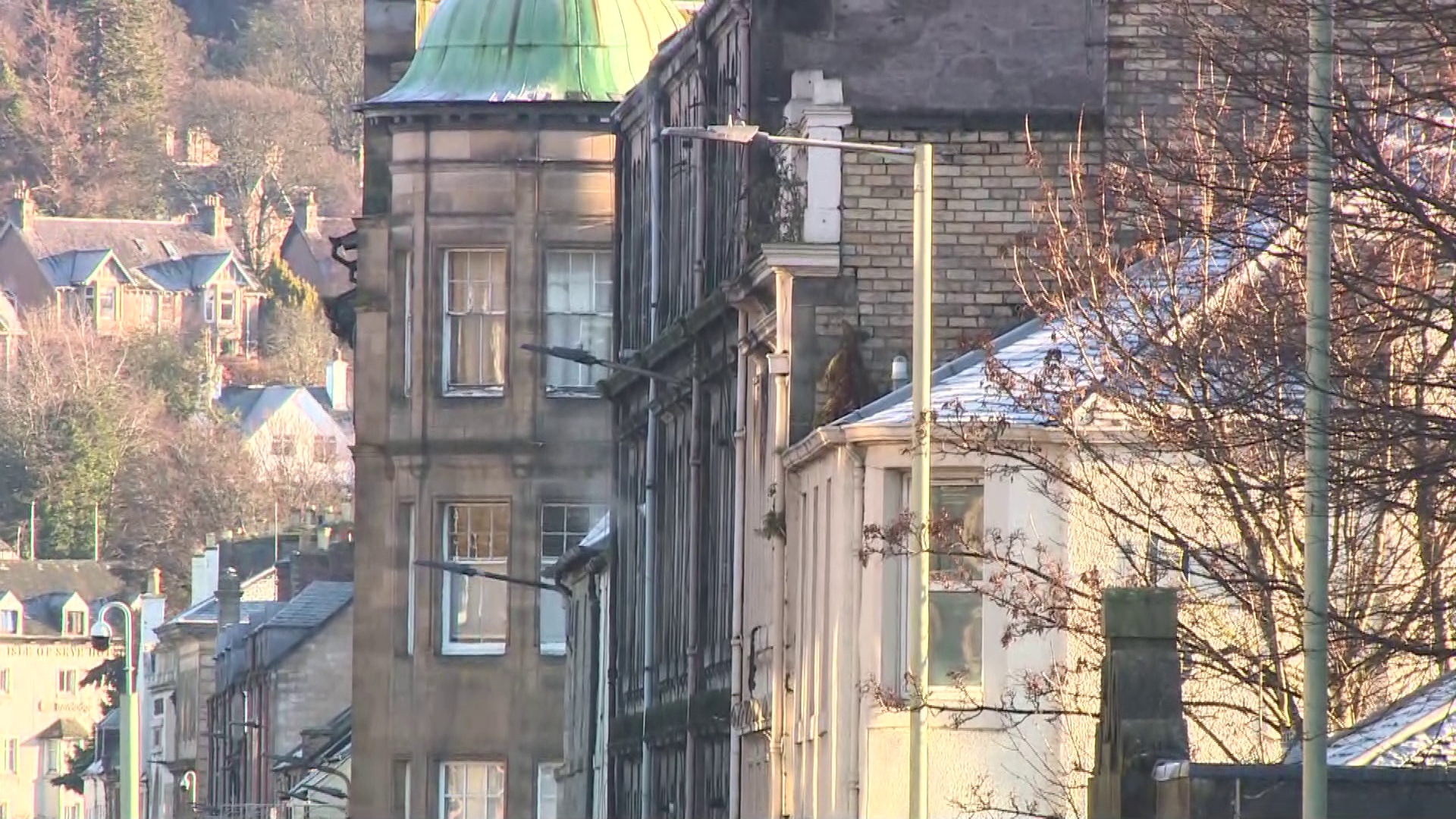 The audit highlighted eight key areas of concern, with changes to be implemented within 28 days, the newspaper said.
It revealed issues with emergency lighting, fire doors and escape routes at the city centre hotel.
The key areas where defects were found in the SFRS audit were as follows:
Fire safety risk assessment
Testing and maintenance
Means of escape
Fire doors
Measures to prevent risk from fire
Measures to prevent spread of fire and smoke
Fire warning and detection system
Fire drills
It comes two days after STV News reported that guests at the hotel had previously raised similar concerns over electric items provided.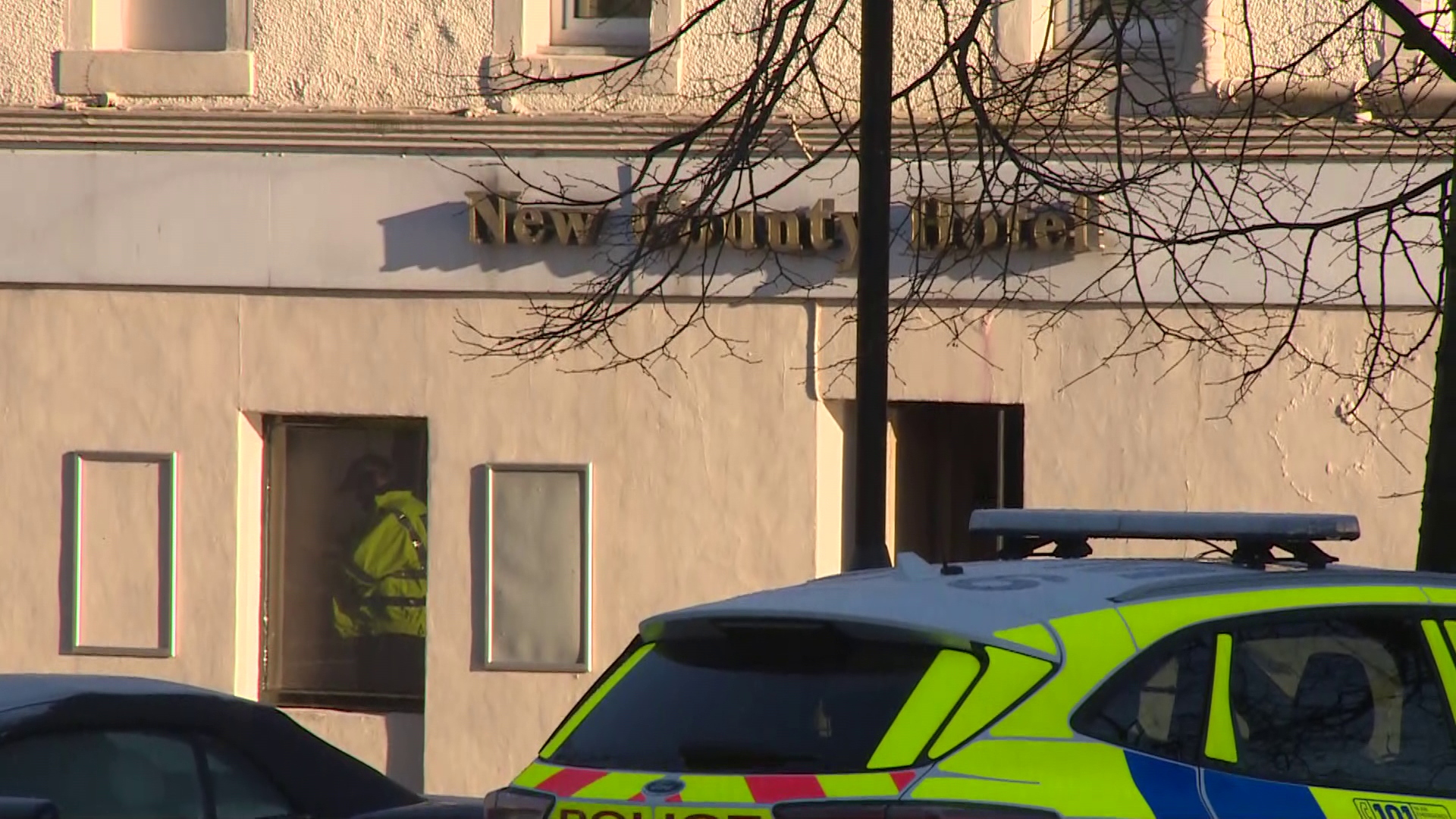 Speaking with STV News, deputy First Minister John Swinney urged anyone staying at the hotel who had concerns to speak with police.
On Tuesday, officers remained at the hotel and cordons were in place around the area.
Tents which had been put in place by emergency services outside the hotel have been removed, and inside the building investigators wearing hard hats could be seen.
Blue plastic sheeting covered windows on the top floor of the building.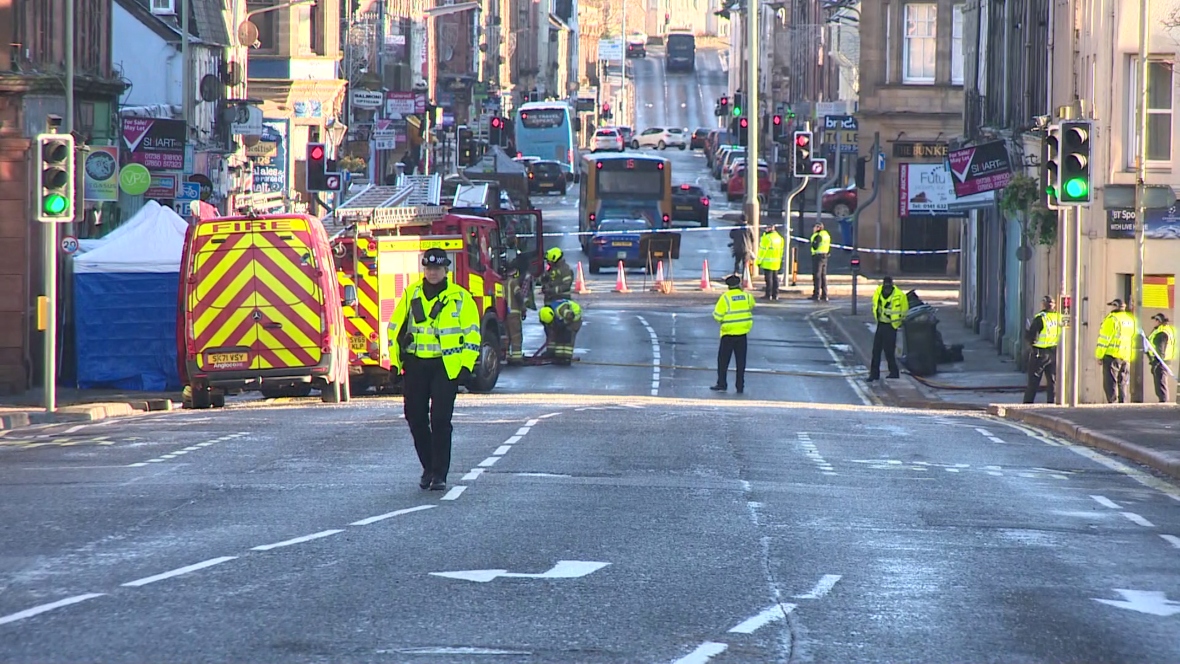 Tributes have poured in for those killed, led by Scotland's First Minister Nicola Sturgeon.
Jason Sharp, the fire service's area commander, said it was a "very complex incident".
Speaking near the scene in Perth on Monday, Mr Sharp said: "Our thoughts are very much with the immediate family and friends at this difficult time.
"Our firefighters worked extremely hard in a very complex and challenging environment to prevent the further spread of fire and damage where possible."