A community flood aid fund has been awarded £15,000 to help people faced with storms, severe weather and prolonged power outages.
The SSEN Resilience Fund provided the money to Perth Community Flood Aid to benefit people like those in the Craigie Burn catchment area.
Janice Haig founder of Perth Community Flood Aid is "delighted" and shared plans of how the money will be allocated.
The group has already invested in a printer to produce leaflets providing information to local residents. Money is also being set aside to maintain a RiverTrack river level monitoring system.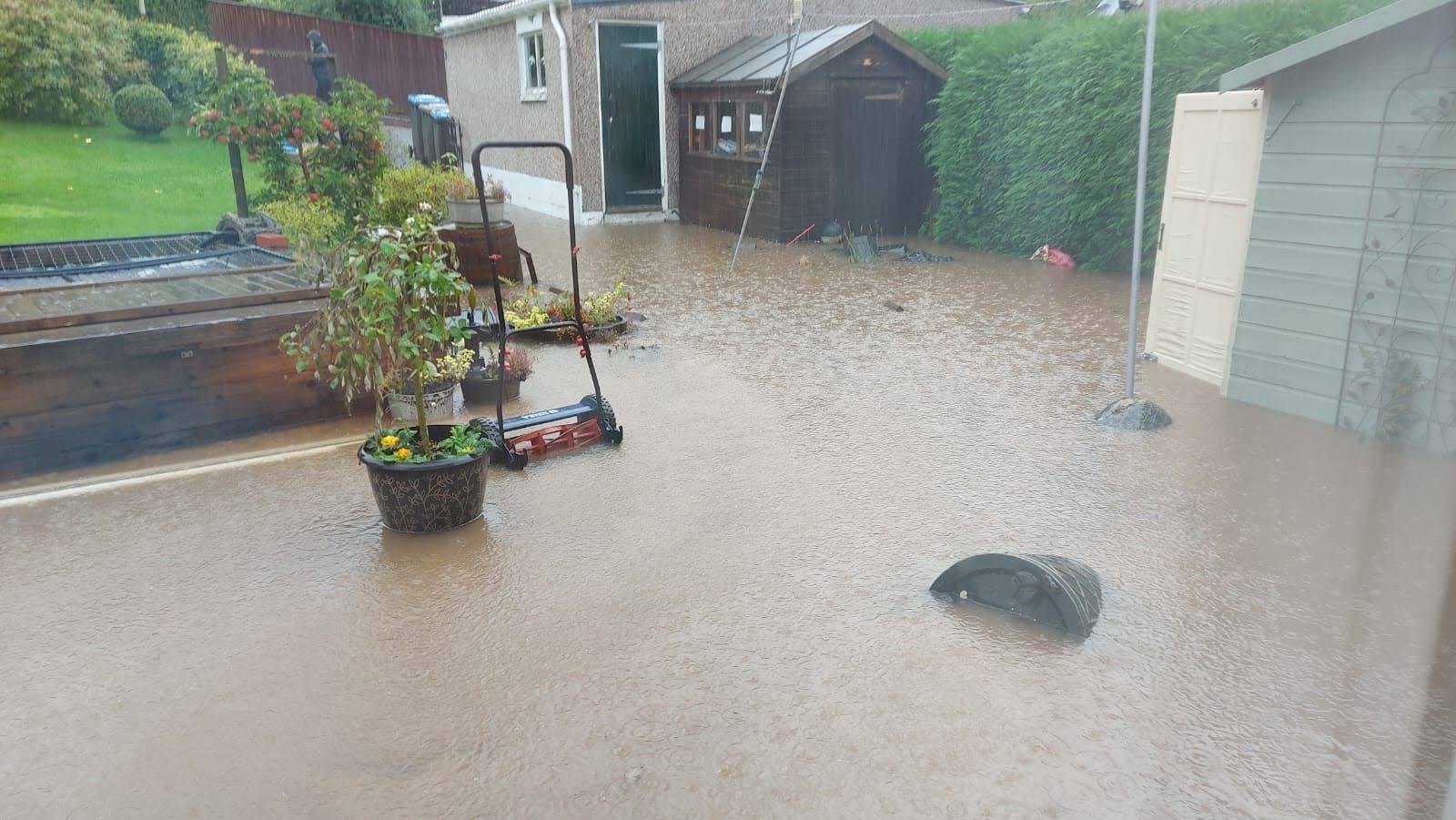 Ms Haig said: "We have decided to ring-fence £1,500 to cover the maintenance cost of the RiverTrack System for the next five years. The RiverTrack System will monitor the water levels of all three burns and hopefully give some warning of rising water levels – an additional source of information to help gauge the risk of imminent flooding."
The funding will also be used to help provide those – who do not have the financial means to buy their own – with flood protection measures.
Ms Haig explained: "We will purchase required flood protection products for individuals – after the Scottish Flood Forum have assessed their needs – who cannot afford to do so."
Products include items such as: airbrick covers, submersible pumps, or flood barriers.
The community group also hopes to invest in items for the community such as sandbags and storage facilities for them and – if more funding is obtained – more robust barriers.
Ms Haig said: "We are over the moon whilst still letting it sink in that we have managed to secure some funding to start us off. There's a lot of work to do!
Director of corporate affairs at SSEN Distribution Graeme Keddie said: "Resilience projects are most powerful when they are community-led. It's great to see our funding being put to good use in addressing a critical issue for the local area."
SSEN's Resilient Communities Fund has just opened for the latest round of applications. Local charities and not-for-profit groups are being encouraged to apply for funding to boost their local resilience and help prepare them for emergency events. Applications close on July 31. More details can be found on the SSEN website.