The partner of a missing Fife man who disappeared more than two weeks ago has made an emotional plea for anyone with information to come forward.
Reece Rodger vanished after last being seen by his friends while camping on the north shore of Loch Rannoch near Killichonan around 11.30pm on Saturday March 18.
Police have been conducting searches of the area with help from the Air Support Unit, the Dive and Marine Unit, police dogs and Mountain Rescue Teams, but there has been no sign of the 28-year-old.
His partner, Paula Airzee said that "to say we are broken as a family is an understatement" and is "begging" the public to help in the search for the dad-of-two.
Hundreds joined the search for the missing man over the weekend and Ms Airzee said that another search of the water would take place "over the next few days by the police".
Writing on the Please Help to Find Reece Facebook group, she said: "The response to the weekend search for Reece was nothing other than heartwarming.
"It makes me realise even more how much Reece is loved.
"Since Reece disappeared we have had over a thousand people come search for him and we still don't have one clue where he is. Nothing…. Reece could never have covered on foot what we have. Where can he be….. I'm begging for the public to help.
"Another search of the water is taking place over the next few days by the police – Reece doesn't like water but I'm grateful for anything at this stage."
She also paid tribute to the local Rannoch community for their help in the search.
Ms Airzee wrote: "I want to continue the dialogue with them as I believe someone locally can help us further in the search for Reece."
Police who are investigating the disappearance have encouraged anyone who was driving on the B846 from 11pm on March 18 and 8am on March 19 to come forward.
In a heart-wrenching plea, Mr Rodger's partner added: "I'm pleading with you, please can you come forward and tell the police if you were on this road. Even if you didn't see anything, please let us know you were on the road as it may help us with our future search areas.
"I can't close my eyes anymore – not knowing where Reece is. To say we are broken as a family is an understatement.
"Please help me get the answers we need as Reece would never choose to leave us."
Mr Rodger's family previously told STV News that he was in a "good frame of mind" when he set off for the fishing trip.
"He's the nicest, kindest boy you could ever meet – his world revolves around Paula [his partner] and his two boys," family friend Melanie Smith said.
"He was in a good frame of mind when he left – he loves those boys and Paula too much, loves his mum and dad way too much to do something."
His mum Glenda said: "Sometimes he likes a wee wander, but this is just not him – he always finds his way home to Paula and the boys.
"His wee boys keep asking where he is and we just keep telling them he's still away fishing.
"He just needs to come home.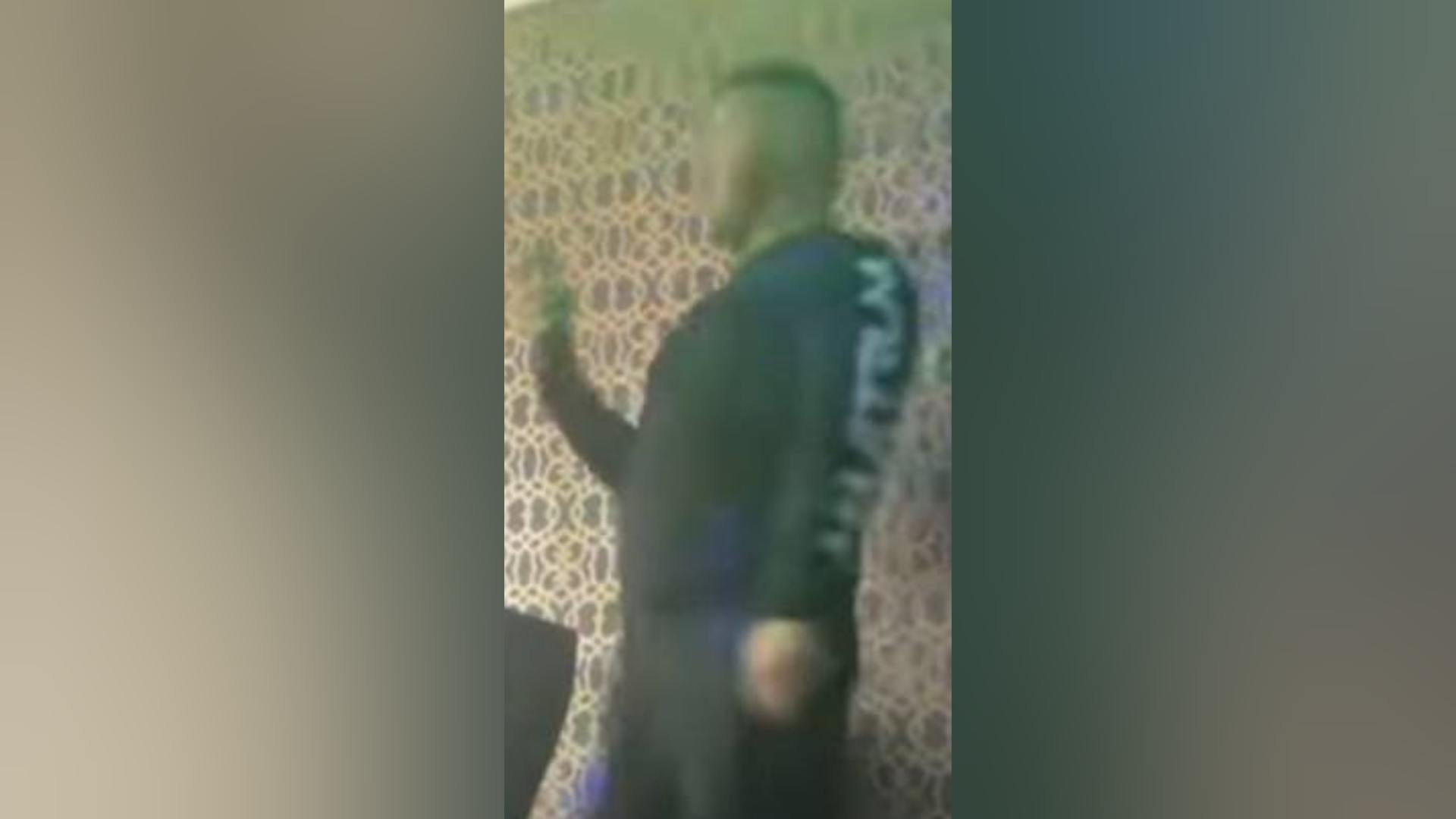 He is described as 6ft, of medium build with dark hair. When last seen he was wearing a black long-sleeved T-shirt with distinctive white letters on both sleeves spelling out – MA STRUM, black jogging bottoms and black wellington boots.
Inspector Stephen Gray said: "Despite extensive enquiries, rigorous searches in the local area and previous appeals we have not been able to trace Reece.
"As time goes on concerns are growing and we are again appealing to anyone who saw Reece or who has any information on his whereabouts to contact us.
"I would appeal to anyone who was travelling on the B846 between 11pm on March 18 and 7am on March 19 and who may have witnessed anyone or who may have dashcam footage which could assist us to get in touch.
"I would like to thank the family and friends of Reece who have assisted in searches to date. I would ask anyone planning to attend searches this weekend to remain safe and plan for the conditions. The terrain can be difficult with open water and changeable weather conditions and we want to ensure everyone remains safe.
"Anyone with information that may assist is urged to contact 101 quoting reference number 1348 of Sunday, March 19."