Villagers have relaunched their campaign for a dedicated ambulance crew and helipad two years after a woman died following a long wait for help.
Pamela Anderson, from Braemar, Aberdeenshire, died en route to Aberdeen Royal Infirmary on September 24, 2020 after a heart attack.
The 74-year-old was left waiting nearly an hour for a two-person crew after the first ambulance arrived with just one worker, meaning she couldn't be taken to hospital.
Her family held talks with ambulance chiefs at the time, but told STV News there had been little progress over the past 18 months.
Pamela's husband Douglas Anderson and Braemar Community Council have now issued a fresh plea to the Scottish Ambulance Service.
Mr Anderson said: "It's the time factor, that hour delay from the minute it started to when the ambulance took off, that's an hour she could have been closer to Aberdeen Royal Infirmary.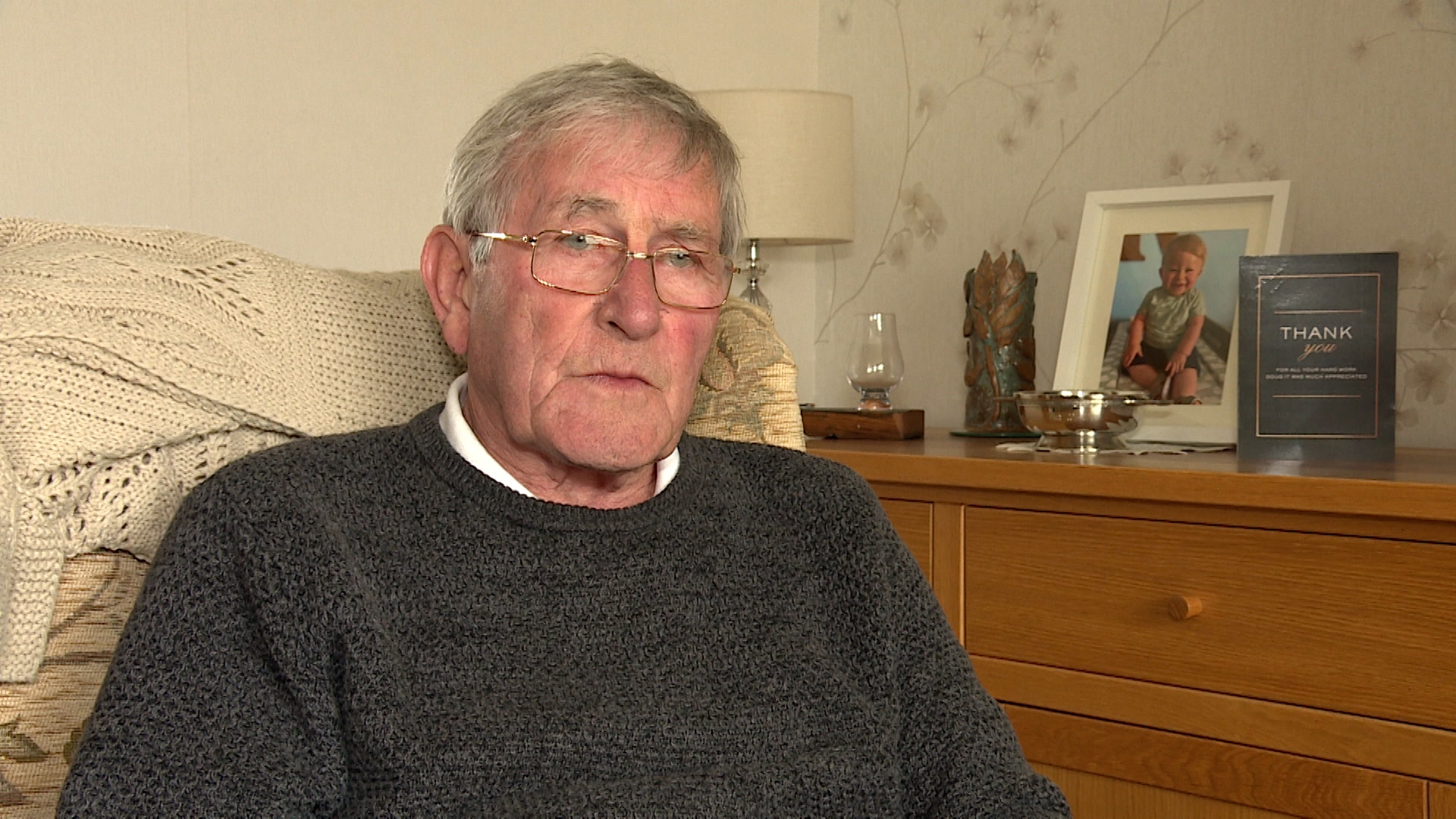 "It's the unknown, the what if."
After a local doctor called 999 at 7.47am, a single-crewed ambulance was dispatched from Ballater, 17 miles away, but was delayed by a shift change.
Pamela then suffered a heart attack, which required a two-person crew to take her to hospital, but the nearest such ambulance was more than 50 miles away in Tomintoul.
Hampered by fog, it didn't arrive until 8.42am before starting the 60-mile journey to Aberdeen Royal Infirmary.
Community council chairman Brian Wood urged the Scottish Ambulance Service to provide the village's first dedicated crew since 2007.
He said: "There are three areas of development; one is a helipad that could be available 24 hours a day.
"We do have a generous donor in the village who is prepared to donate an ambulance. We're asking the Scottish Ambulance Service to accept that ambulance, to equip it and to maintain it.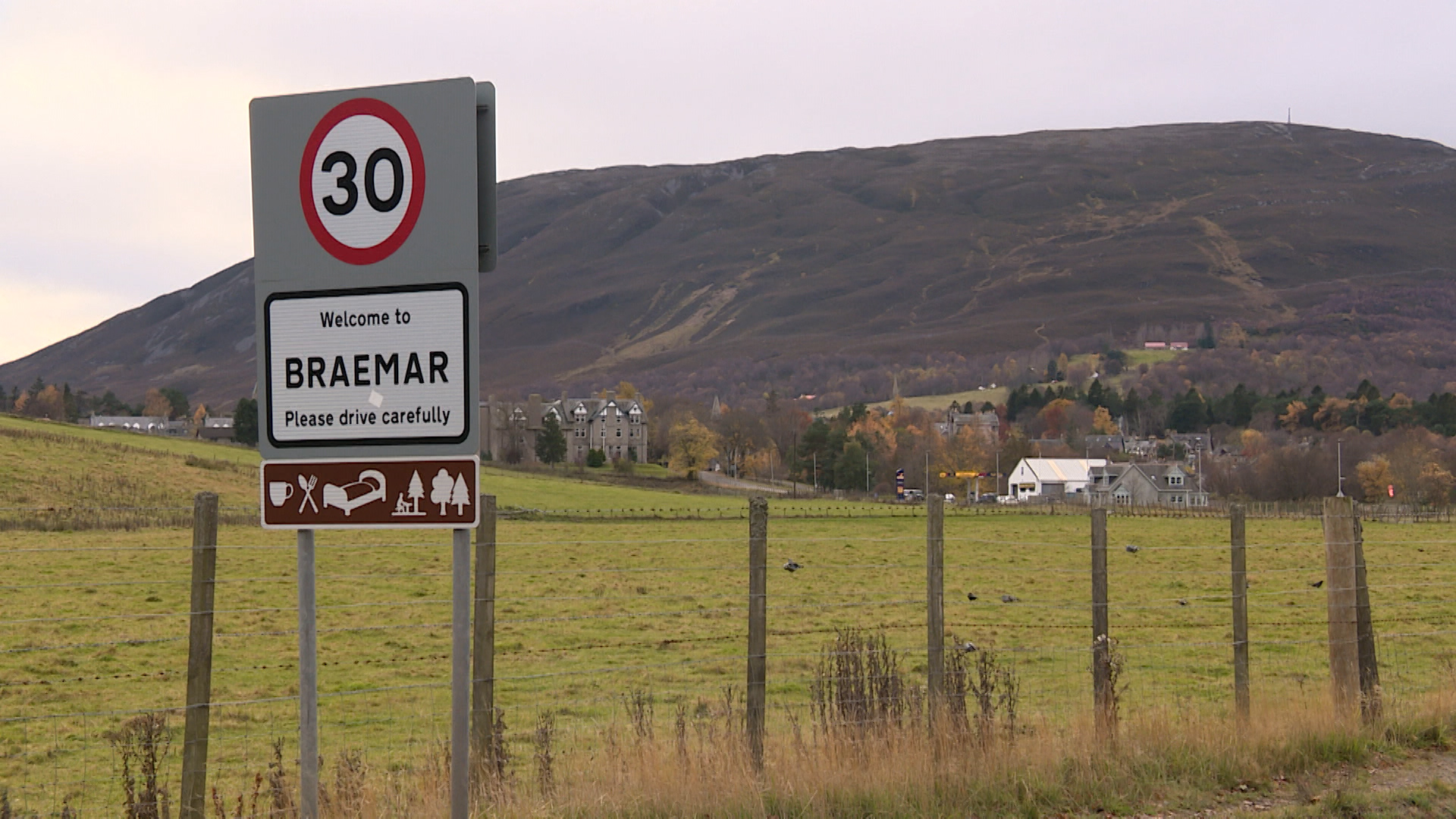 "We have a number of first responders in the village who would be willing to take on additional training. We would like the SAS to train them up to a higher standard so that they could drive or crew the ambulance."
The Scottish Ambulance Service said: "We have been regularly meeting with Braemar Community Council and are committed to exploring opportunities to further develop safe and sustainable community resilience in and around Braemar.
"Timings have been affected due to the ongoing pressures of the Covid-19 pandemic, however a number of options are being considered to support the local community."