If you want to make a splash in the diving world then now's your chance.
Aberdeen Sports Village is eager to find the next Tom Daley and is urging youngsters across the north-east to take part in this year's virtual diving talent search.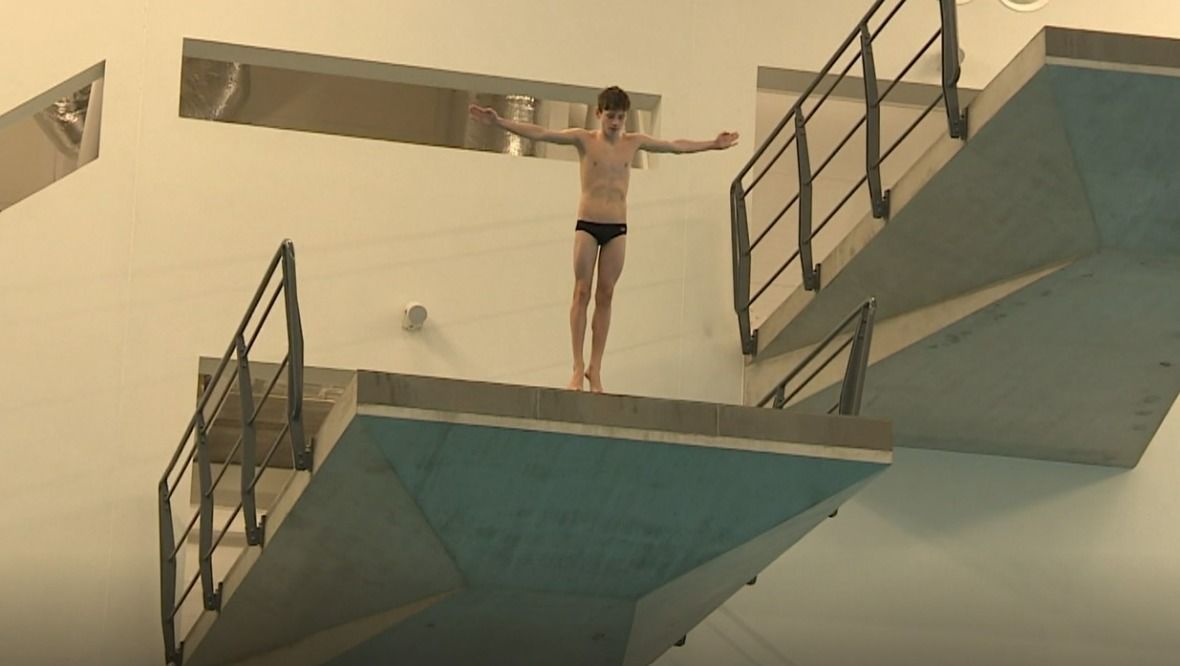 Judy Wardlaw, elite diving coach, told STV News: "We definitely missed the year with Covid, so there's definitely space in our programme and we want to try to get some more kids involved, and hopefully find the talent of the future right here in the north-east.
"They don't need to have done any diving before. In fact, they don't even need to be able to swim.
"If they are showing that talent or that potential in the dry land side of things, then we can teach them how to swim when they come here.
"A basis in kind of gymnastics or trampolining is always really helpful, but is definitely not essential."
Coaches say everyone who applies will be offered a free taster session and those not selected in this year's programme will still be invited to try out the sport.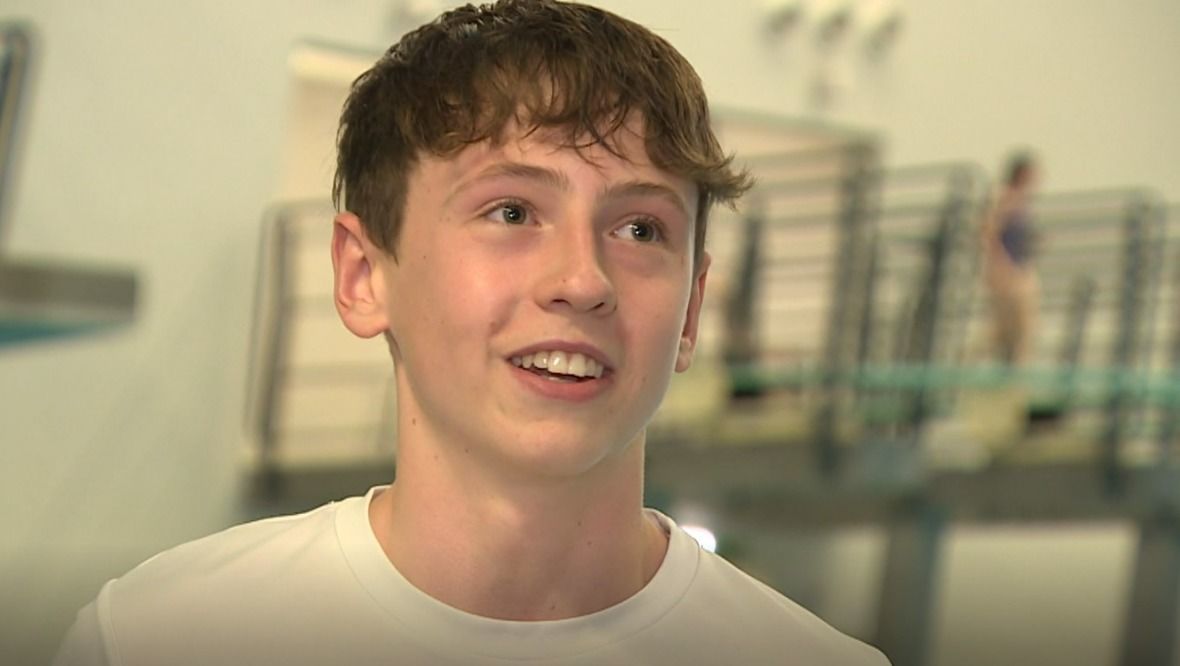 Those successful could end up on an elite pathway, like Noah Penman who applied four years ago and has his sights set on competing at a high level.
He added: "And then maybe, in the future, Commonwealth Games and Olympics hopefully."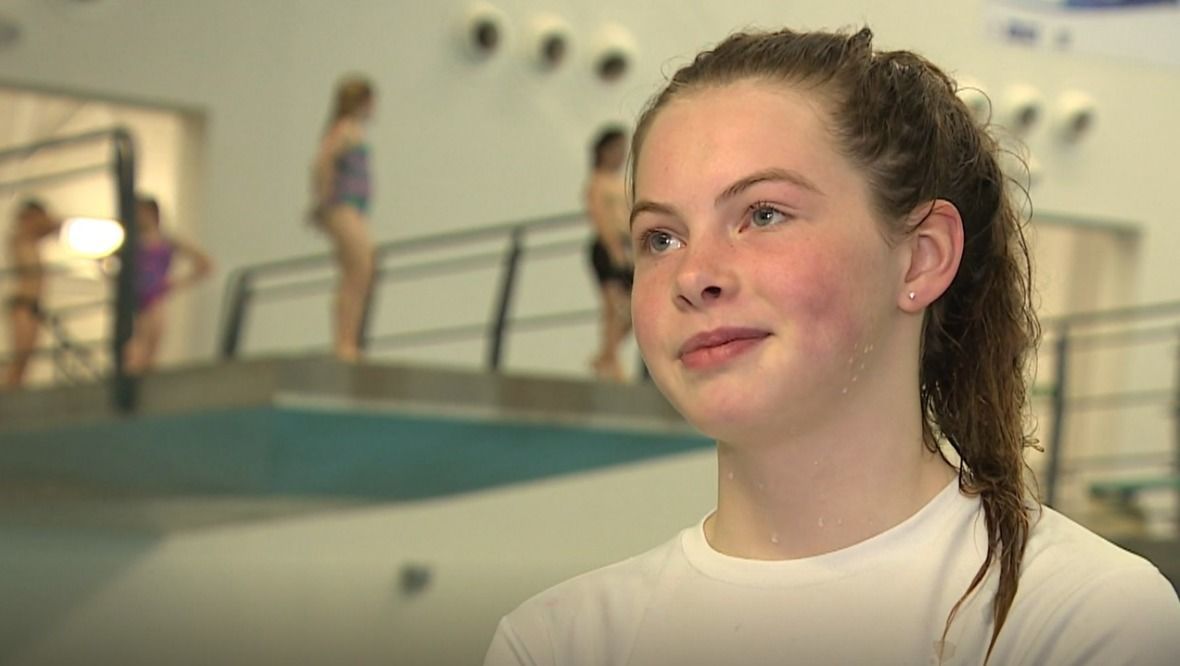 Niamh Rogerson had never dived before and now she's competing in championships.
She said: "It's very fun because they're amazing coaches and really nice people."
The schoolgirl also has her sight set on the Commonwealth Games and "harder competitions".
For more information on the diving talent search, click here.