A 19th century church in Perth has been brought back to life as an outdoor arts space for the public.
St Paul's Church closed its doors in 1986 before falling into a state of disrepair.
Perth & Kinross Council bought the dilapidated 1807 building in 2017 with the aim of rejuvenating the Old High Street landmark.
The £2.2m project has seen the building's unique octagonal shape retained and its steeple and clock repaired. The roof of the church has been removed to create a distinctive outdoor public arts and performance space.
The open-air venue will be available for public use and can host events during the day and evening, with the space suitable for everything from concerts and performances to markets.
Perth & Kinross Council leader Murray Lyle told STV News: "We now have a really fantastic addition to our cultural area in Perth in the middle of the city, which hopefully we can use for promotional activities and just as general public open space.
"We have Perth Theatre, Perth Concert Hall just down the road. Hopefully this area will be able to have standalone events, but equally it will be able to handle promotional events."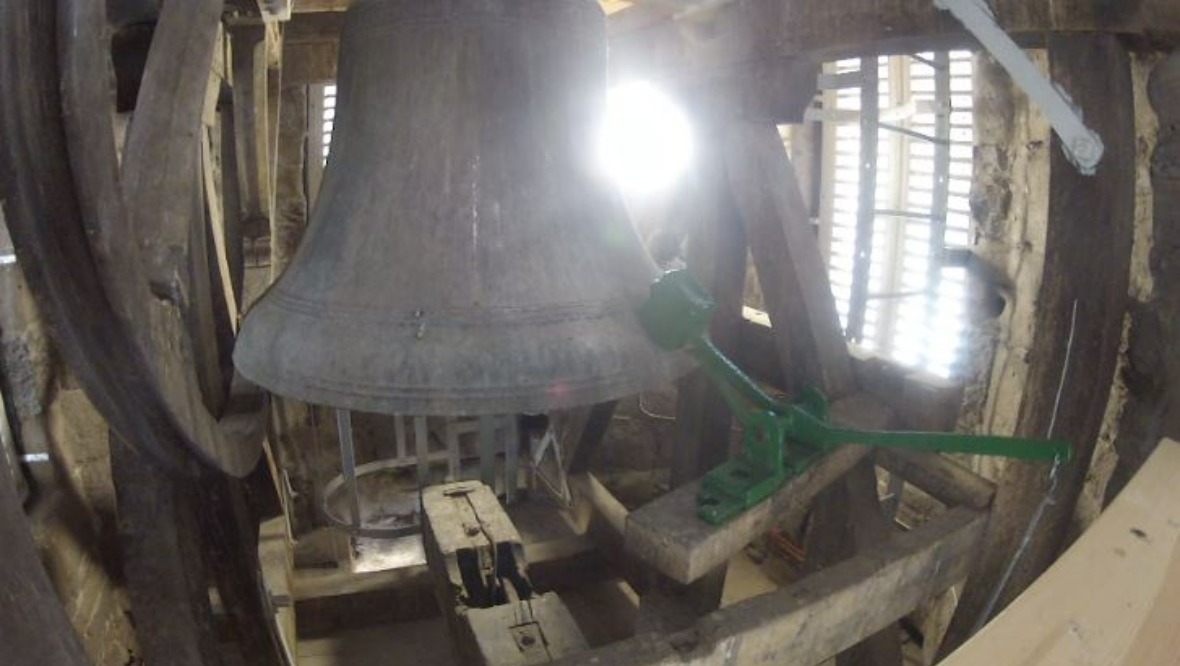 The bell mechanism has also been restored with the original bell in place.
The bell will sound during the day once the building opens – a sound that has not been heard in Perth for decades.
Scott Nicoll, service manager with the council, said: "We purchased the property in January 2017.
"We then embarked on making the building safe and that took about six months of taking the ceiling down, removing all the debris from inside the building, layers upon layers of pigeon droppings which had accumulated over 30 years.
"And then we took the roof off, opening up the windows, making that into portals and making it into a public space."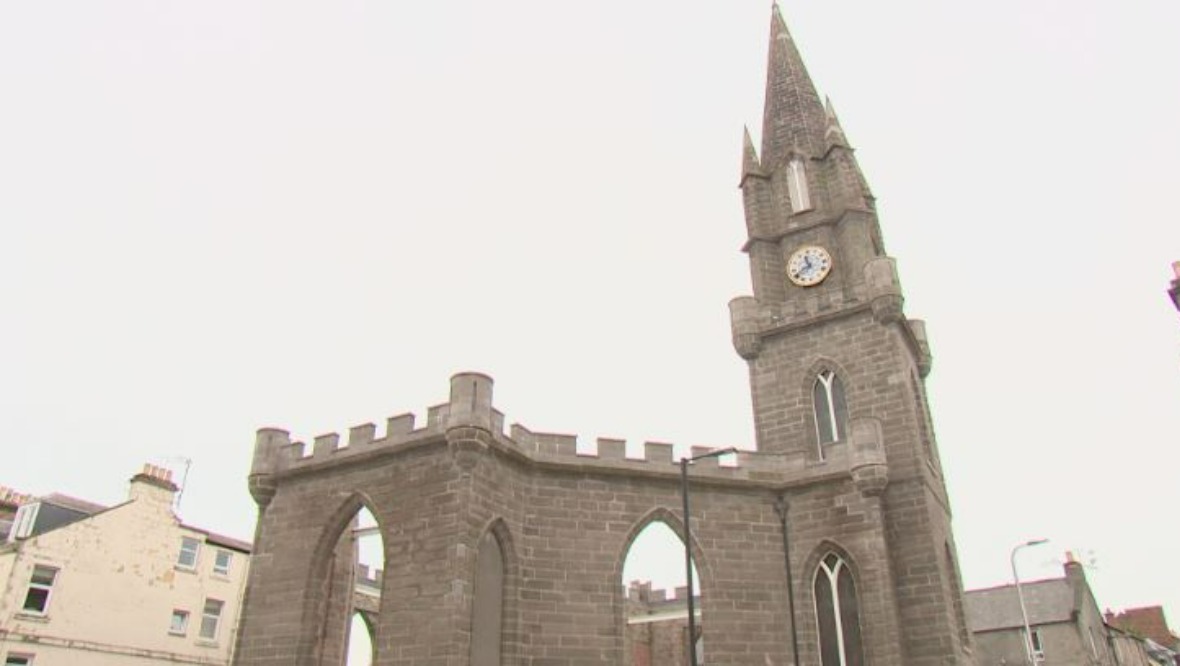 Over the years, businesses neighbouring the old church have suffered from lack of footfall.
However, the transformation has led to fresh optimism for the city's High Street.
Business owner Donata Kick said: "The workmen have done such a fantastic job and it's such a tremendous opportunity for the area.
"Every single business behind the church had shut down due to the eyesore, due to lockdown, due to the building site's construction, noise and dirt.
"It's so exciting to see life coming back."
St Paul's is expected to officially open this summer.