Many of the tens of thousands of people still working in Scotland's oil and gas industry are afraid of what the country's transition to renewables means for their livelihoods.
In the next ten years, more than half of the energy sector will be made up of green jobs.
Gavin Burnett has been working offshore for a decade as a data engineer on a drilling rig off Norway.
"We know it has to come," he told STV News.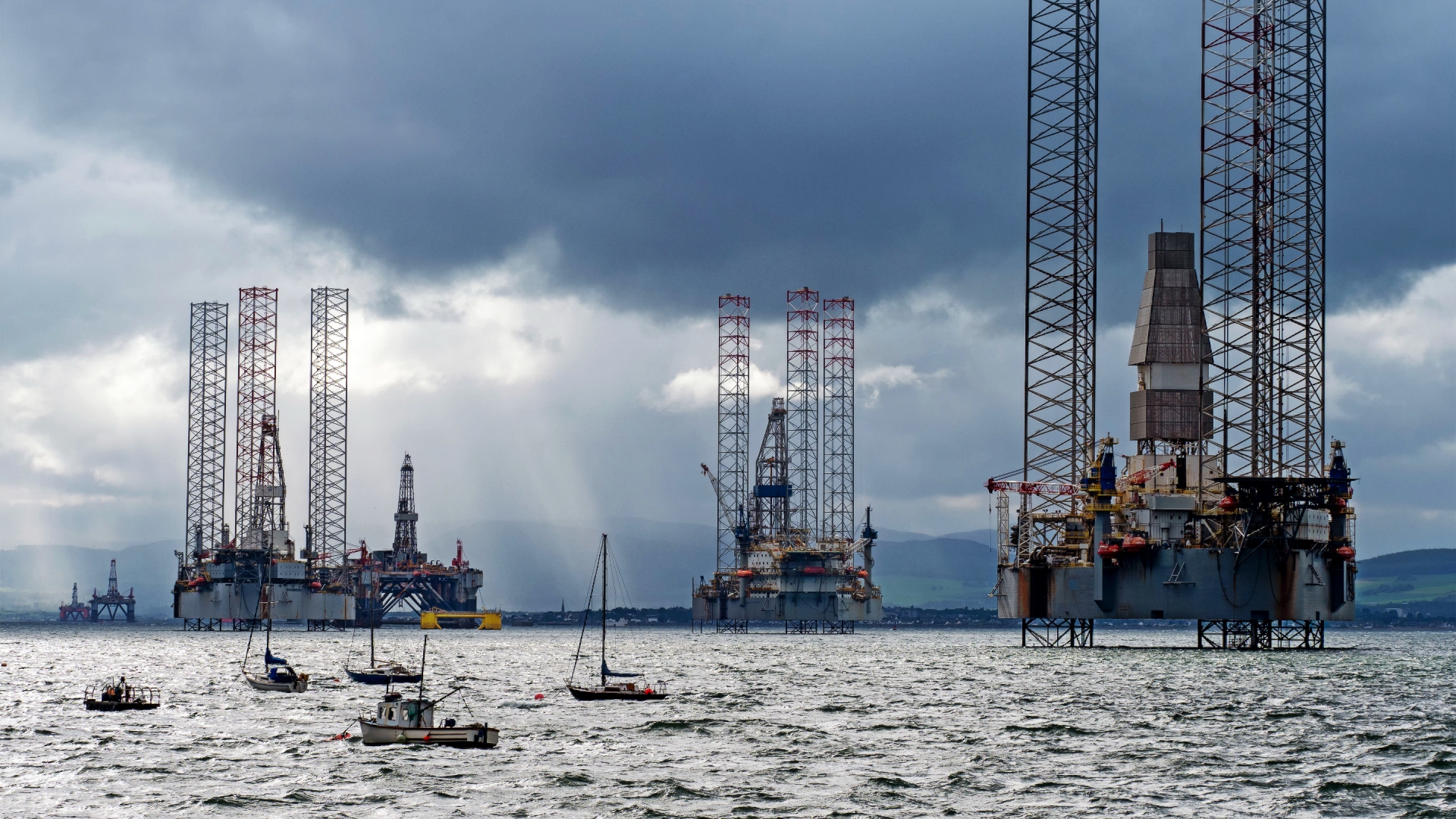 "Everyone wants the same things; everyone wants a planet to live on – it's the thing to do.
"But we also need to make sure no one is left behind in the transition."
For the past forty years, oil and gas have been the lifeblood of the North East.
A review by Robert Gordon University found 90% of oil and gas workers will have the transferable skills to transition over to renewables.
But Mr Burnett doesn't see a future for himself – he feels he is being left behind.
"There is very little being done to help retrain staff, or any active incentives to move out of the industry," he said.
"It's terrifying. I have started my own handyman business on the side, and I am looking to invest in property as another means of income – because I honestly don't know when things will dry up."
Industry leaders are working to create a clear pathway for oil and gas workers to transition to jobs in renewables.
They have created a "skills passport", but it's not been released yet having been delayed twice.
Michael Love, head of skills policy at OPITO, the skills body for the energy industry, is working to deliver the scheme within the next year.
"The qualifications landscape across the energy sector and industry at large is quite fragmented and can be quite difficult to follow," he told STV News.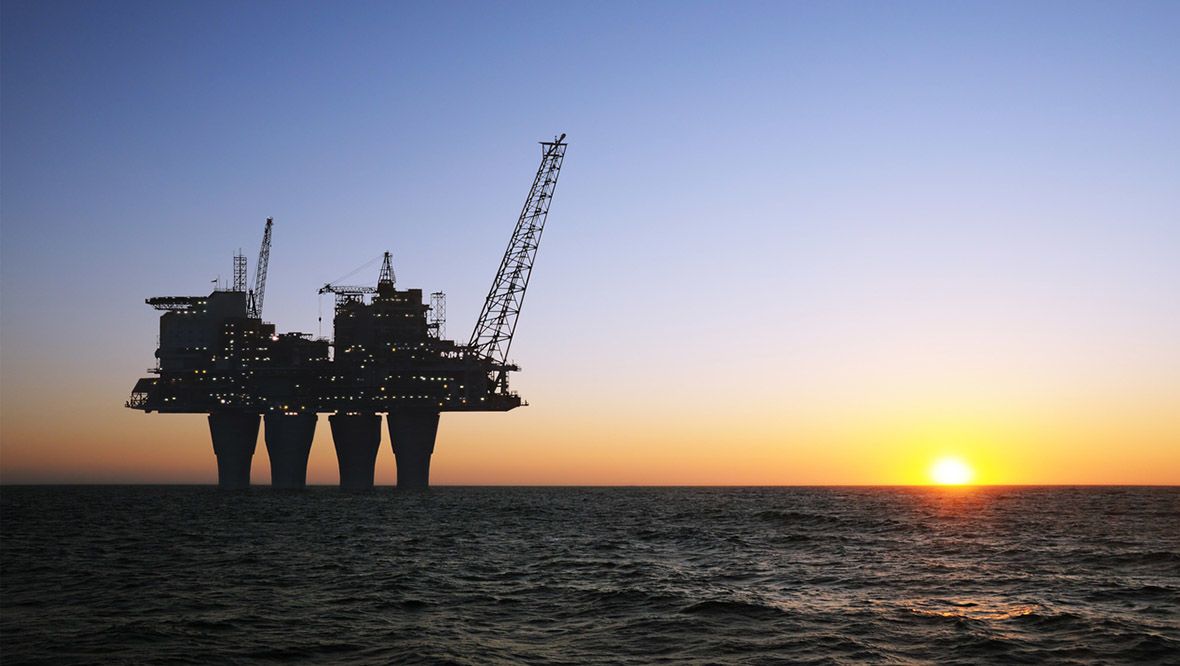 "The skills passport aims to present that in a much more linear fashion and demonstrate to somebody who is say an electrical maintenance technician working in oil and gas and they want to transition across into offshore wind – how exactly they can do that, what they are missing and how they can get it."
One of the world's biggest oil and gas companies, BP, said it's investing heavily in renewables to focus on a greener future.
But it has faced criticism from campaigners calling the efforts greenwashing.
Caroline White spent 20 years working on offshore developments for BP.
But she has transitioned to help the oil giant build its first offshore wind farm.
"I was working already on projects and when we had the opportunity to move into offshore wind, I just saw that as 'what a fantastic opportunity'," the HSE and consents manager said.
"To be able to take the best of the projects and how we have built up our safe delivery in projects over the years – take that best of what we do into offshore wind, whilst learning from others – a whole new technology, new markets and everything and to build that into how we deliver our projects."
There is a range of different routes to take when moving into the green energy sector, according to researchers.
Jianhui Yang works in oil and gas as a data scientist at TotalEnergies, monitoring rigs, despite never being offshore.
He believes he could do the same in several industries.
"We are working with data, and I believe in renewable energy," he said.
"They also produce a large amount of data every day and they also need a variable insight to their data.
"So that's how we can contribute to the renewable industry as well."
However, there are concerns over a lack of jobs currently on offer in the renewables sector.
Jessica Damptey Tetey came to Aberdeen to study a master's in renewables.
Since graduating, she has joined the Association for Black and Minority Ethnic Engineers to help find a job in STEM.
She started as a consultant at Wood Mackenzie in Edinburgh but said there has been a lack of opportunity.
"There is still a lot to be done to create jobs because the energy transition is a big thing that is happening and it's an avenue for lots of jobs to be created," Ms Damptey Tetey told STV News.
"But I recently read an article which mentioned about 430,000 jobs are going to be created and I think we've come a long way with the energy transition that we need to start seeing these jobs.
"It is a bit of a struggle finding the jobs."
That is the question that has remained on the mind of current gas and oil workers.
When STV News asked Mr Burnett whether he thought there were enough job opportunities, he said: "In the green sector? No.
"Certainly not to cover the current workforce in the oil industry – if you've got someone who is qualified with a degree or education in renewables who is an employer going to pick?
"Them or someone who needs retrained from the oil industry?"