A nursery that failed to properly care for a baby who suffered severe burns from boiling bleach has ignored calls to apologise and is seeking to appeal a watchdog's findings.
An investigation by the Care Inspectorate found staff at Little Dreams Nursery in Aberdeen put Blake Nilssen's health and wellbeing at risk.
He was was only ten months old when he was burned by boiling bleach after toppling an unattended cleaning bucket while trying to stand up in the baby room which had five children in it that day.
Staff didn't call for an ambulance and Blake's parents arrived at their little boy's nursery hearing "chilling" screams of pain.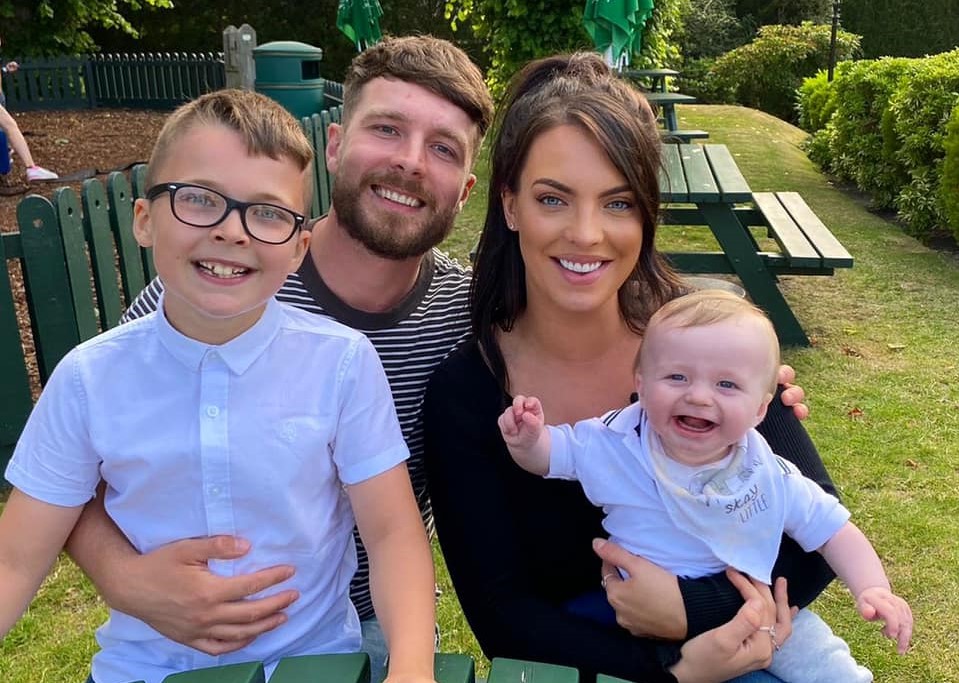 Despite admitting the incident was "very serious" Little Dreams has not apologised and said it had appealed the findings of the Care Inspectorate report.
In an email sent to parents, the nursery said some details in news reports on Tuesday were untrue and that the team provided first aid treatment immediately, which was "consistent and approved treatment for a chemical burn".
But staff told the Care Inspectorate they placed Blake into a sink of cold water for under five minutes, then put wet paper towels over the affected areas of his body which then burst a blister when removed, and wrapped the burns in cling film.
'After two months there is still no explanation about why a bucket with boiling bleach was even in that room at the same time as babies.'

Source close to Blake's family
Each of these steps, the watchdog said, was incorrect and contributed to further complications to Blake's injuries.
"Staff should have […] treated Blake's injuries with tepid, not cold water, for at least 20 minutes and should never have covered his burns with wet paper towels," the Care Inspectorate report found.
"Thereafter, cling film should have been placed onto to the affected area and not wrapped around."
When asked about these claims, Little Dreams said no further statement would be issued.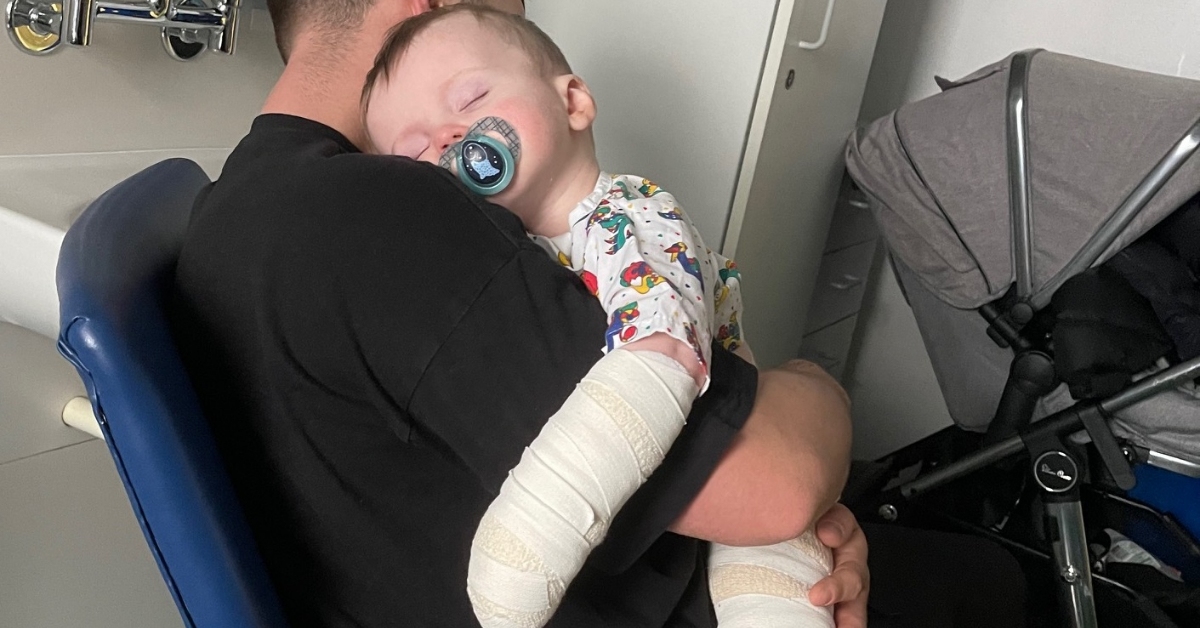 The email, sent out on Tuesday night, said the nursery team had been left "devastated" by the incident on Thursday, November 4, last year.
It also said that the incident was the result of "a staff member not following the correct procedures".
That member of team has since been dismissed following an investigation and disciplinary process, Little Dreams said.
The email read: "[Whilst] we do not want to deflect from what has happened and the seriousness of it, we would like to re-iterate that we have fully complied with everything asked of us."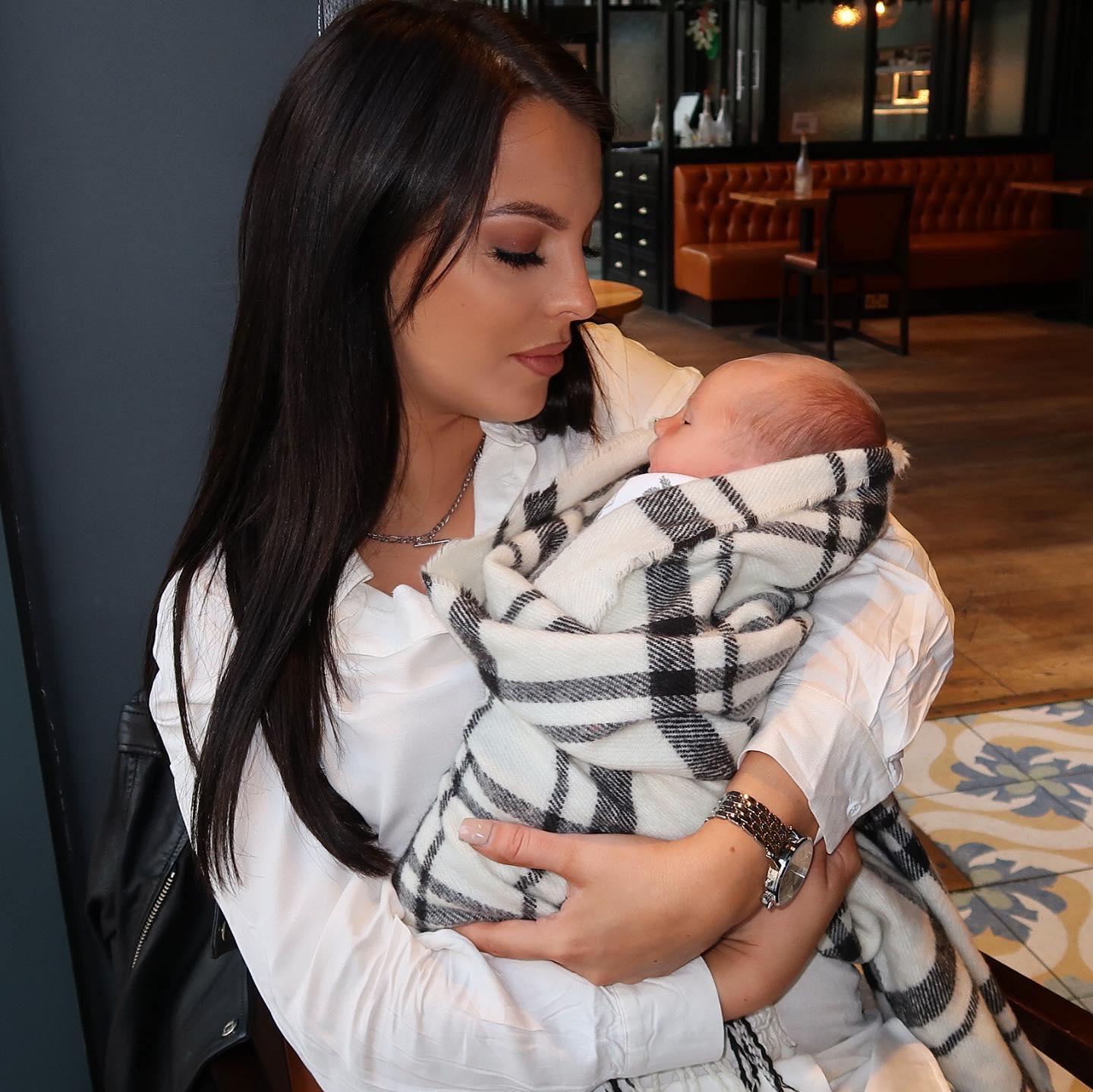 Eight requirements were ordered against the nursery including making sure staff are first-aid trained and aware of emergency procedures.
The owners of Little Dreams asked for a post investigation review raising several issues including about who was responsible about the day-to-day running of the nursery.
It also said the majority of staff had first aid training.
But the Care Inspectorate reviewed the nursery's review request and said there were insufficient grounds to change its report. With both Little Dreams and Blake's family having had the opportunity to comment on the findings, the watchdog said it considered the case to be closed.
A source close to Blake Nilssen's family said: "What the nursery sent to parents on Tuesday night is just all kinds of wrong.
"How can the nursery insist it provided first aid treatment that was 'consistent and approved' when the Care Inspectorate confirmed this was not the case?"
They also said the nursery's email was "totally misleading".
"But no matter how they feel about the aftermath, the nursery can't appeal or dispute what happened to Blake," the source said.
"Blake was burned and left in bandages so an apology for the incident is the absolute least the nursery should muster.
"Yet after two months there is no apology.
"After two months there is still no explanation about why a bucket with boiling bleach was even in that room at the same time as babies.
"There needs to be accountability.
"Little Dreams needs to do the right thing because parents and the public deserve to know the truth and that they can trust those who look after their children."
Little Dreams declined to comment.
A spokesperson for the Care Inspectorate said: "In addition to the statement we issued yesterday we can confirm that there is no longer a mechanism to appeal against our decision to uphold the complaint in relation to this matter.
"We have recently carried out an unannounced inspection of the service and our report will be published in due course.
"Every child in Scotland has the right to safe, compassionate care which meets their needs and respects their rights."