Aberdeen's city centre has had a colourful makeover.
Artists from around the world have been transforming city walls into eye-catching street art as part of the Nuart festival.
It first made its mark in 2017, following in the footsteps of the Norwegian city Stavanger.
Over the last six years, Aberdeen has become a colourful canvas for street artists, and now local organisers of claim it's one of the most best.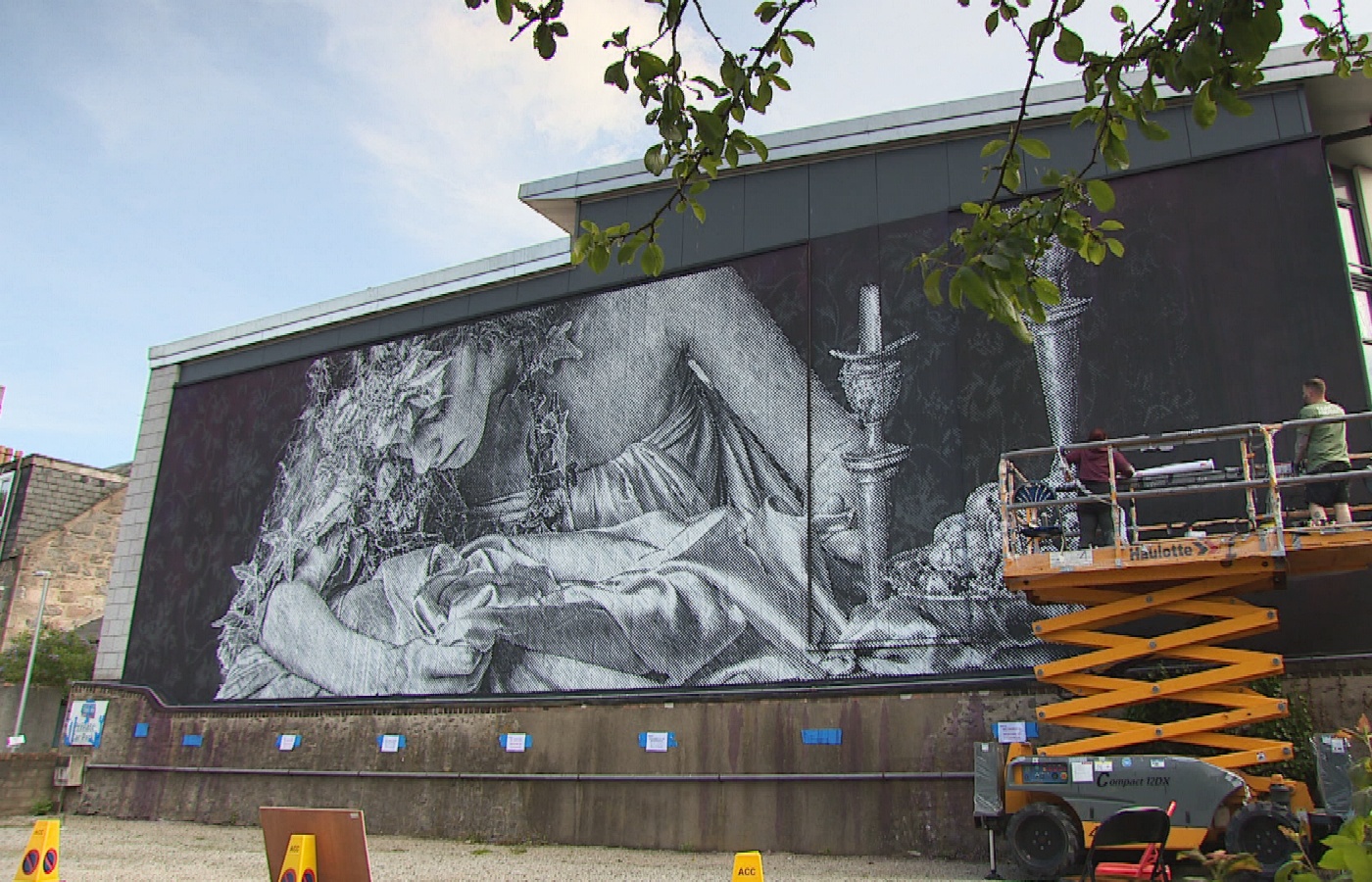 "I have heard other people say it is the best street art festival in the world – and it really is," said Martyn Reed, curator of Nuart both in Aberdeen and Stavanger.
The success of Nuart Aberdeen, staged by Aberdeen Inspired, has put the Granite City firmly on the global cultural map, he said.
"I mean, to see these artists working at this level, they are MoMA, MOCA, Museum of Contemporary Art quality artists," Mr Reed said, referencing top galleries around the world.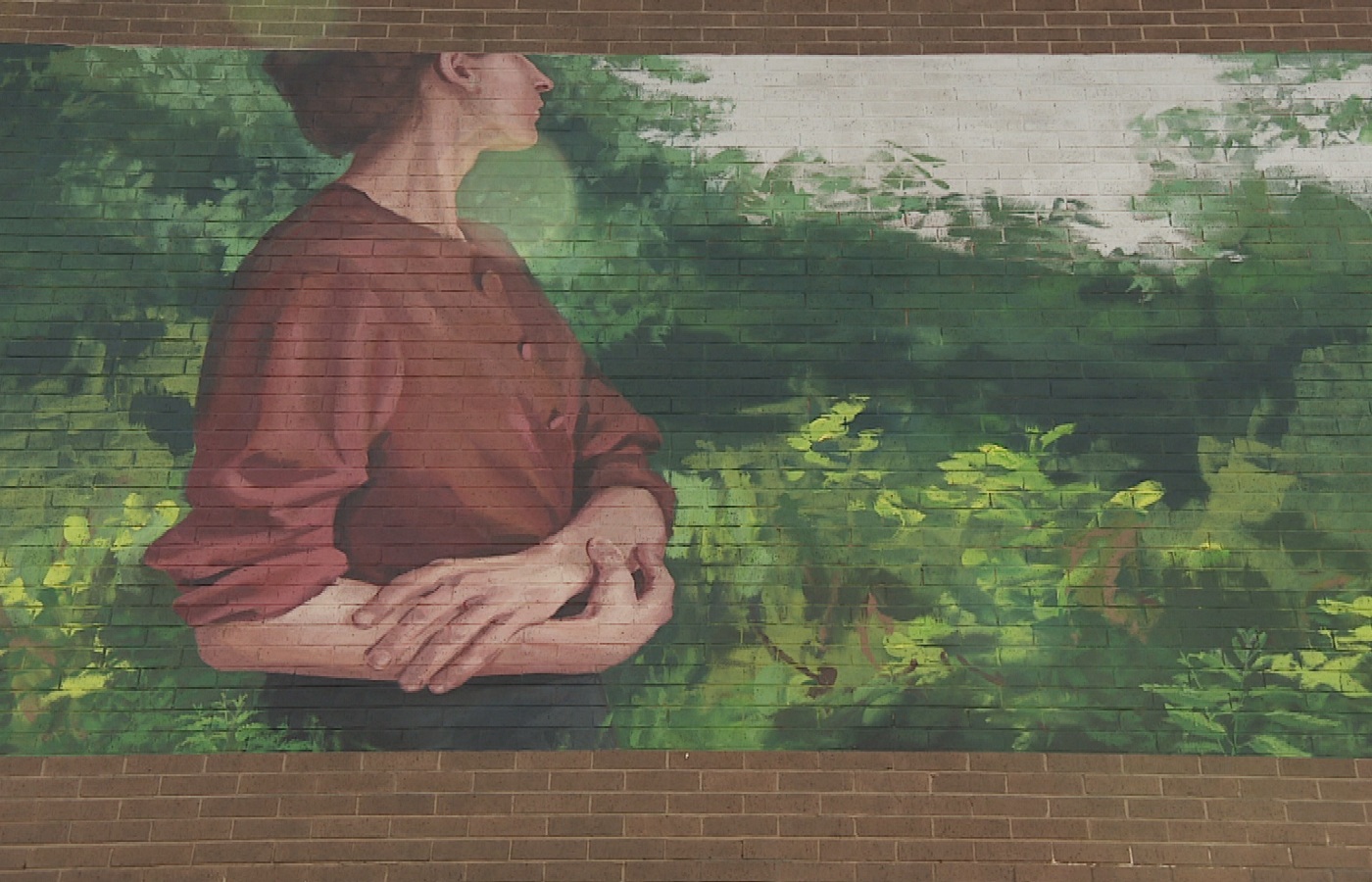 This year's festival will leave a legacy of stunning new work in the city, but also boost it as a destination for visitors all year round, the organisers say.
This year 13 artists are transforming some of the city's grey walls into eye-catching art.
Adrian Watson, chief executive of Aberdeen Inspired, said there is an air of excitement in the city.
"The artists have been busy transforming their walls since last week and we have seen how positive and enthusiastic a response there has been to their arrival, both on social media and from people talking about seeing them at work," he said.
"It is one of the joys of Nuart Aberdeen that anyone and everyone is able to see these new masterpieces being created, from the original brush strokes through to the finished, stunning works.
"That enthusiasm and that willingness to embrace the festival and the artists underlines what is at the heart of Nuart Aberdeen – the way it can connect and transform communities and, indeed, the whole of the city."
Mr Watson also underlined the importance of the economic impact of Nuart Aberdeen – a benefit which lasts well beyond the festival weekend.
"Nuart Aberdeen attracts thousands of people into the city centre when the festival is on and continues to attract them once it is over, with these brilliant artworks now a major draw," he said.
"There is no doubt people come from across the North East, Scotland, the UK and much further afield to enjoy the legacy Nuart Aberdeen has created."