A North Sea oil worker has said offshore staff felt they had no choice but to join an unofficial strike.
Bilfinger employees were the first to walkout last week on the Elgin platform, but industrial action quickly snowballed across the sector.
The wildcat strike comes on the back of a 20% pay cut the workers said they took when the oil price dropped around ten years ago.
Staff agreed to help their employers, and ultimately the industry, survive when the price of oil dropped to $24 a barrel, but they are angry that pay levels haven't returned to previous levels despite a recovery.
Oil companies reporting huge profits, inflation on the rise and the cost of living soaring have all combined to create a "pressure cooker situation".
Adam Nowell, who has worked offshore for 12 years, said the industry no longer offered the lucrative career it once did.
He told STV News: "The benefit was that all the things you miss in life while being offshore are compensated by being able to give your family a good life, but that's not the case anymore.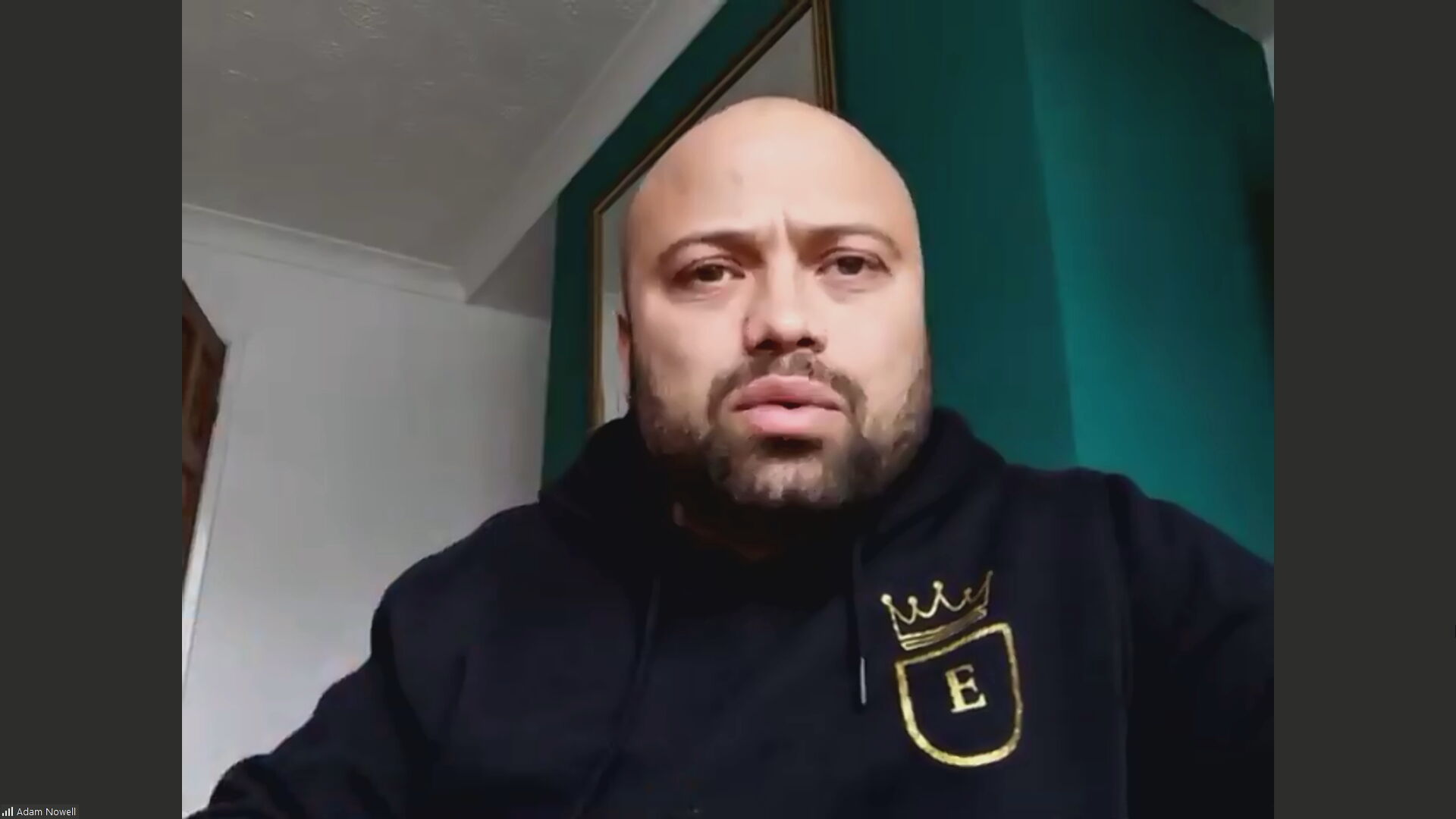 "We miss our wives, children, we miss birthdays and we're unable to go to weddings."
Mr Nowell said the action began with a sit-in by fabric maintenance workers on the Total Energies-operated Elgin platform before spreading to several other installations, including BP's ETAp, the GlenLyon FO, the Clair field and Harbour Energy's Britannia installation.
Workers from Wood Group and Bilfinger have gone back to work, while those involved in the unofficial action are calling for a £7 per hour pay rise.
Irene Bruce, Offshore Energies UK's Energy Services Agreement (ESA) manager, said: "The ESA employers and trade unions met to commence discussions at the request of the trade unions.
"All ESA signatories recognise there are issues that require urgent attention and are committed to working together to address these issues.
"A further meeting has been organised to continue these discussions.
"The ESA expects to issue further updates on these discussions in order to keep the workforce informed of progress."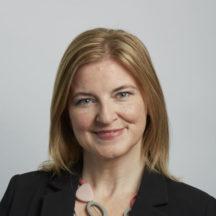 The workers say they don't feel their grievances have yet been resolved.
They say this an industry-wide issue and feel they are doing a potentially dangerous job which should be paid fairly for.
But when you take into account their time at home, they say some are getting paid as little as £7 an hour and a failure to attract young people into the sector now can only be harmful to it in the future.